Disclaimer
This esthetic device is intended for cosmetic use only. This esthetic device is not intended to be used to treat or diagnose any medical condition.
This esthetic device is intended to be used by estheticians and skincare providers. This esthetic device is not intended to be used by doctors or healthcare providers.
This esthetic device is not intended to be used in medical nor surgical purposes. This esthetic device does not affect the structure of deep skin tissues.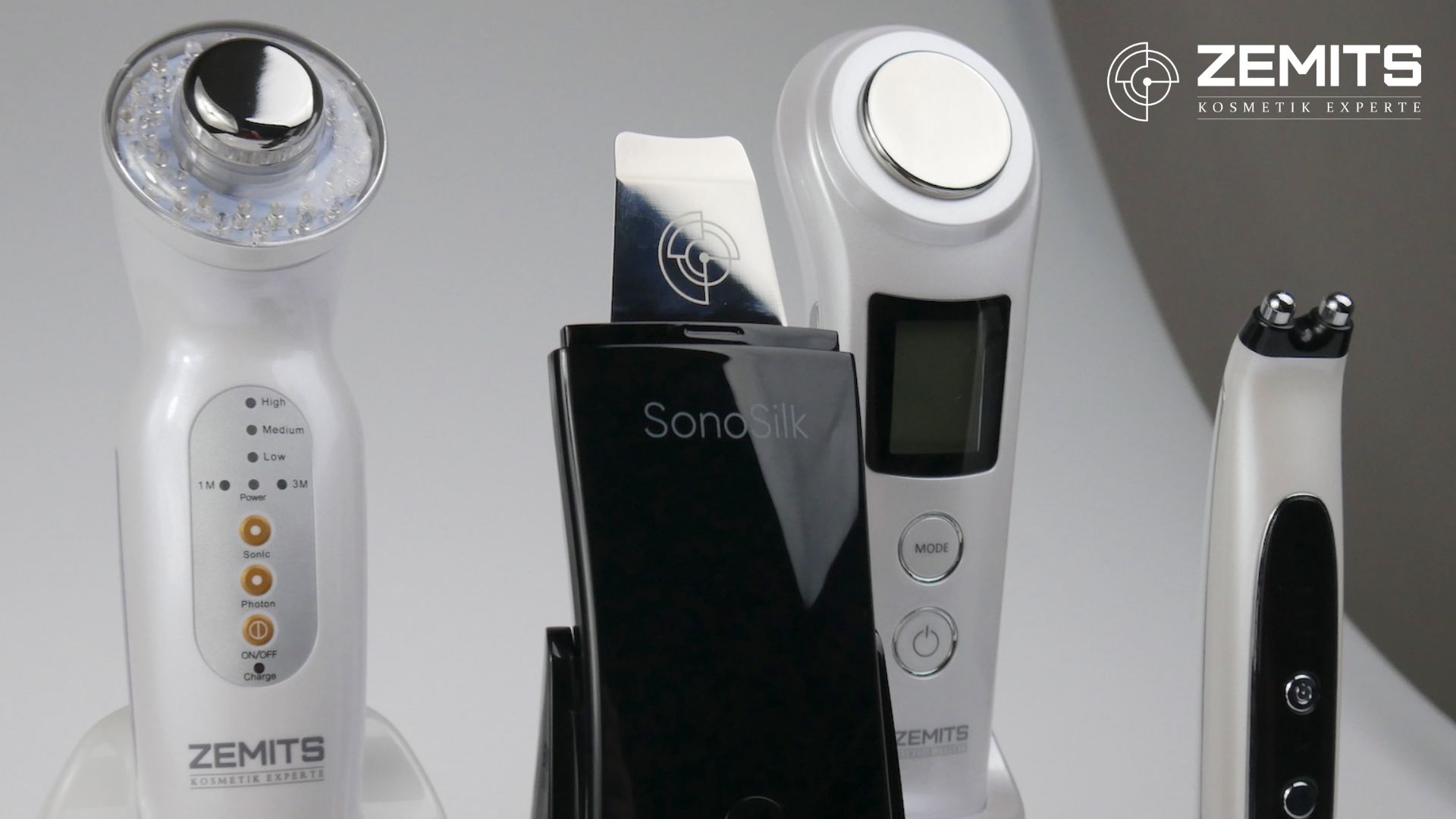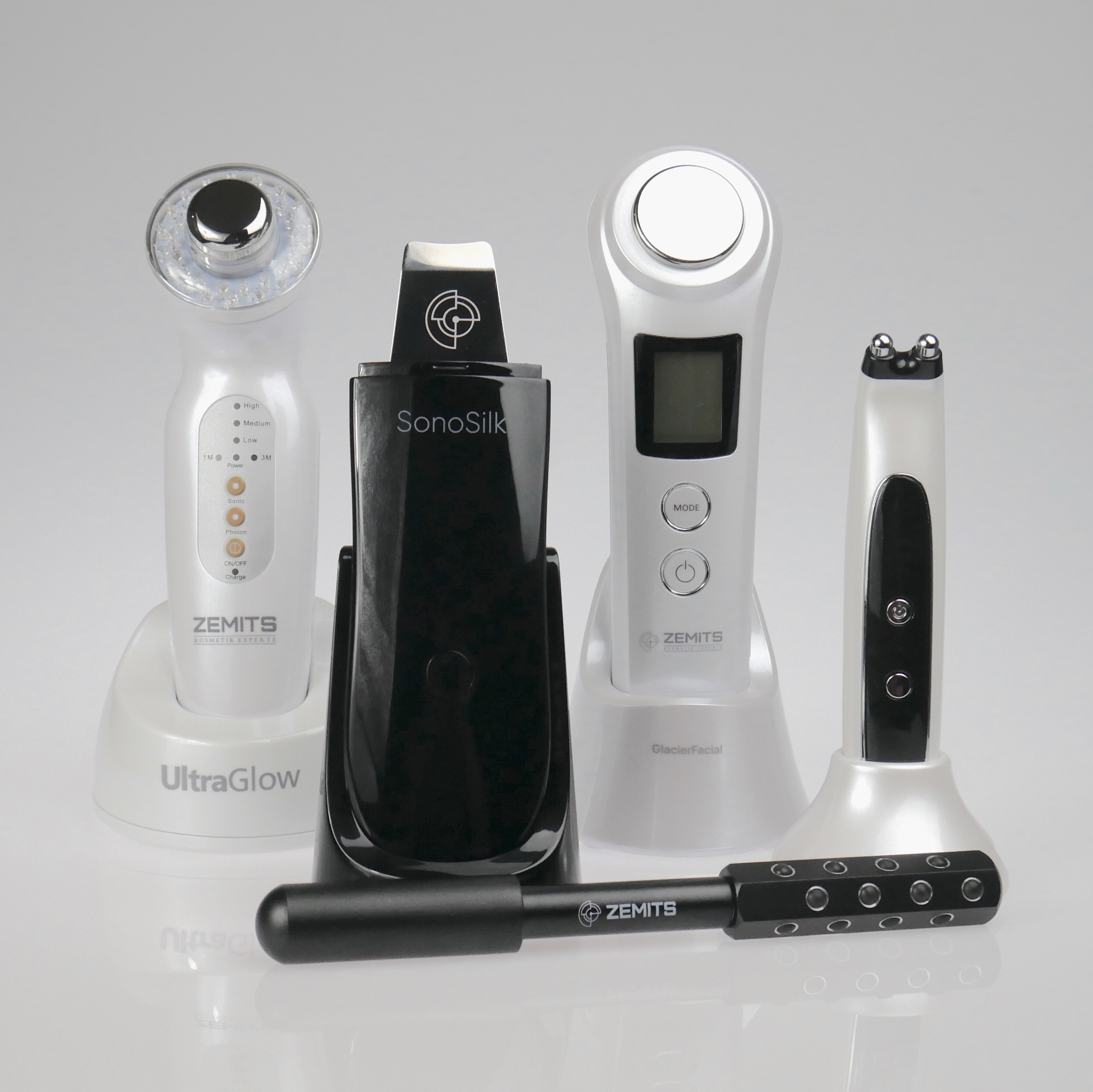 Please meet the best Estie's Combo of 2020- the beautiful Zemits Aesthetic Pro Starter Kit.
We've created this kit to help estheticians and skincare professionals run their spa business smoothly without big investments.
This kit will help you to offer professional advanced services, address various skin concerns, and create customized treatment protocols for all clients needs.
The Zemits Starter Kit includes the most advanced and popular technologies:
Zemits SonoSilk - Ultrasound Skin Scrubber with Blue LED Light and Nano-Mist
Zemits CellTite - Microcurrent Facial Technology to firm and tight skin
Zemits UltraGlow - Ultrasound Infusion and LED Light Therapy Technology
Zemits GlacierFacial - Cold and Hot Skin Stimulation, and Galvanic Infusion Technology
Zemits RollAdore - Energizing Facial Massager with Germanium Stones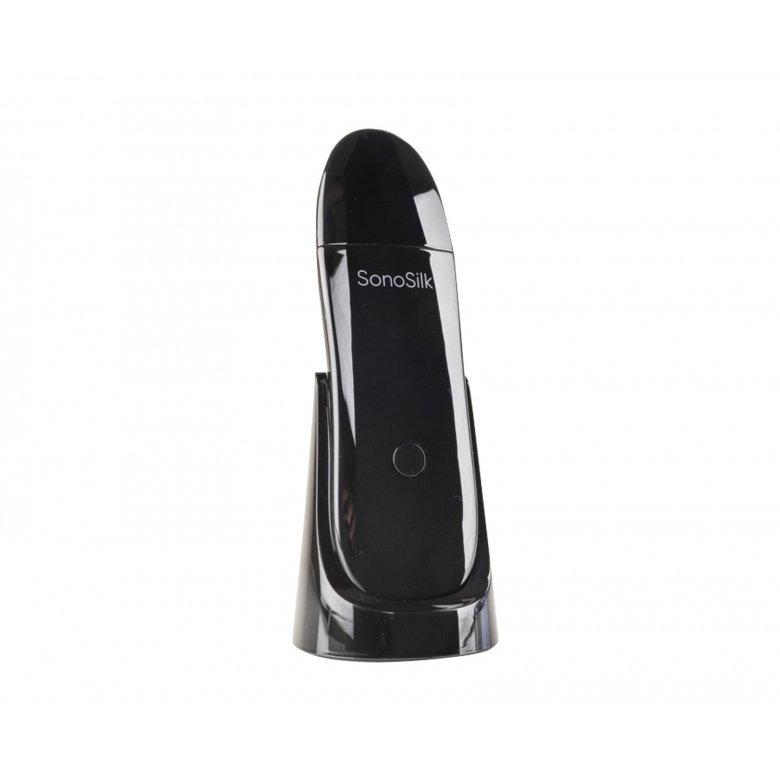 About Zemits SonoSilk Skin Scrubber
The Zemits SonoSilk ultrasonic skin scrubber is the newest generation of skin exfoliation and product infusion. This professional wireless device offers 4 synergetic treatments in one.
Zemits SonoSilk performs the following 4 treatments:
Extract
Exfoliate
Infuse
Rejuvenate
The smart portable system Zemits SonoSilk uses high-frequency ultrasound vibrations to penetrate the skin and exfoliate the upper layer of dead skin cells.
28,000 vibrations per second create high-speed oscillations, helping to extract extra sebum and blackheads from pores with no trauma. Gentle ultrasound vibrations cleanse skin thoroughly leaving skin fresh and smooth, completely prepared for product infusion.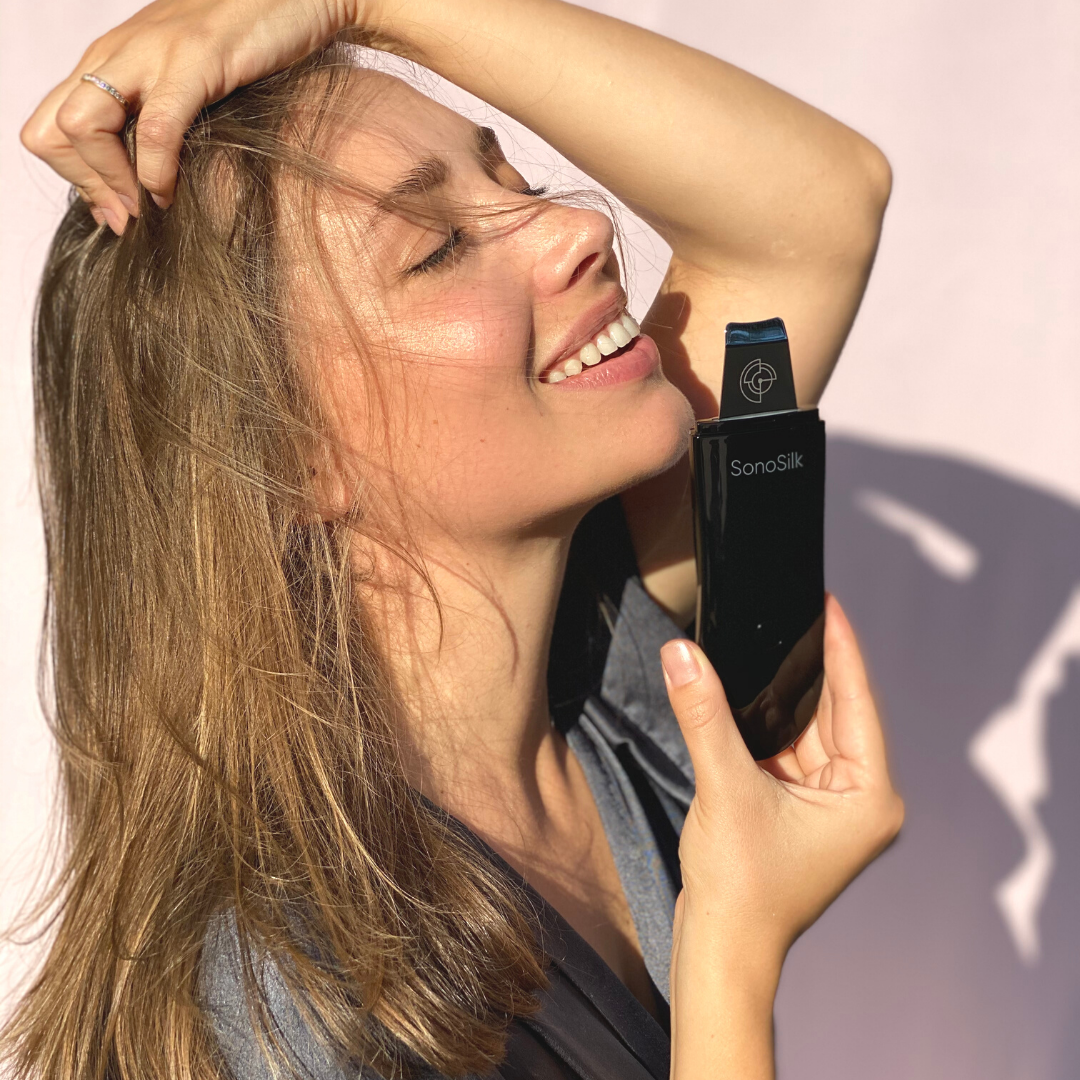 Ultrasound is conducted through a contact medium layer, that is why statistics show that ultrasonic exfoliation is 96% more effective when the skin is moistened with liquid.

Zemits SonoSilk has a revolutionary design with a built-in port for distilled water. SonoSilk sprays water during the treatment, this allows the operator to keep the skin moistened for the duration of the peeling step without having to stop to remoisten.

Constant skin hydration leads to better exfoliation and rejuvenation results.

SonoSilk also emits a 430 nm Blue LED light for the duration of the treatment, that helps treat acne-prone, oily, and inflamed skin.

Zemits SonoSilk performs all there actions at once:
- Ultrasound Vibrations
- Spray Mist
- Blue LED Light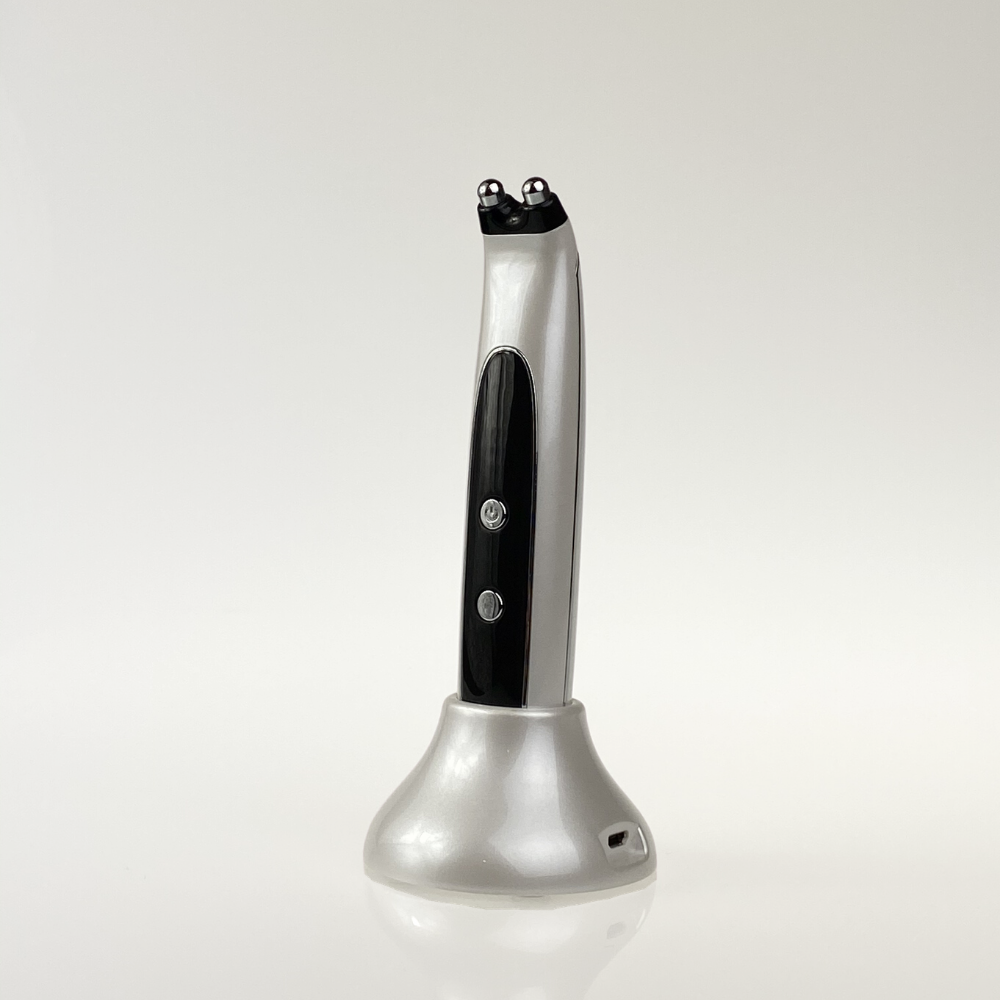 Zemits CellTite
The Zemits CellTite is a powerful skin firming microcurrent device.
Invented by skincare professionals for effective and safe skin tightening treatments for all skin types.
This energizing tool is fitness for your face, it helps to tone and lift saggy skin, diminish the appearance of fine lines and wrinkles.
The systematic use of CellTite helps to fight the main skin concerns, such as loss of firmness and elasticity, puffiness, and dark circles around the eyes, uneven skin tone.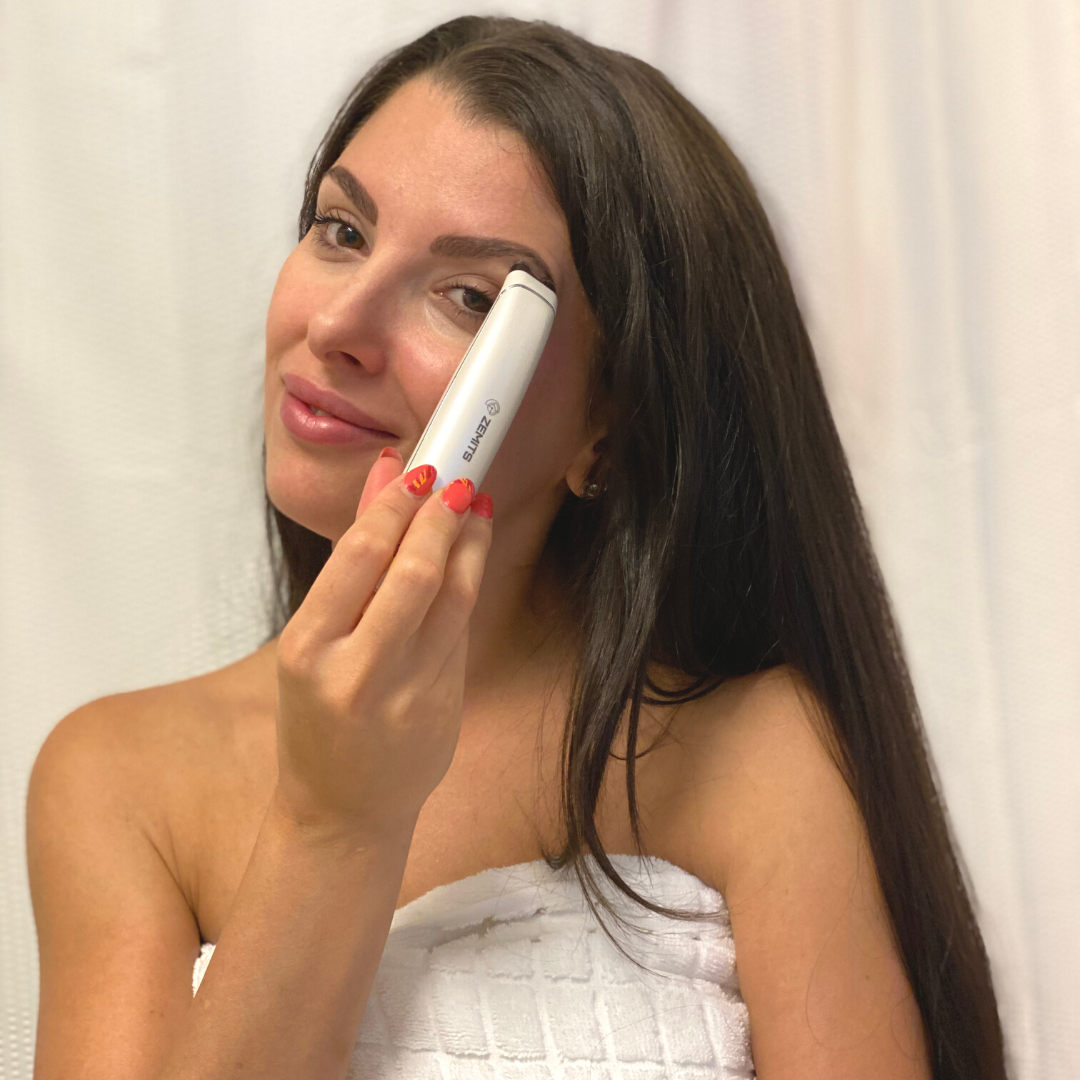 The Zemits CellTite helps to contour and tone the face, to fight the appearance of fine lines and wrinkles around the eyes, lips, neck, and forehead.
This energizing device is gentle for sensitive areas and professionals to precisely deliver advanced stimulating energy into the skin.
It helps to improve the look of smile lines, eyebrows, crow's feet, neck, and forehead.
The Zemits CellTite device generates gentle pulses and very relaxing vibration, thus enables optimal contact with all areas of the face.
This gentle treatment delivers targeted energizing and stimulating effects to the skin, helping to lift eyebrows, diminish the depth of crow's feet, and smile lines.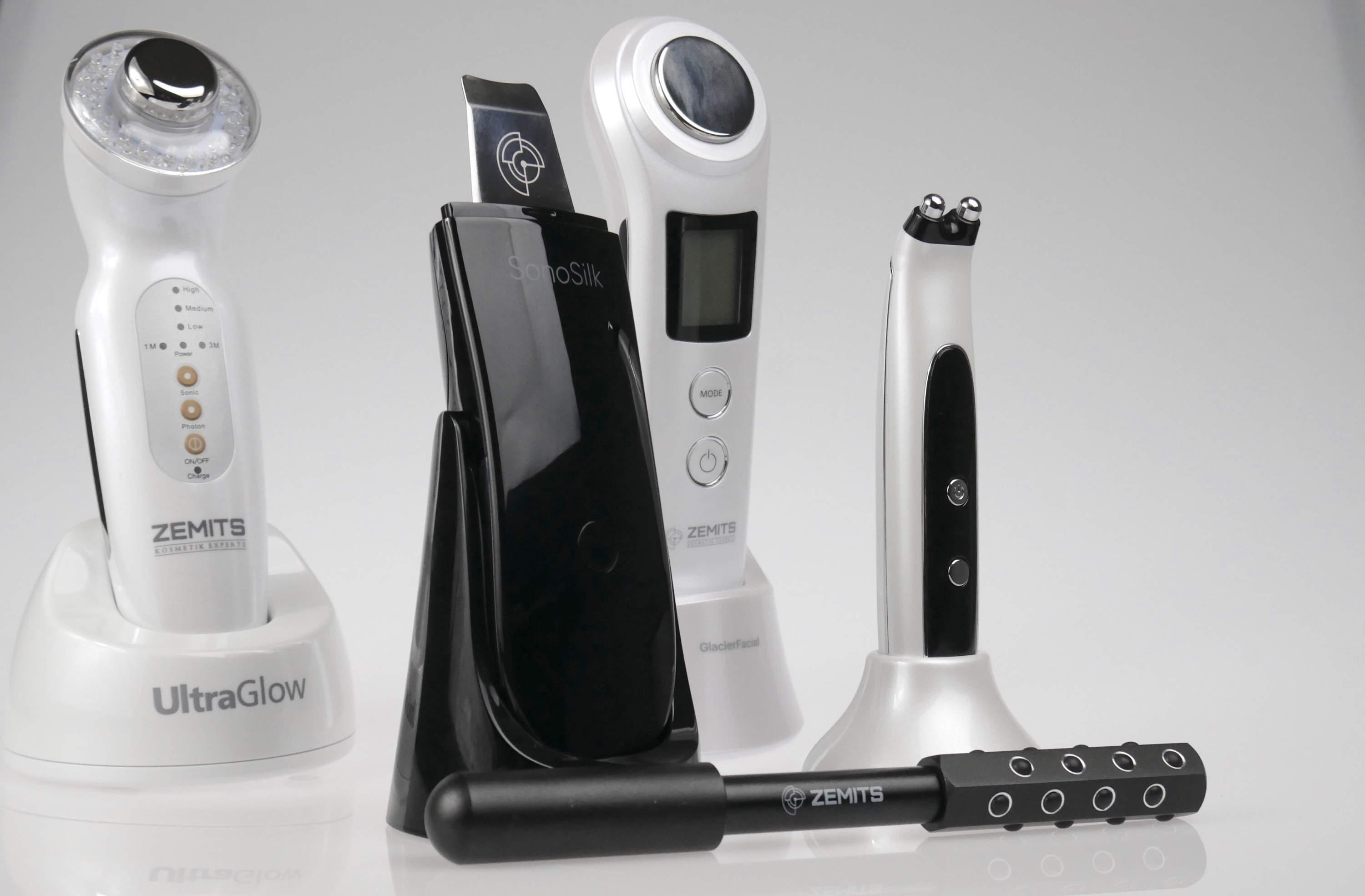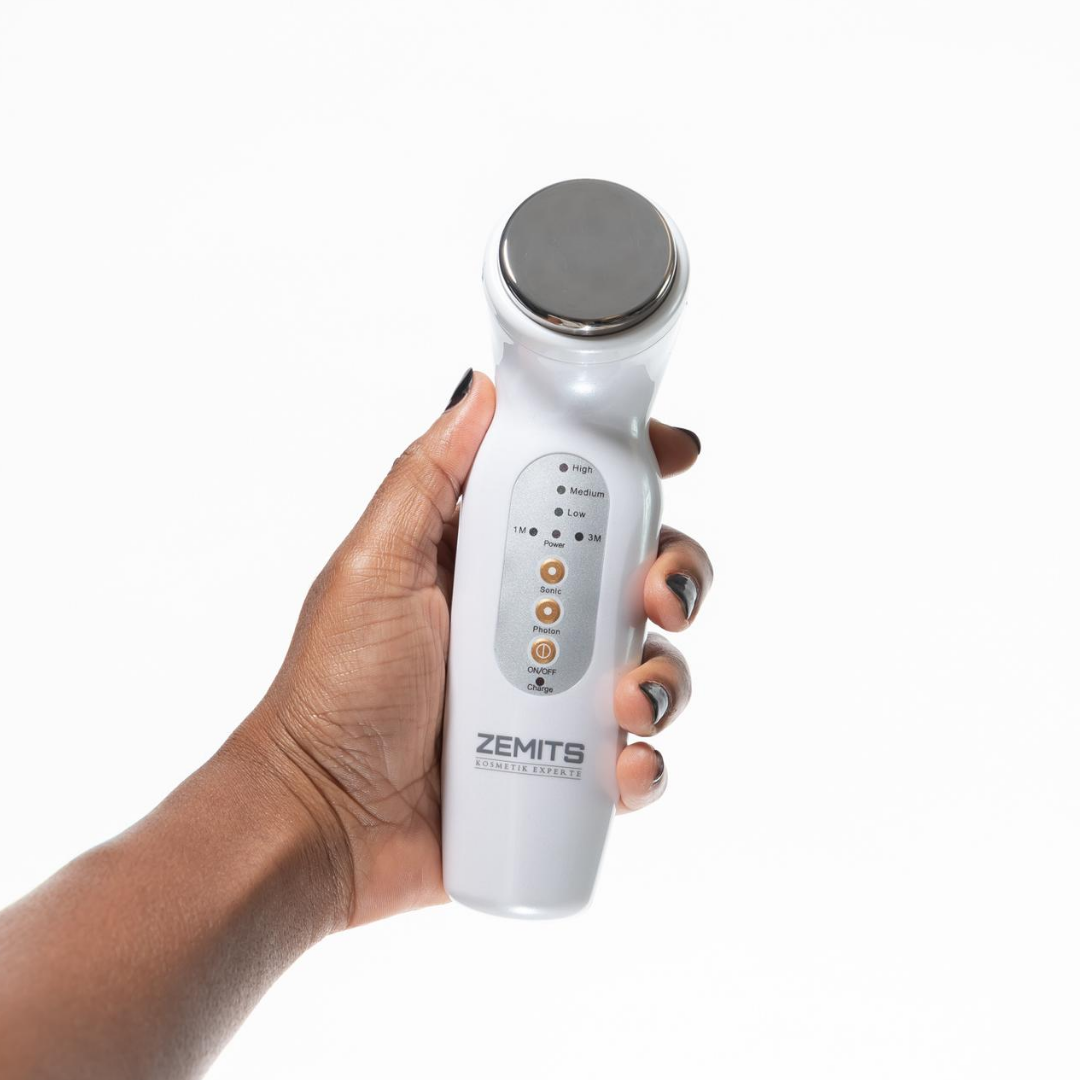 Red Light - 640 nm - penetrates human tissue more superficially. Red light stimulation has a great effect on mitochondrial stimulation which increases metabolic activity and stimulates superficial circulation for overall healthier skin. Great for reparative and anti-aging treatments.
Green Light - 550 nm - is the calming wavelength of light. This therapy promotes balance and a calming effect on the skin while reducing redness. Anti-aging therapies often include green light therapy. In addition to reducing redness, the calming effect of this wavelength has been known to have anti-inflammatory properties that can work to reduce hyperpigmentation. Its calming nature can be used in combination with other light therapy to further rejuvenate the skin. Great for sensitive skin and anti-aging treatments.
Blue Light - 430 nm - kills most acne bacteria with its specific wavelength. Inflammatory acne benefits greatly from blue light skin treatment. The light energy also stimulates the tightening of pores and reduces the oiliness of the skin. Altogether it has a rejuvenation effect on the skin. Great for oily and acne skin treatments.
Ultrasound frequency increases cellular turnover, plumps and smooths out fine lines and wrinkles, tightens sagging skin, relieves puffy eyes, reduces the appearance of cellulite, improves acne, tightens enlarged pores, fades dark eye circles, freckles, old age spots, and even repairs scar damage. The process is safe, painless, and gentle and can even be used by sensitive skin types such as those with Rosacea.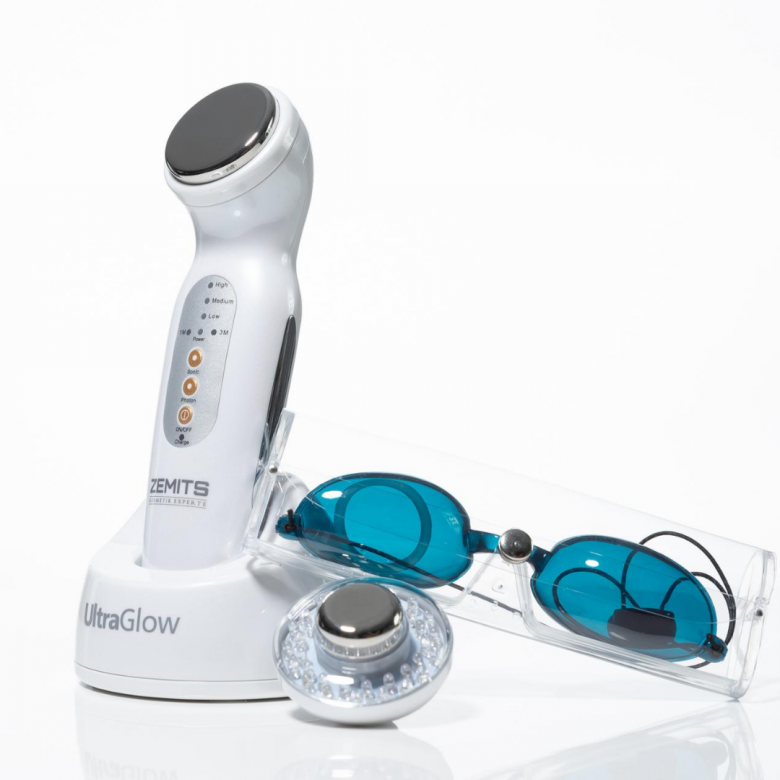 Zemits UltraGlow Revitalizing System Ultrasound & LED Light
Ultrasound facial nutrition and rejuvenation
LED Light Therapy for skin tightening and rejuvenation
This redesigned portable facial system uses ultrasound therapy and LED light to treat a wide range of skin concerns such as:
acne
rosacea
signs of aging
dry and sensitive skin
wrinkles
pigmentations
Wireless and handheld, the Zemits UltraGlow is a wonderful addition to any treatment room.
Gentle ultrasound vibrations help to infuse targeted products into the skin while LED light works to repair, leaving skin fresh and smooth.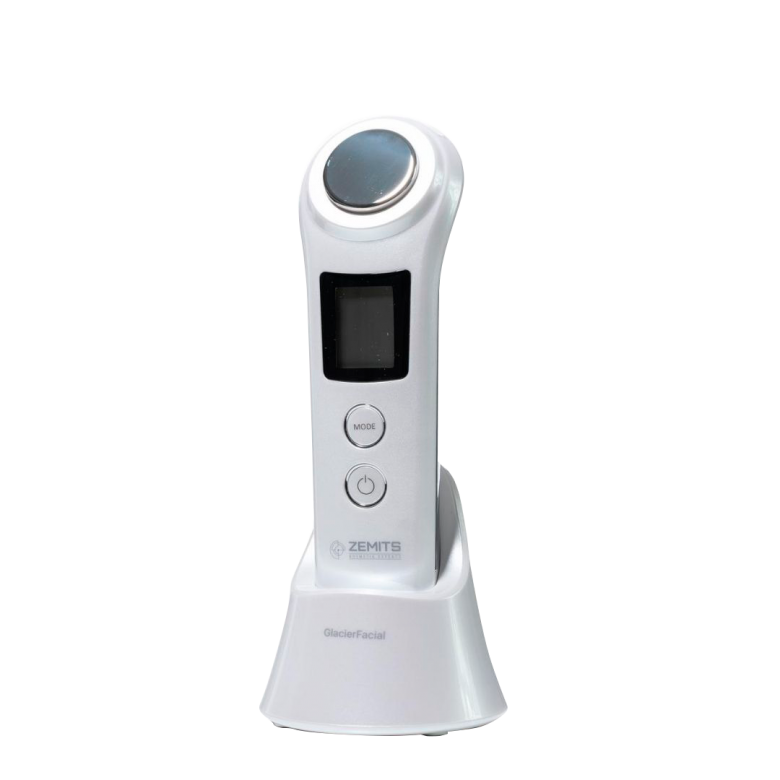 Zemits Glacier Facial
Zemits GlacierFacial combines the perfect synergy of heating, cooling, and galvanic technologies to treat a wide variety of facial treatments
Zemits GlacierFacial performs the following treatments:
Cleansing
Hydration
Rejuvenation
Infusion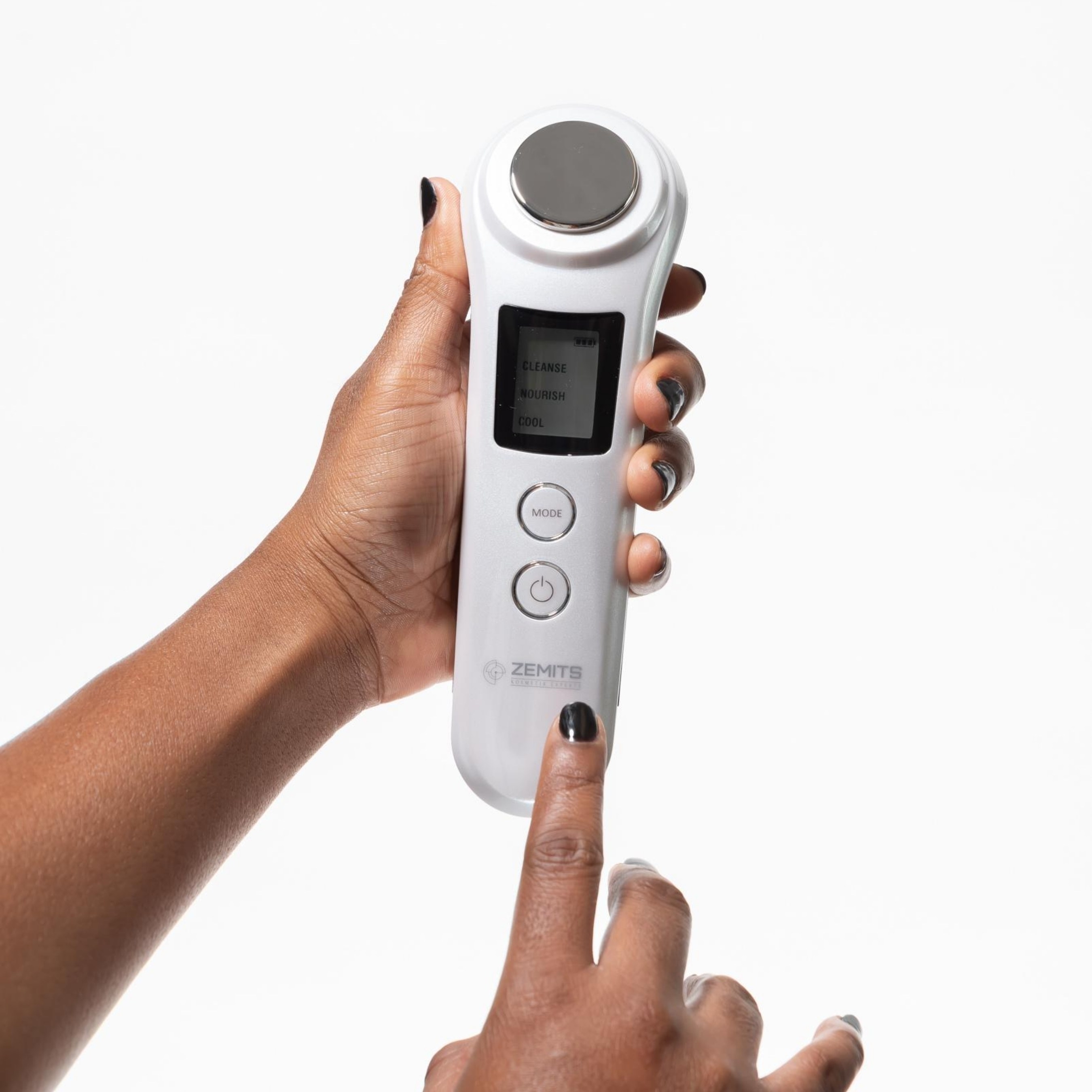 Glacier Facial combines 3 technologies into one powerful, portable device: Hot, cold, and galvanic infusion.This procedure actively cleanses, firms, and hydrates the skin. Through the use of heating technology to prepare the skin for infusion, cold therapy to hydrate and firm the skin, as well as galvanic therapy to cleanse and nourish the skin, Zemits GlacierFacial is a perfect tool to add to your facial treatment room.
Zemits GlacierFacial provides the following 3 treatments:
Nourishing
Revitalizing
Hydrating
This smart, wireless device offers you up to 8 hours of treatment time on a single charge for a more practical and effective treatment tool in your room.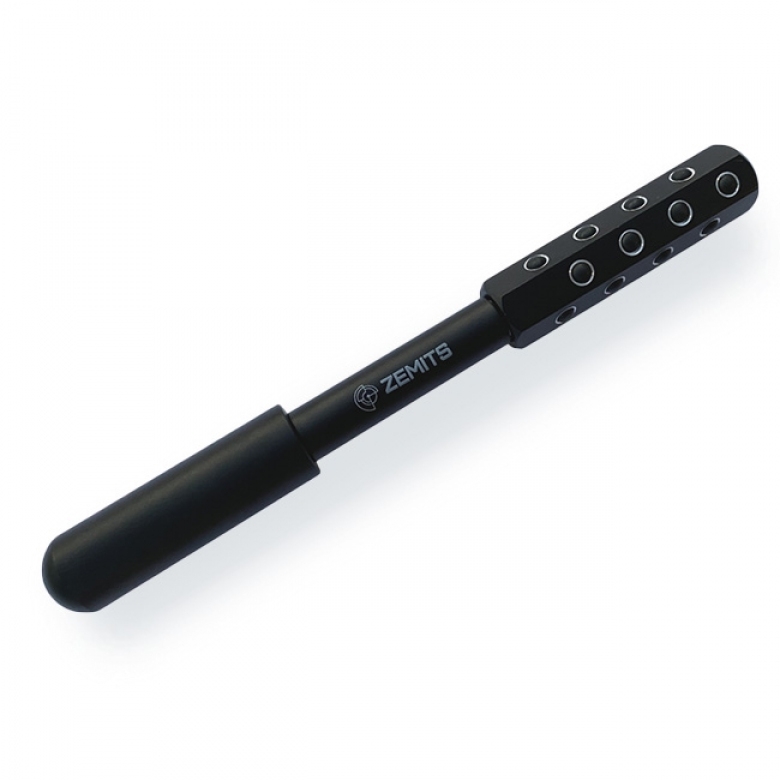 Zemits RollAdore
Face Skin Tightening, Firming Tool, De-Puffing, Anti-Aging Germanium Stone Device, Eye, Neck, Chin Uplift Massage
Rejuvenate and refresh your skin in a holistic and healthy way. An advanced rolling massager with twenty-four black Germanium stones energizes and lifts saggy skin. The Zemits RollAdore lifting roller brings a healthy natural glow and helps to firm your skin.
The Zemits Roller is a portable and easy to use skin lifting tool. There are no batteries. The RolleAdore helps to promote collagen production to boost the anti-aging skin effect. Stimulating rolling massage can help to diminish puffiness and visually lift up the skin
24 Germanium Stones
Improves Skin Tone
Portable & Easy-To-Use
No batteries
PROUDLY DESIGNED IN CALIFORNIA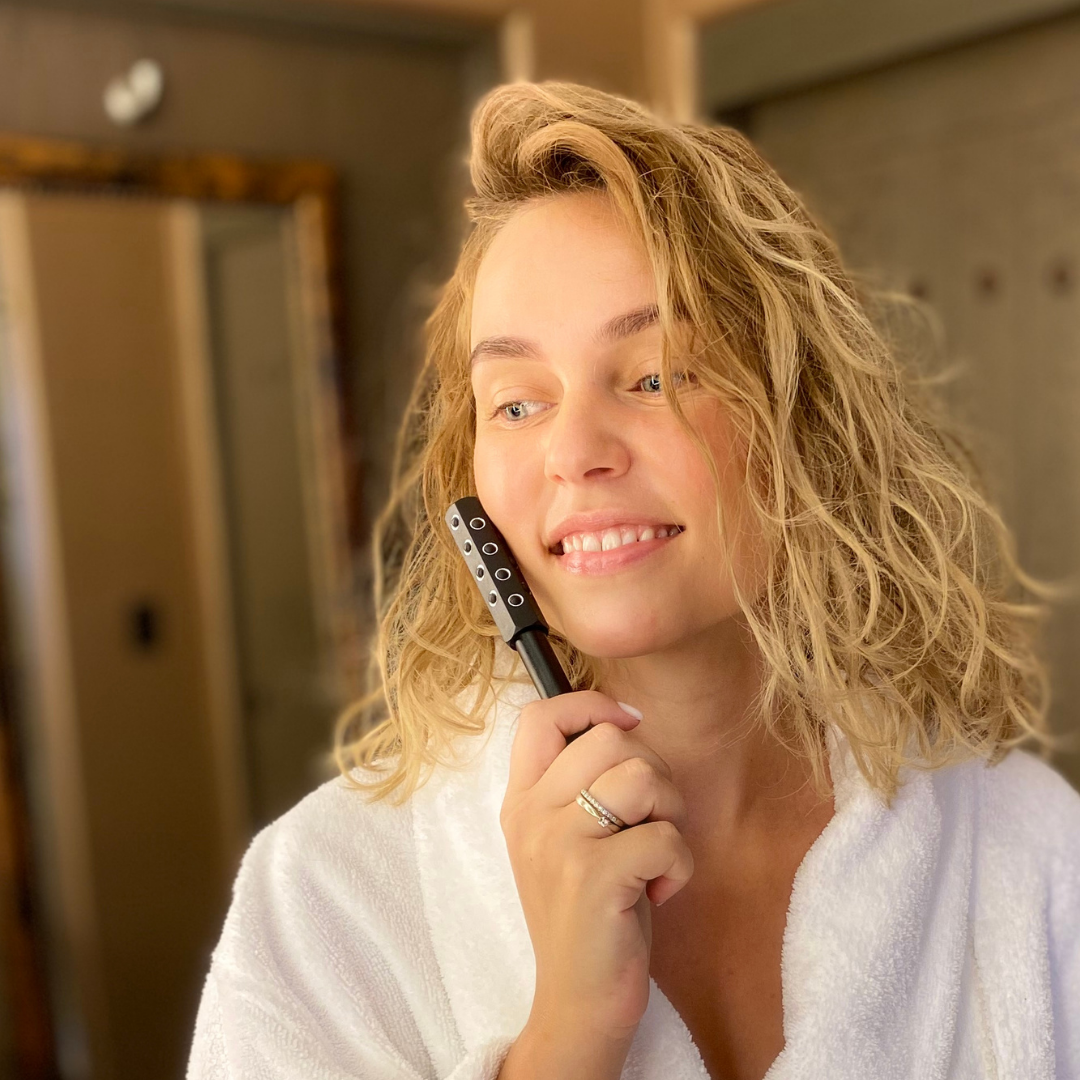 Tightens the skin
Enables healthy skin
Helps to tight skin all over the face
Improves skin elasticity
Prevents early aging
Diminishes appearance of scars and stretch marks
Zemits Beauty Roller allows you to sculpt and shape a firmer facial contour. The Zemits Beauty Roller has an advanced sleek design of handle with a spinning head covered in 24 energizing germanium stones that help to boost collagen and elastin production, revive and firm your skin. The holistic rolling treatment helps to improve the skin tone and reduce puffiness.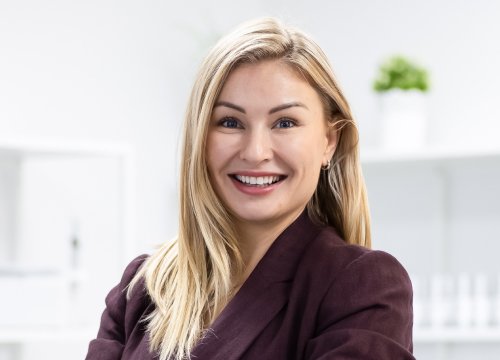 Financing Programs - More opportunities for your business
Interest-Free Financing and Flexible Payment Options. No credit, no problem!
Financing Programs

Learn More

Advanced Training Program
A-Esthetic offers the most advanced and comprehensive complimentary Advanced Online Training Course with every purchase of Zemits and Oomnex equipment..
Training Program

Learn More
Our clients Worldwide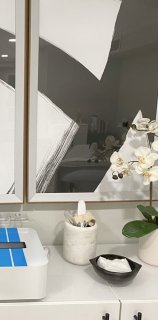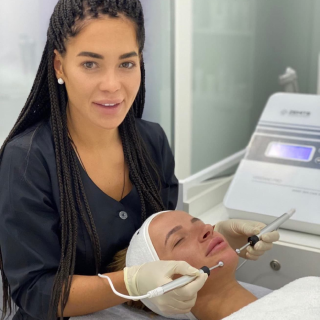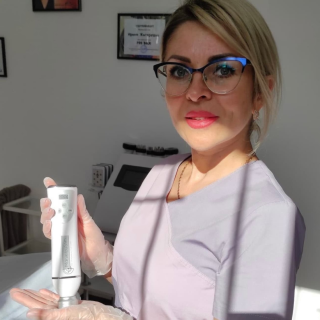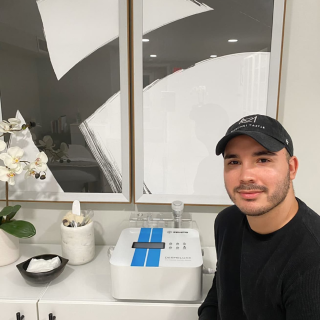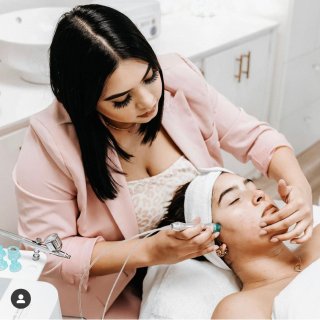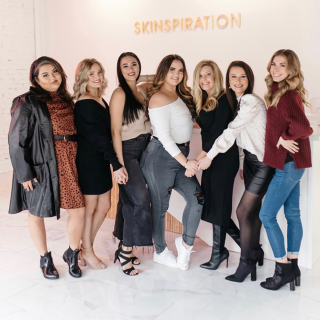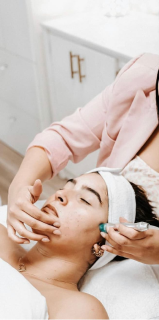 Advance-Esthetic is dedicated to providing you with the finest MedSpa Equipment to tailor a wide variety of your needs. Our mission is to support your MedSpa to boost your business with the highest quality products, outstanding customer service and a lifetime of client support.
Advance-Esthetic.us delivers to the following states: Alabama, Alaska, Arkansas, Arizona, California, Colorado, ...

Connecticut, Delaware, Florida, Georgia, Hawaii, Idaho, Illinois, Indiana, Iowa, Kansas, Kentucky, Louisiana, Maine, Maryland, Massachusetts, Michigan, Minnesota, Mississippi, Missouri, Montana, Nebraska, Nevada, New Hampshire, New Jersey, New Mexico, New York, North Carolina, North Dakota, Ohio, Oklahoma, Oregon, Pennsylvania, Rhode Island, South Carolina, South Dakota, Tennessee, Texas, Utah, Vermont, Virginia, Washington, West Virginia, Wisconsin, Wyoming
© 2021 DISCLAIMER: All information within the A-esthetic.us website and all other marketing materials are made only for informational and educational purposes. A-Esthetic products and equipment have not been tested or approved or any government entity for treatments of illnesses or diseases. Use at your own risk.
Advance-Esthetic does not accept any liability for inaccurate information on our website. It is the responsibility of the client to check the accuracy of all information provided and to confirm prior to and upon purchase of *qualifying Zemits equipment including but not limited to the conditional offer of marketing materials and other such offers for the defined brands. Zemits only. Marketing Materials are exclusively for Zemits branded machines only... Not applicable with Venus, Innocell, or other non Zemits branded equipment, ETC., Definitions: Qualified: Zemits Branded Equipment only