Zemits Lymphatic Drainage Aesthetic Kit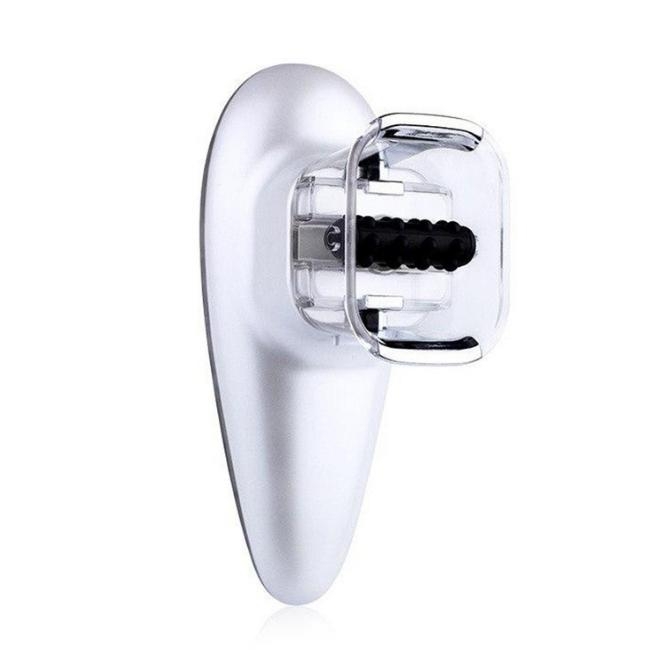 About Zemits CelluGlide
The Zemits CelluGlide is our newest addition portable device for body sculpting and cellulite reduction. This professional wireless device offers a comprehensive and handheld powerful vacuum therapy combined with roller massage power and EMS for a complete body remodeling device that fits in the palm of your hand.
Zemits CelluGlide performs the following treatments:
Lymphatic drainage
Cellulite reduction
Body contouring 
Skin firming
The smart portable system uses vacuum therapy combined with EMS or Electric muscle Stimulation and roller massage to provide an effective and comfortable body treatment. The system comes with two interchangeable heads to provide treatments on various areas of the body.
What are some of the top benefits of the Zemits CelluGlide?
1. No down-time after the treatment
2. A perfect add-on to anybody treatment
3. A safe and effective stand-alone treatment
4. Low maintenance
5. Smart and user-friendly operating system
6. Two interchangeable heads for targeted treatments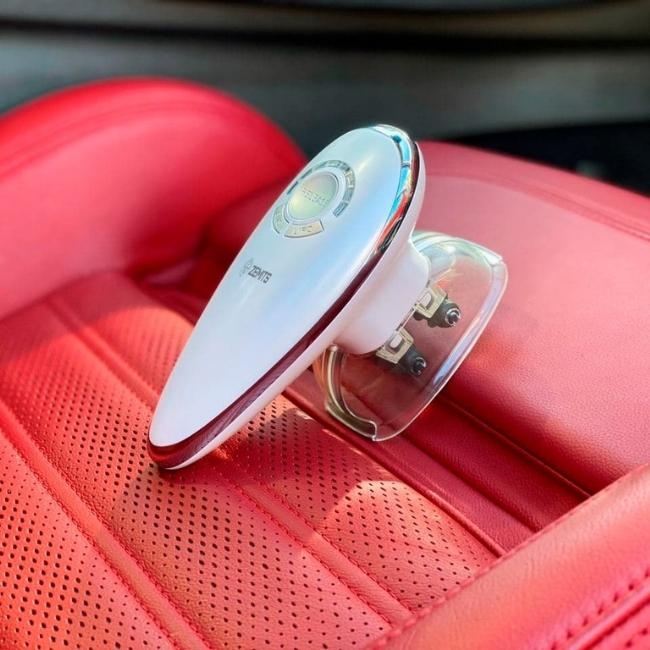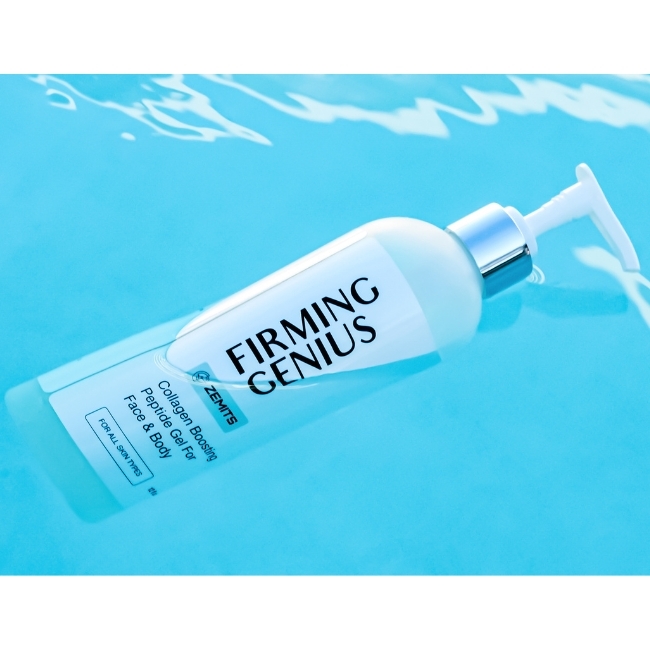 Zemits Firming Genius
The Zemits Firming Genius is a powerful combination of conductive and skin rejuvenative properties. The natural active ingredients make this gel a "Must Have" in every treatment room, as it is suitable for a majority of the most popular treatments and also has incredible collagen boosting features.
The Zemits Firming Genius gel is hypoallergenic, non irritating and non greasy.
It is a lightweight silky gel that deeply hydrates the skin, conducts the treatment energy and protects skin against dehydration.
Zemits DazzleSkin
This lightweight, deeply hydrating, youth-enhancing blend of natural oils includes cold pressed grapeseed oil, sweet almond oil, avocado oil and other pure oils providing powerful antioxidant protection. Intensely moisturizing, the DazzleSkin Body Oil absorbs instantly and leaves skin deeply hydrated, silky, and luminous.
This silky soft, pure plant-based luxurious body oil was created for all skin types. It can be used as a day and night body hydrating oil or as a professional massage oil. We also recommend to use it with various Vacuum and Roller Massagers.
Pure plant-based Zemits DazzleSkin Body Oil with vitamins and nutrients helps create a smooth and comfortable massage experience, and promotes healthy looking skin while leaving skin noticeably softer and smoother with a naturally vibrant glow.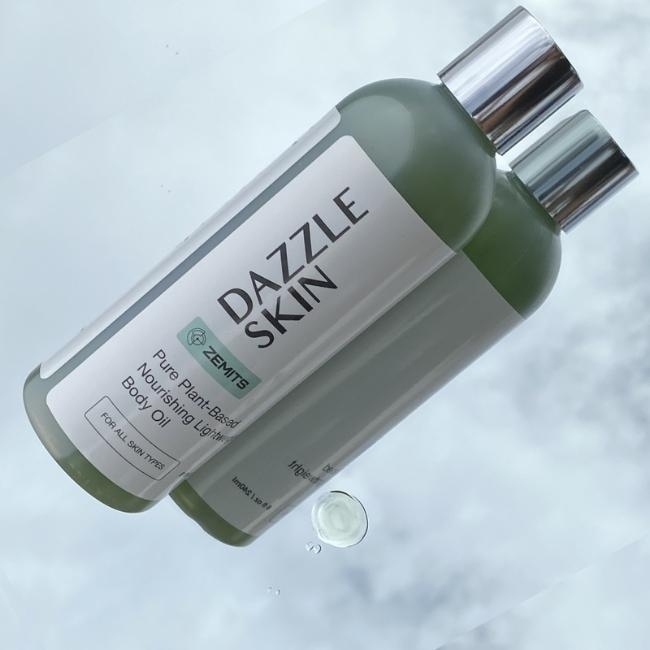 OOMNEX BelagiWood
Maderotherapy, also known as Wood Therapy, is a professional set of tools used for holistic body massage treatments. The Oomnex BelagiWood maderotherapy wood set is aimed to increase blood and lymphatic circulation, in turn helping to combat cellulite while improving the tone of the skin.

Maderotherapy (madero – wood) is a completely natural and highly effective technique that stimulates lymphatic drainage which consequently helps eliminate cellulite. Aside from being a safe and effective treatment to reduce cellulite, the therapy is completely holistic as it does not introduce any electrical current to the body meaning the contraindications list is small, and the potential to expand clientele is huge.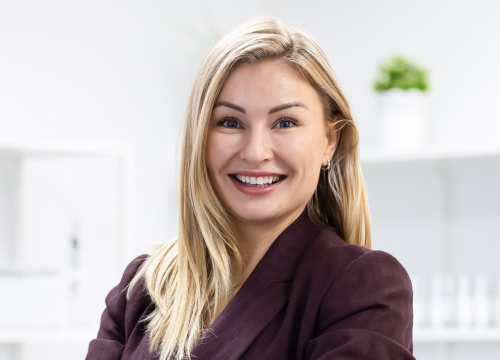 Financing Programs - More opportunities for your business
Interest-Free Financing and Flexible Payment Options. No credit, no problem!
Financing Programs

Learn More

Advanced Training Program
A-Esthetic offers the most advanced and comprehensive complimentary Advanced Online Training Course with every purchase of Zemits and Oomnex equipment..
Training Program

Learn More
Our clients Worldwide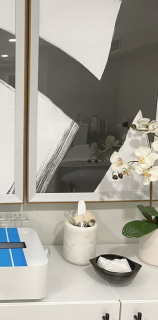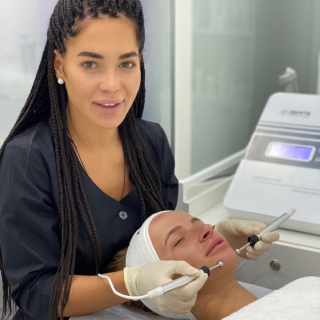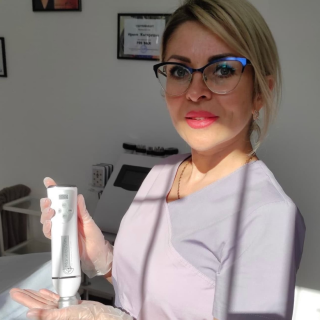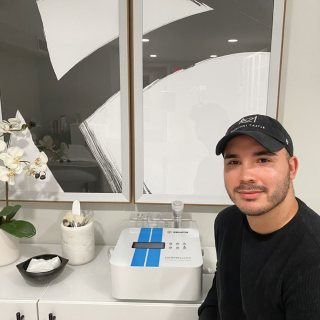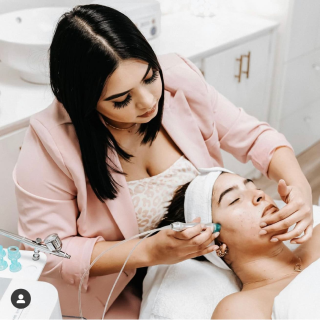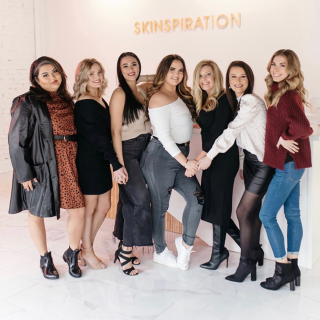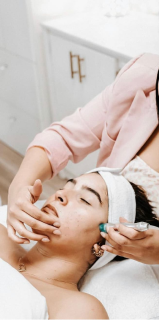 Advance-Esthetic is dedicated to providing you with the finest MedSpa Equipment to tailor a wide variety of your needs. Our mission is to support your MedSpa to boost your business with the highest quality products, outstanding customer service and a lifetime of client support.
Advance-Esthetic.us delivers to the following states: Alabama, Alaska, Arkansas, Arizona, California, Colorado, ...

Connecticut, Delaware, Florida, Georgia, Hawaii, Idaho, Illinois, Indiana, Iowa, Kansas, Kentucky, Louisiana, Maine, Maryland, Massachusetts, Michigan, Minnesota, Mississippi, Missouri, Montana, Nebraska, Nevada, New Hampshire, New Jersey, New Mexico, New York, North Carolina, North Dakota, Ohio, Oklahoma, Oregon, Pennsylvania, Rhode Island, South Carolina, South Dakota, Tennessee, Texas, Utah, Vermont, Virginia, Washington, West Virginia, Wisconsin, Wyoming
© 2021 DISCLAIMER: All information within the A-esthetic.us website and all other marketing materials are made only for informational and educational purposes. A-Esthetic products and equipment have not been tested or approved or any government entity for treatments of illnesses or diseases. Use at your own risk.
Advance-Esthetic does not accept any liability for inaccurate information on our website. It is the responsibility of the client to check the accuracy of all information provided and to confirm prior to and upon purchase of *qualifying Zemits equipment including but not limited to the conditional offer of marketing materials and other such offers for the defined brands. Zemits only. Marketing Materials are exclusively for Zemits branded machines only... Not applicable with Venus, Innocell, or other non Zemits branded equipment, ETC., Definitions: Qualified: Zemits Branded Equipment only