Zemits Skin Rejuvenation Aesthetic Kit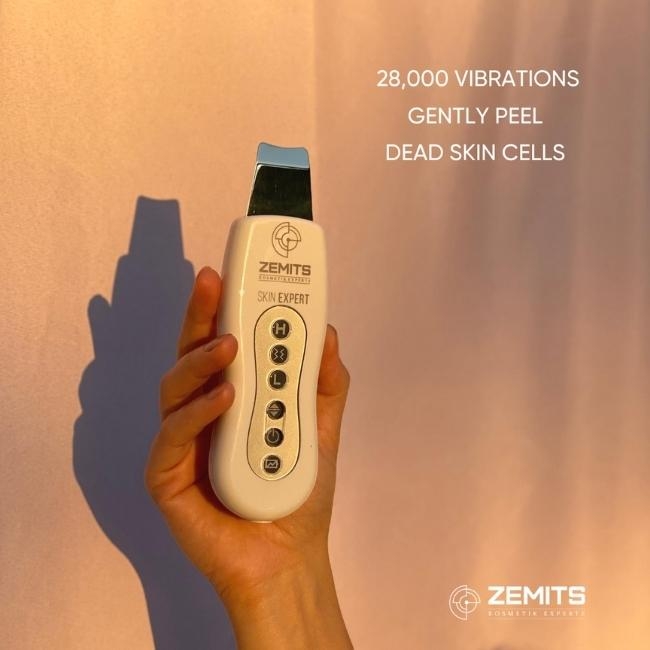 ZEMITS SKIN EXPERT ULTRASOUND SKIN SCRUBBER IS A PORTABLE PROFESSIONAL TOOL FOR SKIN PEELING, EXFOLIATION AND REJUVENATION
The iconic Zemits Skin Expert is a multi-action handheld device loved by skin professionals all over the world. This portable, yet professional system is an ultrasound skin exfoliating system which provides 4 synergetic actions in one:
Skin peeling
Cleansing
Nutrition
Rejuvenation
What results can I expect from Zemits Skin Expert?
Firmed and plump skin
Deep hydration
Natural glowy finish post-treatment
Improved skin elasticity
Improved overall skin tone
Refined pores
Unclogged pores and reduced blackheads
Smoothed skin
Improved scars and stretch marks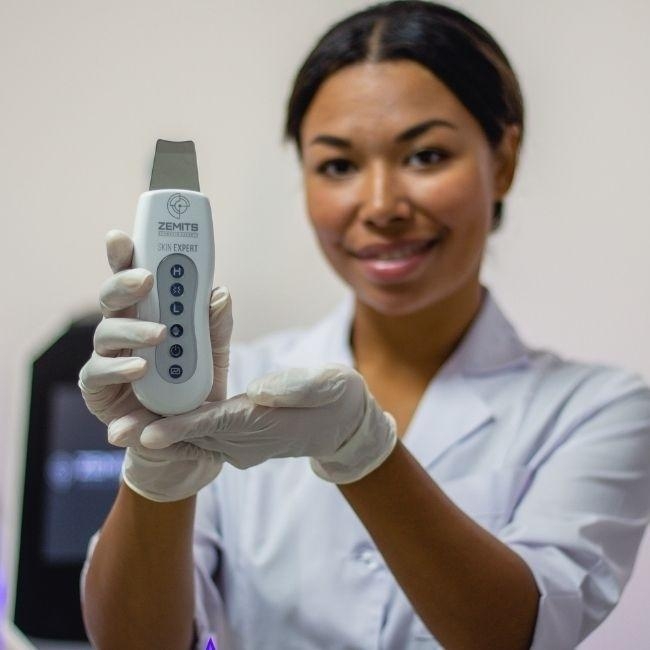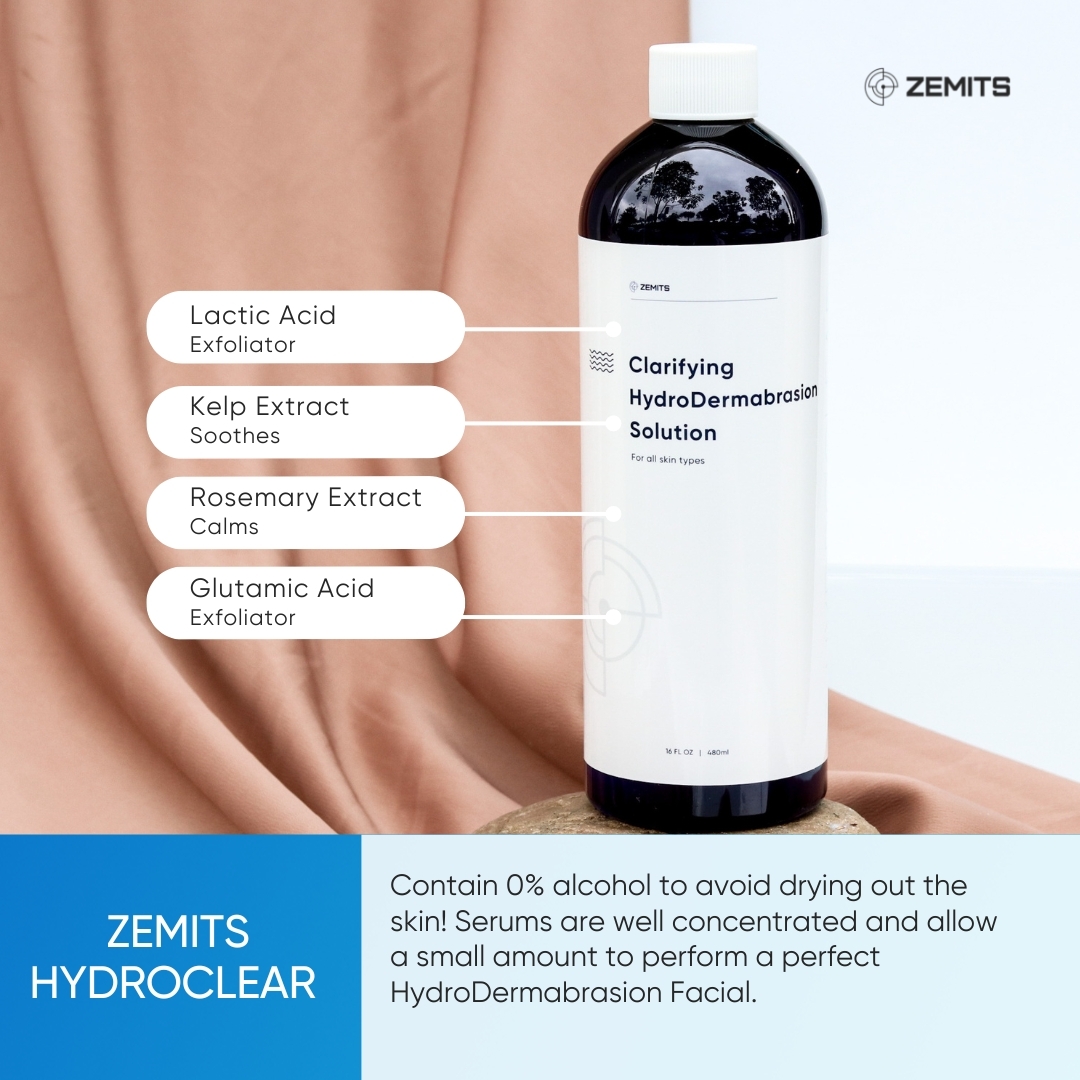 Z-Hydroclear
Z-HydroClear is an advanced formula for gentle and effective deep skin exfoliation created by skincare professionals for all types of HydroDermabrasion Devices.
Based on Lactic acid and enriched with Glutamic acid, Kelp and Rosemary extracts, this unique serum is a perfect choice for all skin types.
Z-HydroClear is suitable for all HydroDermabrasion Devices and can be used with its exfoliating and extraction steps.
Zemits VivoTite
VivoTite generates a specific range of Microcurrent pulses for tighter skin, more toned muscles, and a healthier all over glow. 
Zemits VivoTite tones and trains the facial muscles while sculpting the face into its youthful, natural state. 
VivoTite uses a gentle Microcurrent range to exercise facial muscles and stimulate healthy blood circulation, enhancing the skin's more hydrated, dewy complexion.
A Professional grade device that can fit into any treatment room.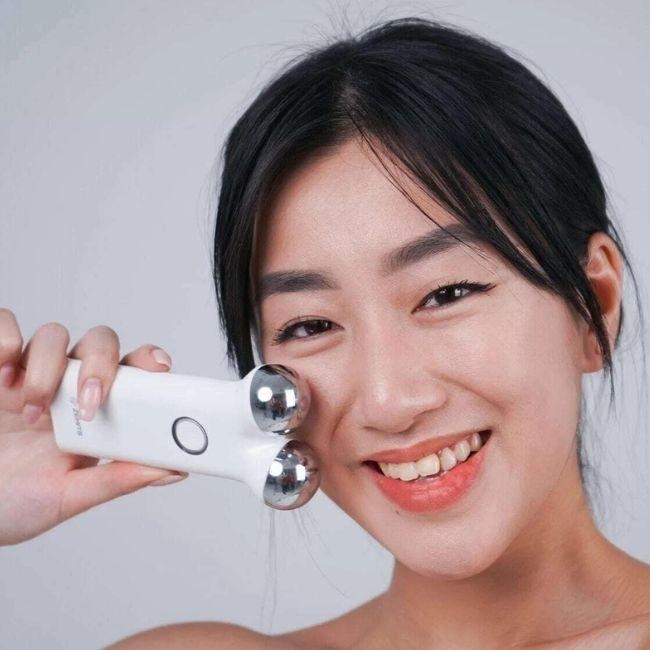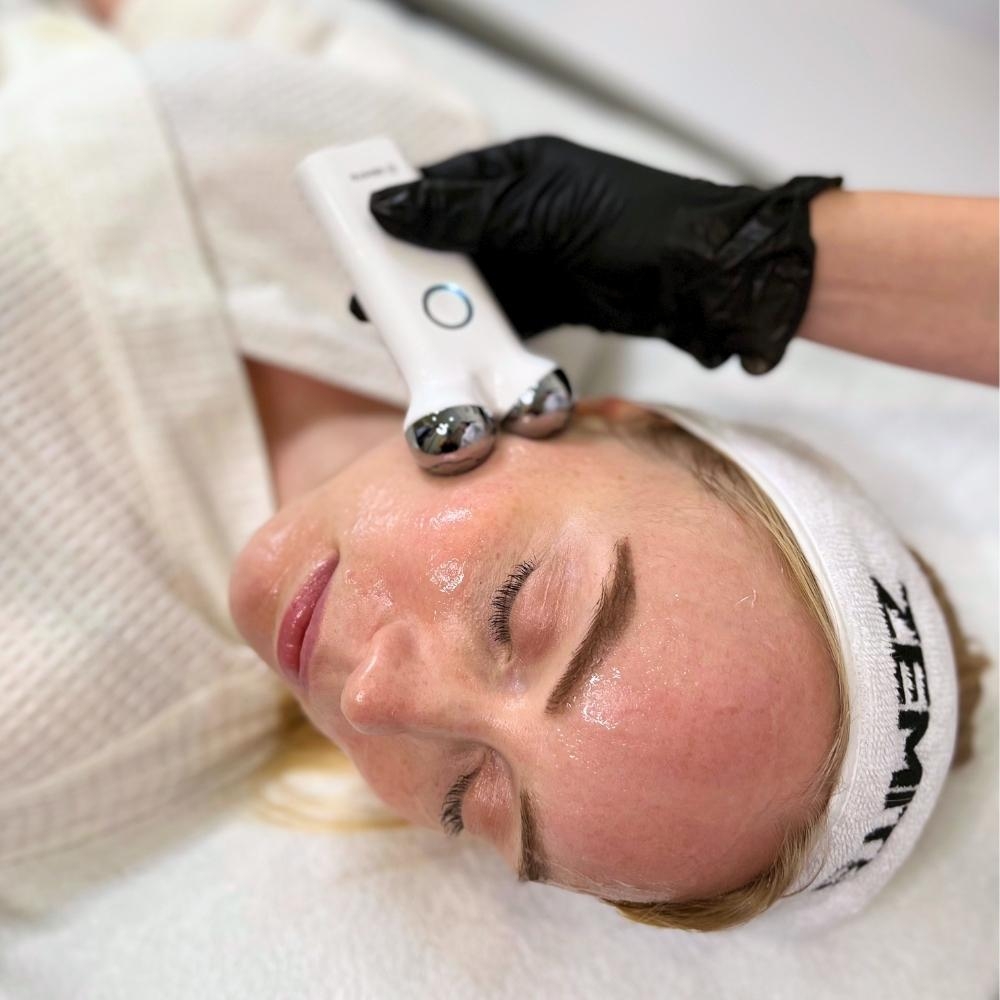 Why choose VivoTite?
1. Advanced Intelligent Microcurrent Facial Toning
With a smooth and comfortable Bi-Polar structure, the Microcurrent facial is now a simple and easy treatment. The conductive spherical electrodes are perfectly shaped for facial sculpting and deep toning Microcurrent facial massage. This treatment allows for tightening of the skin along with the boosting of collagen and elastin production by mimicking the body's already naturally-occuring electrical currents. 
2. Deep Infusion Technology 
Along with muscle toning, VivoTite helps to infuse serums deeper to hydrate the skin, drastically improving local blood circulation and bringing much needed Oxygen to the skin's surface. 
3. User Friendly System
The Zemits VivoTite was created by a group of experienced medical engineers with a goal to make it effective and thus easy to use. As a result, you have the most user-friendly microcurrent system currently available on the market. 
4. Clean Professional Zemits Design 
VivoTite has a convenient ergonomic design created for a great treatment experience: easy to hold, nice to use, and fun to experience. 
Zemits Firming Genius
The Zemits Firming Genius is a powerful combination of conductive and skin rejuvenative properties. The natural active ingredients make this gel a "Must Have" in every treatment room, as it is suitable for a majority of the most popular treatments and also has incredible collagen boosting features.
The Zemits Firming Genius gel is hypoallergenic, non irritating and non greasy.
It is a lightweight silky gel that deeply hydrates the skin, conducts the treatment energy and protects skin against dehydration.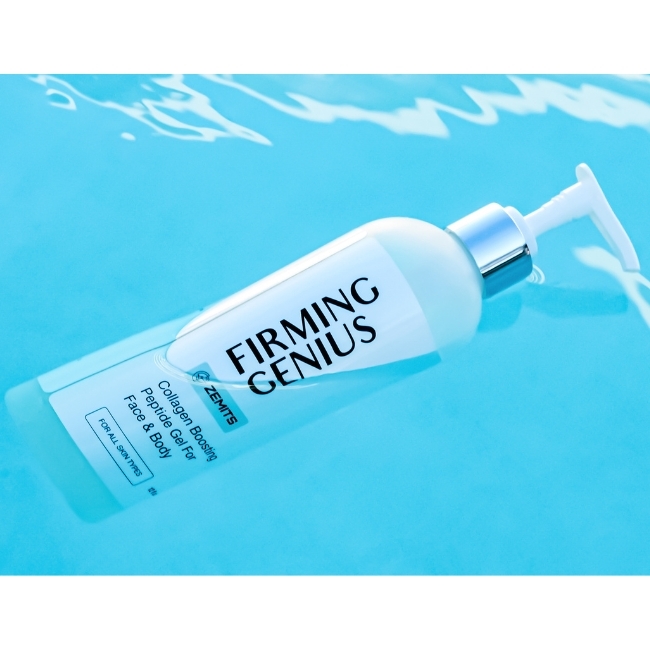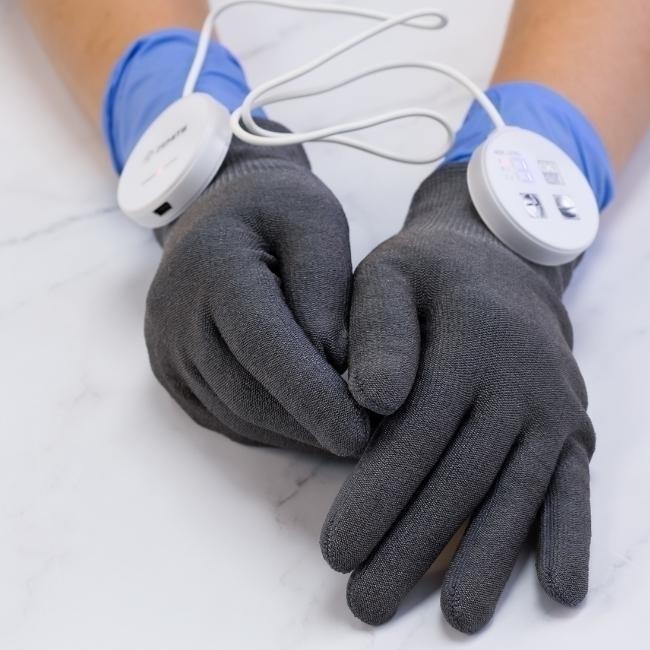 Zemits ElastiStrom
HOW MICROCURRENT GLOVES WORK
Microcurrent electrical current sends out tiny electrical impulses through the skin that are similar to the body's natural bioelectric field.
Because of the significant lifting impact that microcurrent produces on facial muscles and facial features, it is usually referred to as "facial toning" or "non surgical face lifting" in aesthetics.
THE SCIENCE OF MICROCURRENT GLOVES
Zemits ElastiStrom are made with silver thread for even conductivity, that allows a low resistance, making them simple to slide over the skin. A microcurrent session delivers low-level electrical stimulation to the skin, allowing microcurrent to penetrate deep into the tissue and effectively reduce fine lines and wrinkles.
Microcurrent Gloves Muscle Re-Education Technology
The effects of microcurrent glove therapy is similar to a deep tissue massage for the face, neck, and body, but it also helps to tighten facial muscles and skin while boosting tone, clarity, and boost ATP production. It is one of the best non-invasive skin rejuvenation technique with instant effects. The microcurrent gloves massage enhances the production of intracellular energy to help muscles and skin cells to increase its functionality.
THE BENEFITS OF MICROCURRENT TREATMENT
Significantly reduced fine lines and wrinkles
Increased product penetration through circulatory advantages
Improved lymphatic drainage
Increased generation of collagen and elastin by microcurrent impulses
The facial architecture is visibly smoothed and elevated
Diminished cellulite appearance
The advantages of utilizing conductive microcurrent gloves instead of standard metal probes include greater massage method variety and strong antibacterial qualities due to the silver lining. Traditional metal ball tip probes are not as effective as conductive microcurrent gloves in treating acne.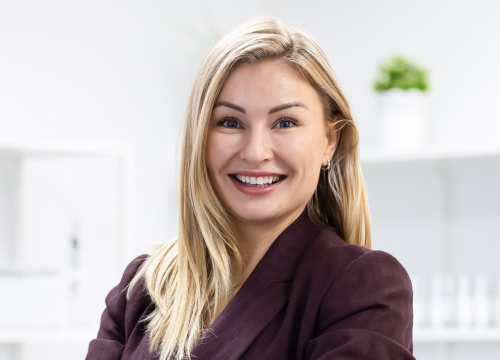 Financing Programs - More opportunities for your business
Interest-Free Financing and Flexible Payment Options. No credit, no problem!
Financing Programs

Learn More

Advanced Training Program
A-Esthetic offers the most advanced and comprehensive complimentary Advanced Online Training Course with every purchase of Zemits and Oomnex equipment..
Training Program

Learn More
Our clients Worldwide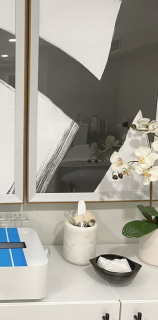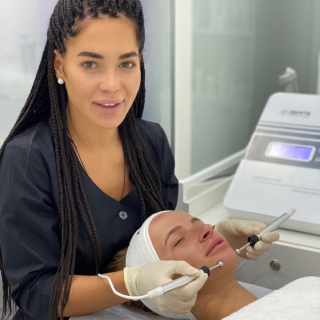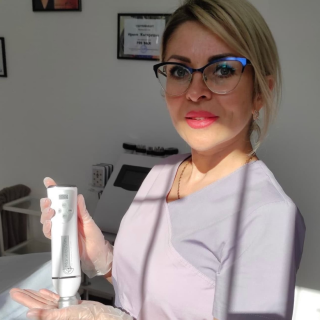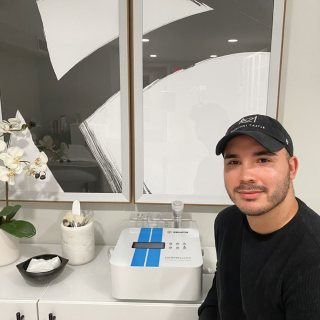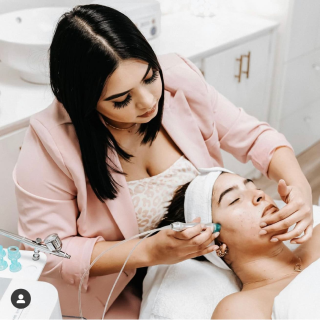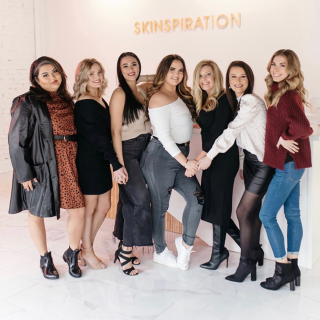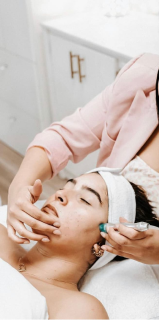 Advance-Esthetic is dedicated to providing you with the finest MedSpa Equipment to tailor a wide variety of your needs. Our mission is to support your MedSpa to boost your business with the highest quality products, outstanding customer service and a lifetime of client support.
Advance-Esthetic.us delivers to the following states: Alabama, Alaska, Arkansas, Arizona, California, Colorado, ...

Connecticut, Delaware, Florida, Georgia, Hawaii, Idaho, Illinois, Indiana, Iowa, Kansas, Kentucky, Louisiana, Maine, Maryland, Massachusetts, Michigan, Minnesota, Mississippi, Missouri, Montana, Nebraska, Nevada, New Hampshire, New Jersey, New Mexico, New York, North Carolina, North Dakota, Ohio, Oklahoma, Oregon, Pennsylvania, Rhode Island, South Carolina, South Dakota, Tennessee, Texas, Utah, Vermont, Virginia, Washington, West Virginia, Wisconsin, Wyoming
© 2021 DISCLAIMER: All information within the A-esthetic.us website and all other marketing materials are made only for informational and educational purposes. A-Esthetic products and equipment have not been tested or approved or any government entity for treatments of illnesses or diseases. Use at your own risk.
Advance-Esthetic does not accept any liability for inaccurate information on our website. It is the responsibility of the client to check the accuracy of all information provided and to confirm prior to and upon purchase of *qualifying Zemits equipment including but not limited to the conditional offer of marketing materials and other such offers for the defined brands. Zemits only. Marketing Materials are exclusively for Zemits branded machines only... Not applicable with Venus, Innocell, or other non Zemits branded equipment, ETC., Definitions: Qualified: Zemits Branded Equipment only