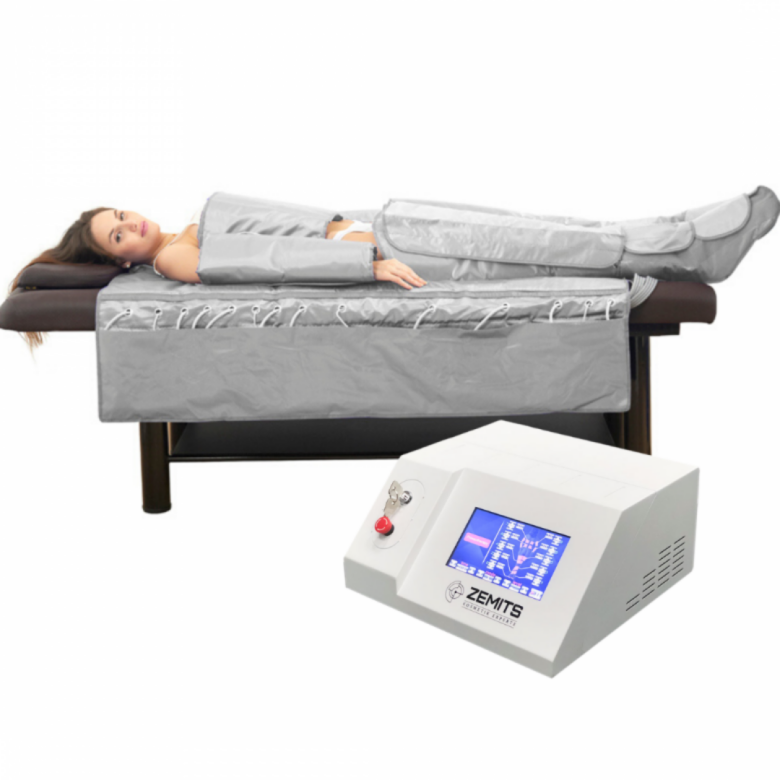 Zemits SlimStim Pressotherapy Slimming System

ZEMITS INTRODUCES THE NEW GENERATION OF COMPRESSION DEVICES FOR BODY SCULPTING AND TONING
Zemits SlimStim is a professional compression-massage system with 20 independent channels. 
20-channel pressotherapy device with smart touch screen operation menu 
advanced settings allow adjusting compression time for each chamber  
4 built-in programs are available for precision treatment 
adjustable intensity range for customized protocols
WATCH THE VIDEO WITH ZEMITS SLIMSTIM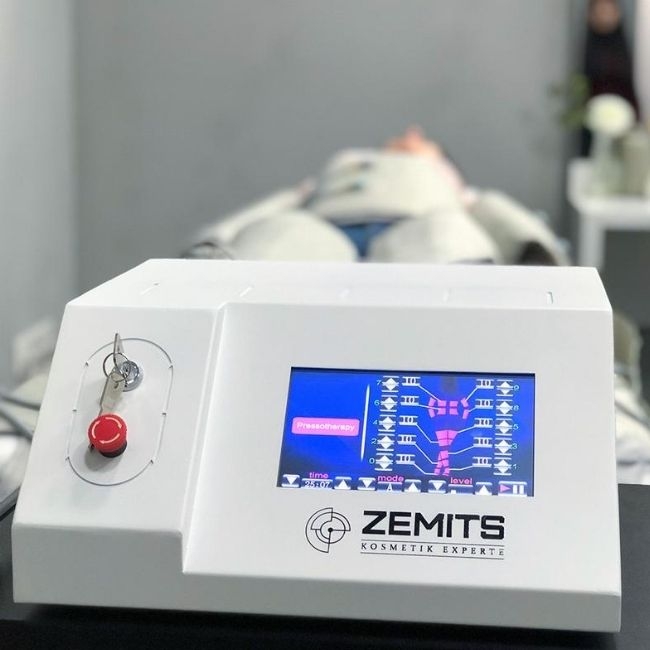 WHAT IS THE PRESSOTHERAPY?
Pressotherapy is one of the most effective holistic body remodeling treatments with no downtime. Zemits SlimStim creates a perfect bandle with more aggressive fat reduction systems, such as Cavitation, RF or LipoLaser.
Compression-massage performed by Zemits SlimStim is a detoxifying treatment for natural lymphatic drainage. This is a computer-controlled compression system, which operates using inflating pumps.   This treatment helps to promote the body's natural toxin clearing functions, to slim and redefine the legs, stomach, and arms while enhancing skin tone. Pressotherapy can be used in conjunction with seaweed wraps to detoxify, firm, tone the body.
Features of pressotherapy:
Effective for the treatment of cellulite
Detoxifying, body shaping and slimming
Relieves swelling
BENEFITS OF ZEMITS SLIMSTIM:
Powerful technical specifications together with users friendly menu
Extra high quality of the accessories and suit
4 programs for body shaping, active slimming and lymphatic drainage
20 individual airbags that compress the body
Protective blanket for airbags
Lifetime client support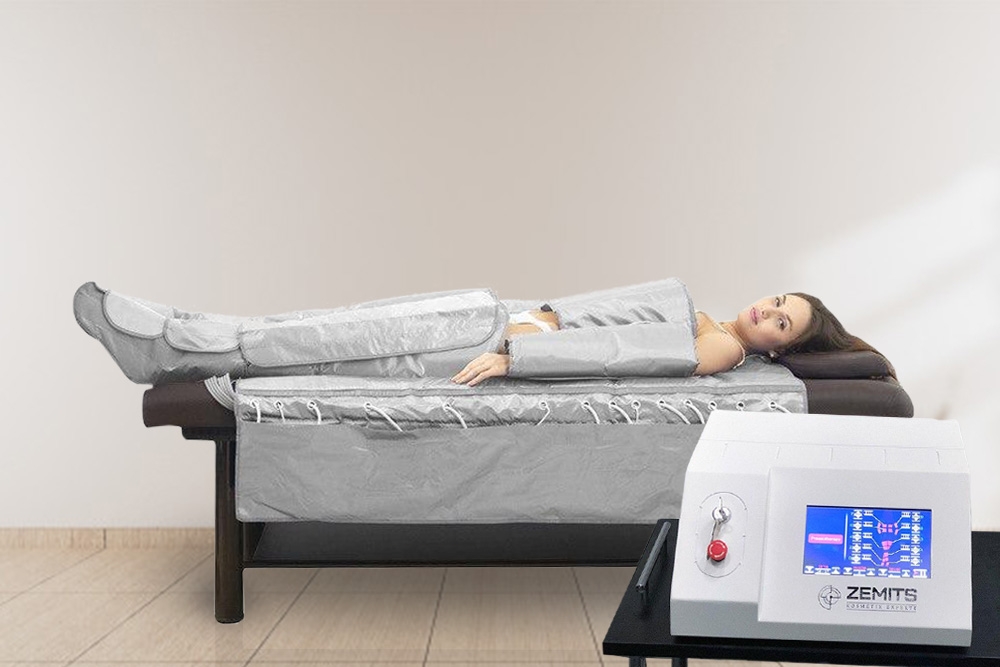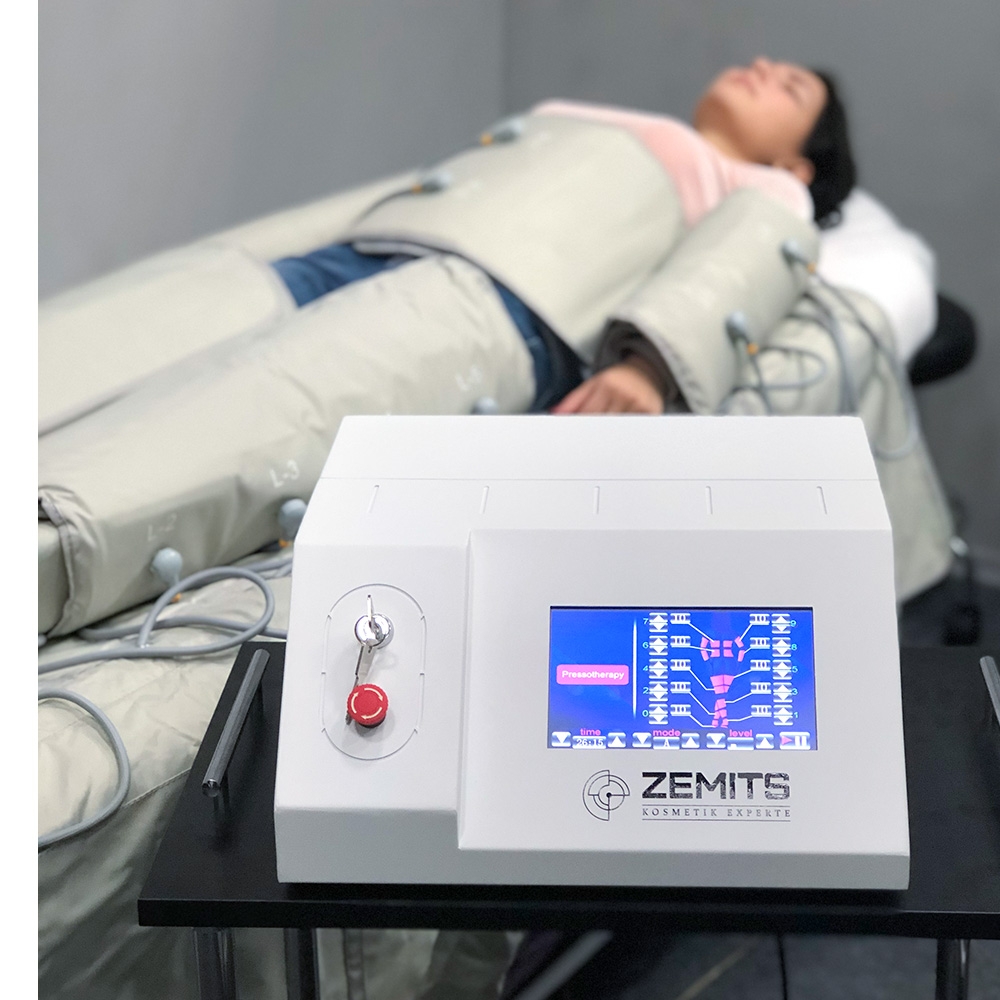 HOW DOES ZEMITS SLIMSTIM WORK?
Pressotherapy is a computer-controlled compression system, which operates using inflating pumps. The device has 20 separate chambers, which are positioned around the body. These focus on moving of lymph flow. This device was designed to increase blood circulation and lymph flow. Pressotherapy enhances extra-cellular fluid clearance, reduces swelling, and oedema alleviates leg fatigue, and improves oxygen flow throughout the entire body. 
Pressotherapy can be used in conjunction with seaweed wraps to detoxify, firm, tone, improve circulation, and increase slimming. 
Pressotherapy treatment by Zemits SlimStim is an exclusive detoxifying procedure that helps to promote the body's natural toxin clearing functions. The revitalization and oxygenation of the tissue help to slim and redefine the legs, stomach, and arms, while enhancing skin tone.
Recommended for the treatment of cellulite
Slimming and detoxifying
Body shaping and defining
Relieves swelling, and provides immediate comfort
Redefines the legs, stomach, and arms, while enhancing skin tone
FREQUENTLY ASKED QUESTIONS:
Question: What is pressotherapy?
Answer: Pressotherapy is a compression system that effectively stimulates lymphatic flow and fights cellulite and simultaneously helps to reduce the excess of bodily fluids. 
Question: What does pressotherapy achieve?
Answer:
Detoxifies the body through the lymphatic system
Complements other fat reducing or body contouring treatments
Alleviates symptoms associated with lymphedema, surgery, or congenital conditions
Question: What contraindications does this treatment have?
Answer:
Deep Vein Thrombosis (DVT)
Acute infection of the affected limb
Presence of any severe pain or numbness
Cardiac Heart Failure (CHF)
Question: How often should pressotherapy be used?
Answer: For best results, it is recommended that clients receive a series of treatments (8-15), depending on the client's goals. Weekly treatments are recommended to achieve optimal visible results.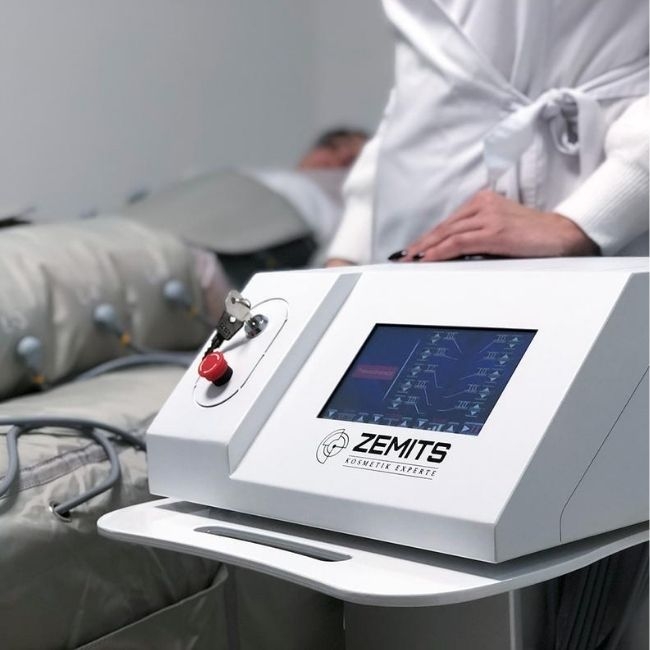 TECHNICAL FEATURES:
4 built-in programs
Pressure power: up to 200 mmHg
Adjustable treatment time per each section
What comes in set:
Pressotherapy controller device with a touchscreen
Pair of keys
Pair of compression boots
Pair of compression legs garments
Compression abdomen garments
A pair of compression arms garments
Set of tubings
Power cord
RESULT AFTER ZEMITS SLIMSTIM TREATMENT: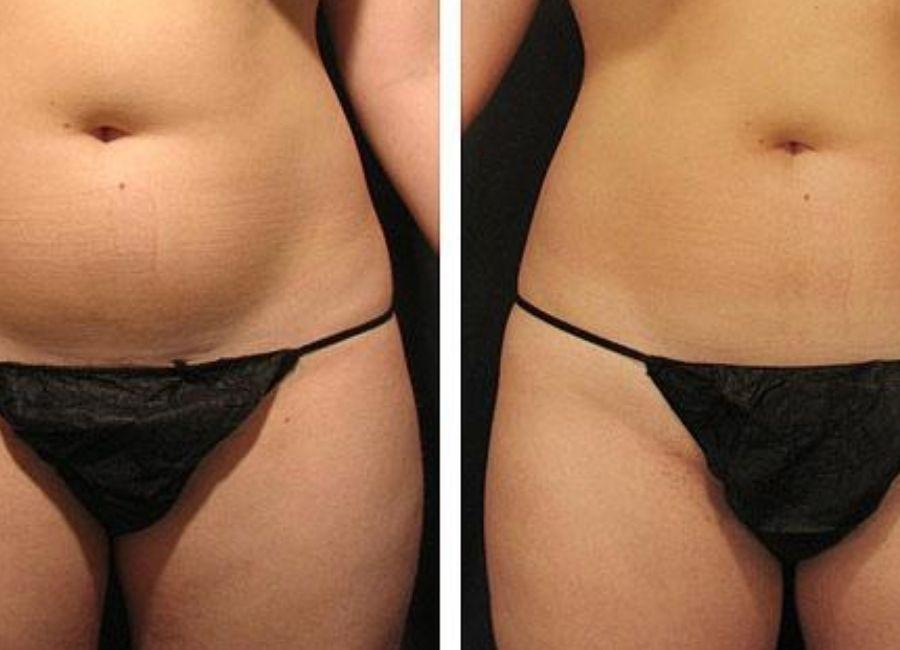 Products to Use with
The perfect products to use the Zemits SlimStim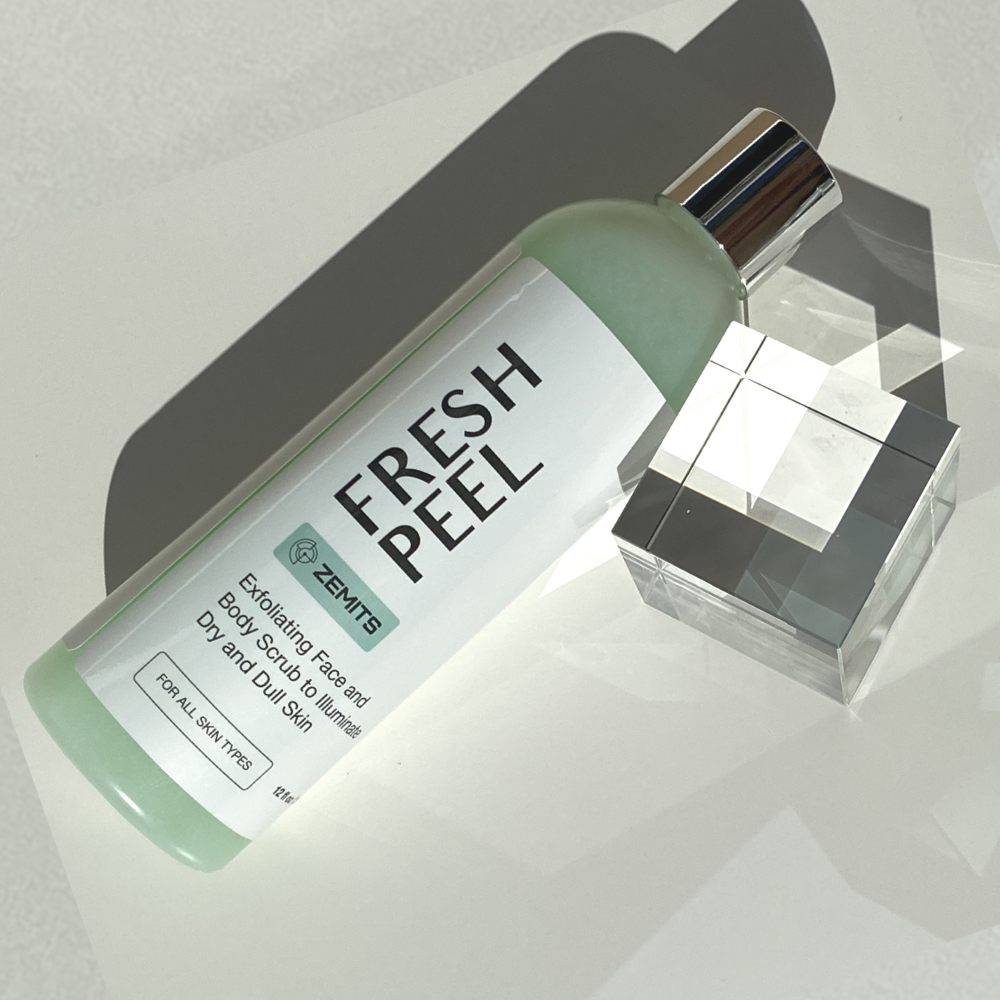 Zemits FreshPeel was created with the vision in mind to transform your treatments into a wellness routine and achieve great results while creating an unforgettable experience during your services. The natural body scrub helps to restore skin's natural glow with a refreshing blend of Jojoba Oil, Aloe Vera Gel, and Cucumber Extract. Clean and simple formula for amazing results.
2. Zemits DazzleSkin Pure Plant-Based Nourishing Massage Oil
This lightweight, deeply hydrating, youth-enhancing blend of natural oils includes cold pressed grapeseed oil, sweet almond oil, avocado oil and other pure oils providing powerful antioxidant protection.
Intensely moisturizing, the DazzleSkin Body Oil absorbs instantly and leaves skin deeply hydrated, silky, and luminous. This silky soft, pure plant-based luxurious body oil was created for all skin types. It can be used as a day and night body hydrating oil or as a professional massage oil. We also recommend to use it with various Vacuum and Roller Massagers.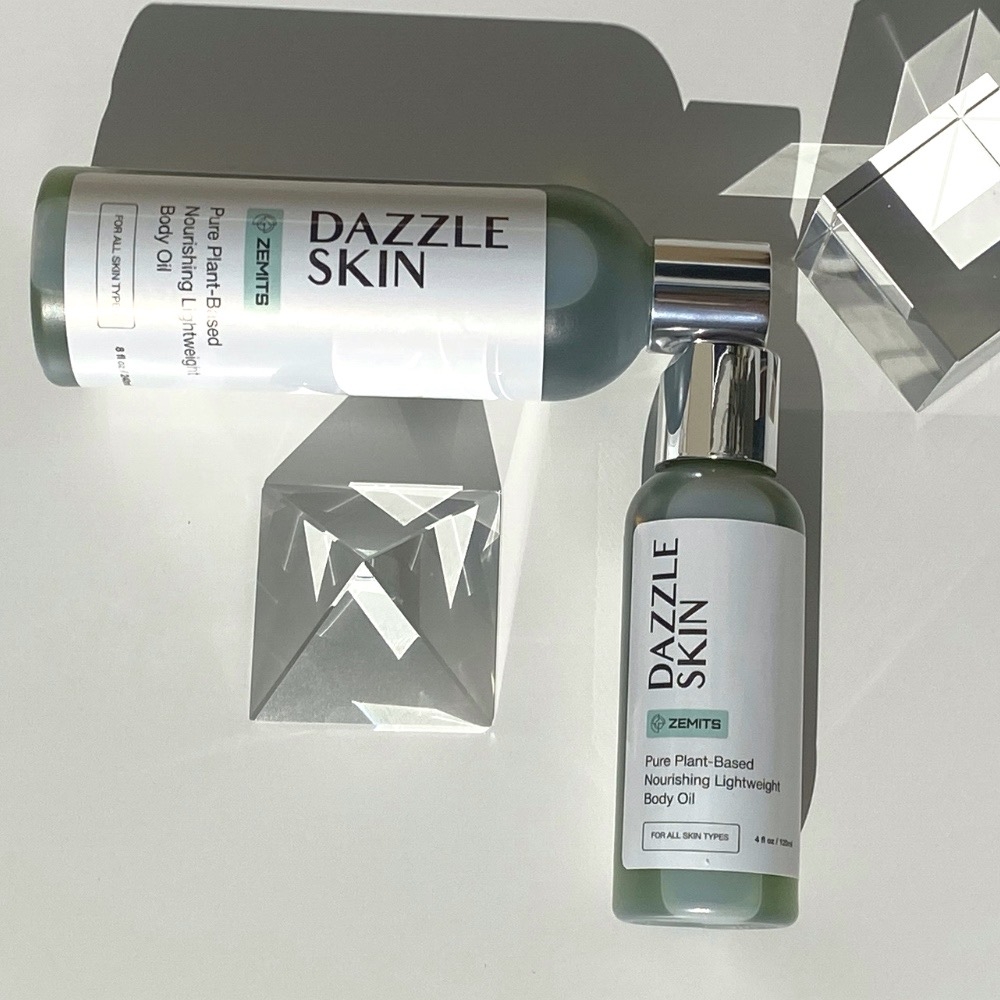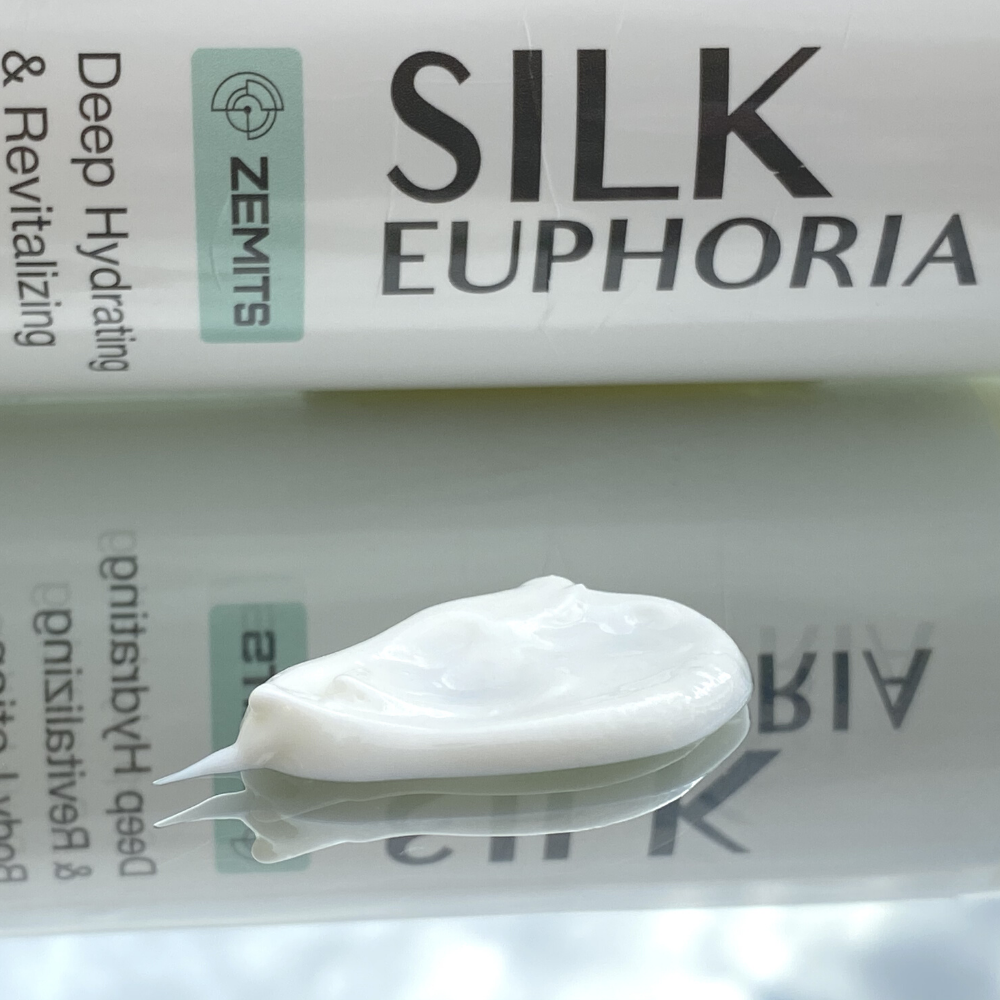 One of a kind lightweight and deeply nourishing body lotion with light notes of ginger scent. The Zemits Silk Euphoria is a masterpiece for spa body services. It contains 8 essential oils,  that help to soothe and soften the skin during or after body treatments. The Zemits Silk Euphoria was created for luxurious spa services and spa-like at-home use.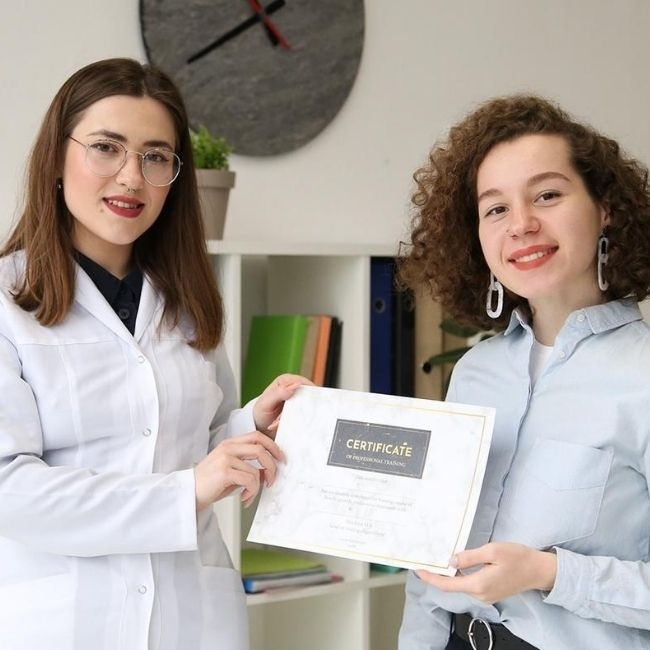 TRAINING AND USERS MANUALS
In addition to basic user manuals, we will send you treatment protocols and recommendations to enhance your experience with our equipment because we are committing to helping you succeed! We also have licensed estheticians on site for one-on-one training both in-person and over video chat.There is no hassle with getting comfortable with your equipment and learning how to maximize your profits!
FINANCING
Financing through Quickspark, which offers: *A low-interest plan with a hassle-free application. For more information, check out our "financing" tab or call us today!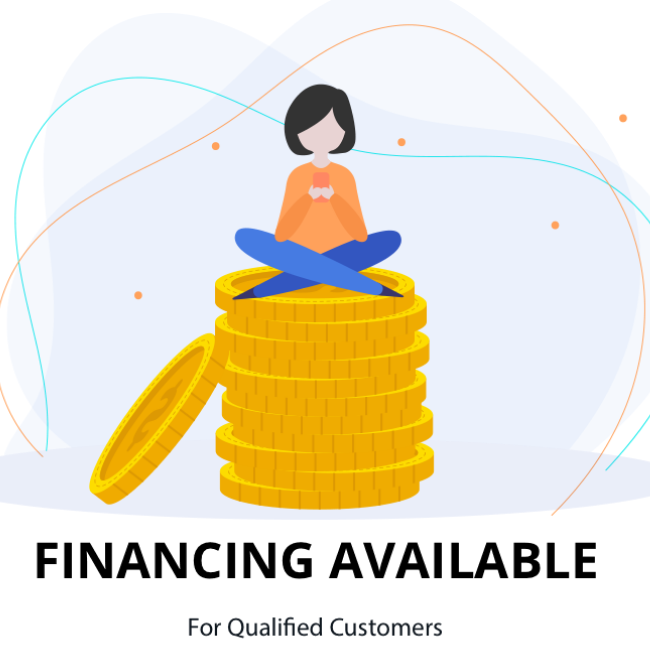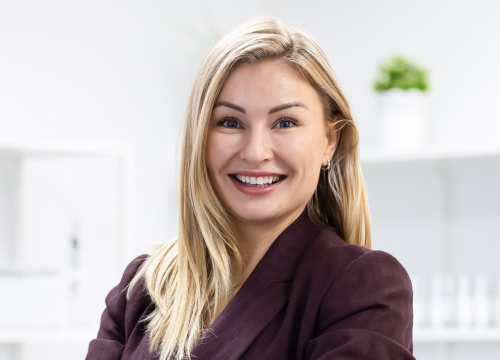 Financing Programs - More opportunities for your business
Interest-Free Financing and Flexible Payment Options. No credit, no problem!
Financing Programs

Learn More

Advanced Training Program
A-Esthetic offers the most advanced and comprehensive complimentary Advanced Online Training Course with every purchase of Zemits and Oomnex equipment..
Training Program

Learn More
Our clients Worldwide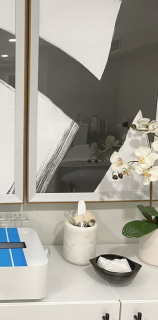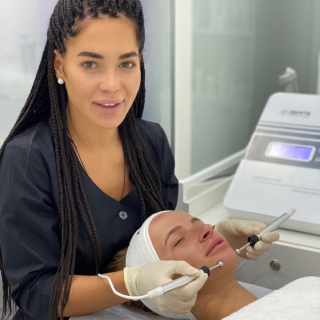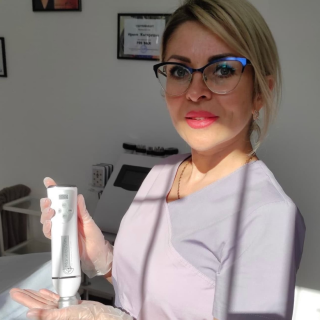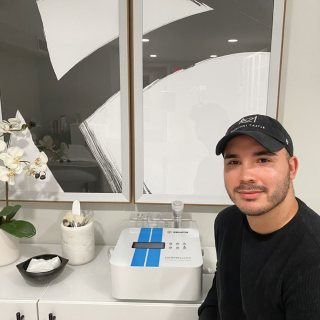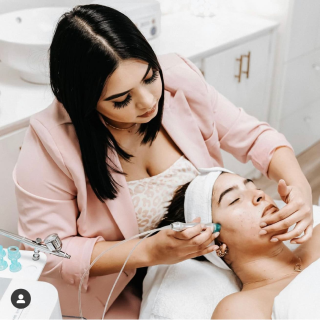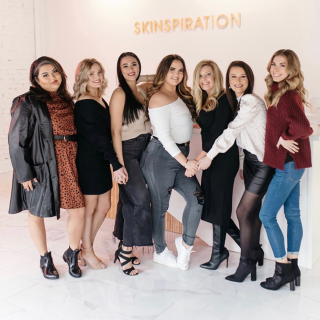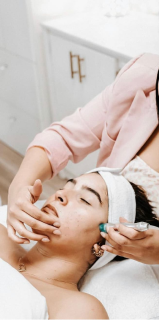 Advance-Esthetic is dedicated to providing you with the finest MedSpa Equipment to tailor a wide variety of your needs. Our mission is to support your MedSpa to boost your business with the highest quality products, outstanding customer service and a lifetime of client support.
Advance-Esthetic.us delivers to the following states: Alabama, Alaska, Arkansas, Arizona, California, Colorado, ...

Connecticut, Delaware, Florida, Georgia, Hawaii, Idaho, Illinois, Indiana, Iowa, Kansas, Kentucky, Louisiana, Maine, Maryland, Massachusetts, Michigan, Minnesota, Mississippi, Missouri, Montana, Nebraska, Nevada, New Hampshire, New Jersey, New Mexico, New York, North Carolina, North Dakota, Ohio, Oklahoma, Oregon, Pennsylvania, Rhode Island, South Carolina, South Dakota, Tennessee, Texas, Utah, Vermont, Virginia, Washington, West Virginia, Wisconsin, Wyoming
© 2021 DISCLAIMER: All information within the A-esthetic.us website and all other marketing materials are made only for informational and educational purposes. A-Esthetic products and equipment have not been tested or approved or any government entity for treatments of illnesses or diseases. Use at your own risk.
Advance-Esthetic does not accept any liability for inaccurate information on our website. It is the responsibility of the client to check the accuracy of all information provided and to confirm prior to and upon purchase of *qualifying Zemits equipment including but not limited to the conditional offer of marketing materials and other such offers for the defined brands. Zemits only. Marketing Materials are exclusively for Zemits branded machines only... Not applicable with Venus, Innocell, or other non Zemits branded equipment, ETC., Definitions: Qualified: Zemits Branded Equipment only