We speak English Hablamos Español Falamos portugues Мы говорим по-русски
7 marketing mistakes in SPA business
Get a check list of
7
marketing mistakes in SPA business
No Showroom Appointments During Pandemic
FULL SET Z-HYDRO & Z- OXYGEN Serums, Set 5 Serums
11%
11%
Z- SERUMS
For Hydrodermabrasion & Oxygen
and other treatment protocols
LOVED BY AESTHETICIANS
all over the world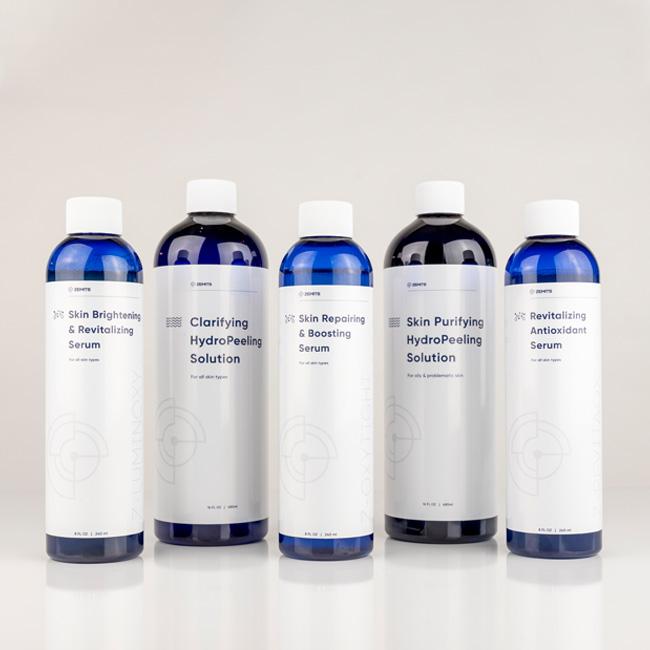 Advanced Formula
with 0% ALCOHOL
to avoid drying out the skin
Hydro Dermabrasion & Peeling SERUM
Hydro Dermabrasion & Peeling SERUM
Lactic Acid Exfoliator
Kelp Extract Soothes
Rosemary Extract Calms
Glutamic Acid Exfoliator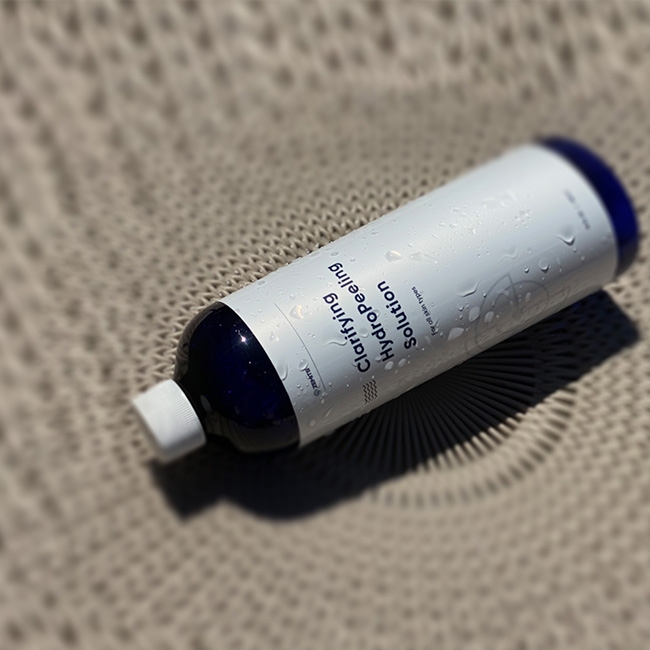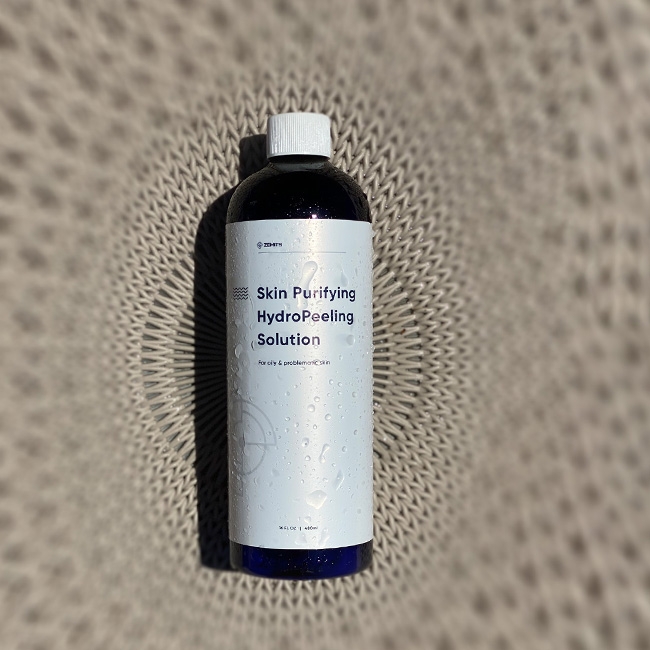 Hydro Dermabrasion & Peeling SERUM
PURIFYING
Salicylic acid Exfoliator
Aloe vera leaf extract Calms and soothes
Turmeric root extract Powerful Antioxidant
Ginger root extract Anti-inflammatory
Infusion SERUM
BRIGHTENING
Brightening ingredients:
Citrus extract
Bearberry extract
Licorice root extract
Alpha bright peptide
Hyaluronic Acid Moisturizer
Glycolic acid - Gentle Exfoliator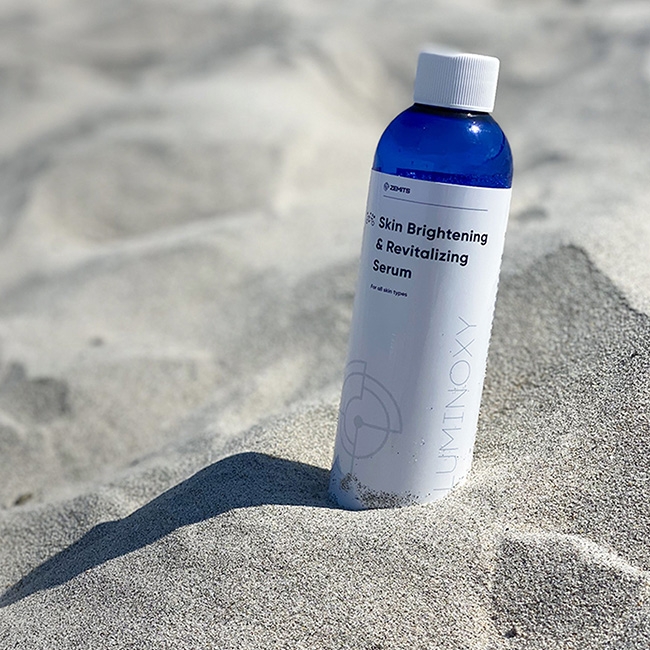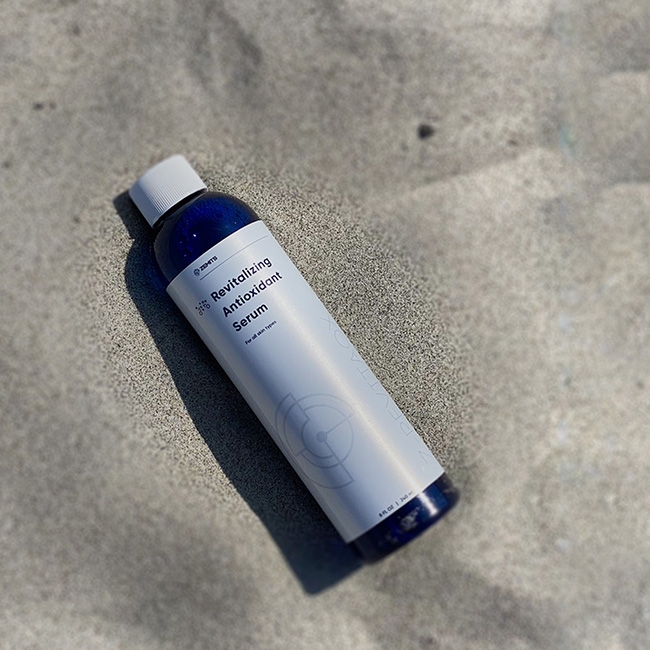 Infusion SERUM
REVITALIZING
LMW Hyaluronic Acid - Moisturizer
Argania Spinosa
Extract - Antioxidant
Vinifera Fruit Extract - Brightening and stimulates collagen
Infusion SERUM
REPAIRING BOOSTING
Hyaluronic Acid - Moisturizer
Pentapeptide-5 - Boosts collagen
Peptide-6 - Revitalizes and stimulates elastin
Argania Spinosa Extract - Antioxidant
DESIGNED BY SKINCARE PROFESSIONALS

0% alcohol
Rich & concentrated formula
One 8 fl oz bottle lasts up to 50 treatments
One 16 fl oz bottle lasts 16 - 50 treatments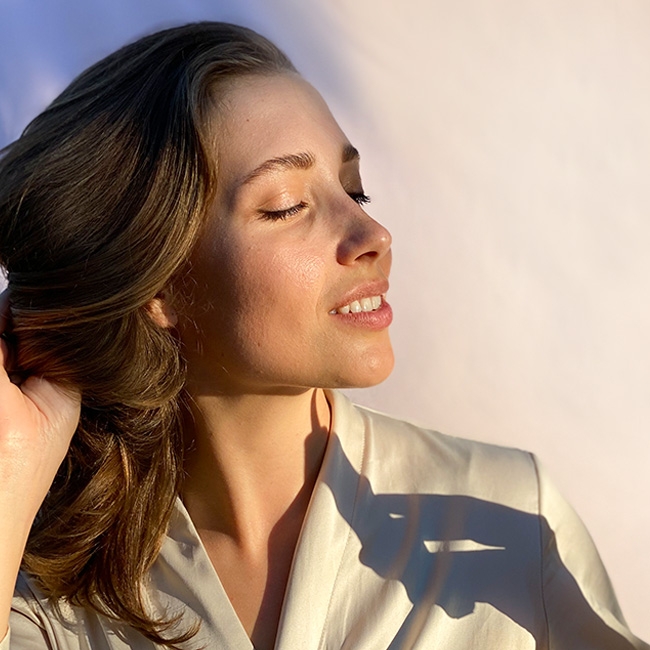 MADE FOR ALL EQUIPMENT BRANDS
All skin types.
Whatever your equipment type, Z-serums help your clients
to achieve healthy glowing skin.
RICH & THICK
DESIGNED FOR DEEP INFUSION
Doesn't drip or leak off the skin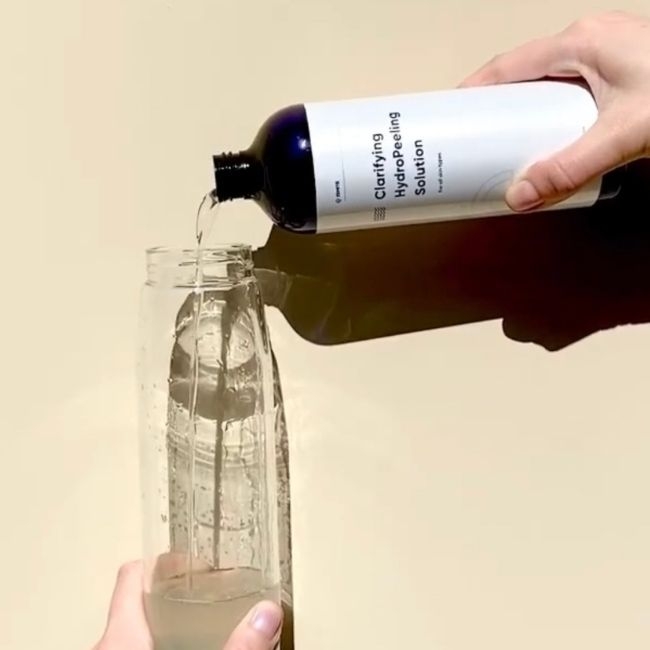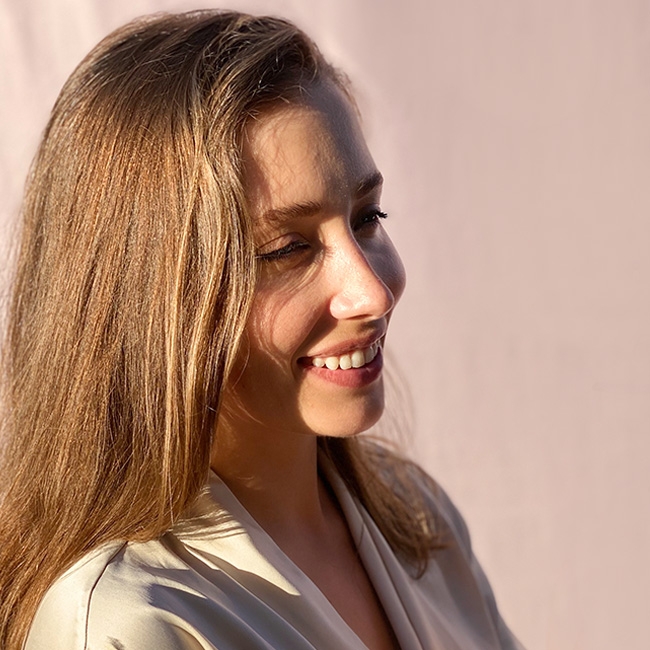 PERFECT FIT
for Your Spa Services
Z-Serums Are Thick In Consistency And Perfectly Balanced With Active Ingredients For Deep Skin Infusion And Hydration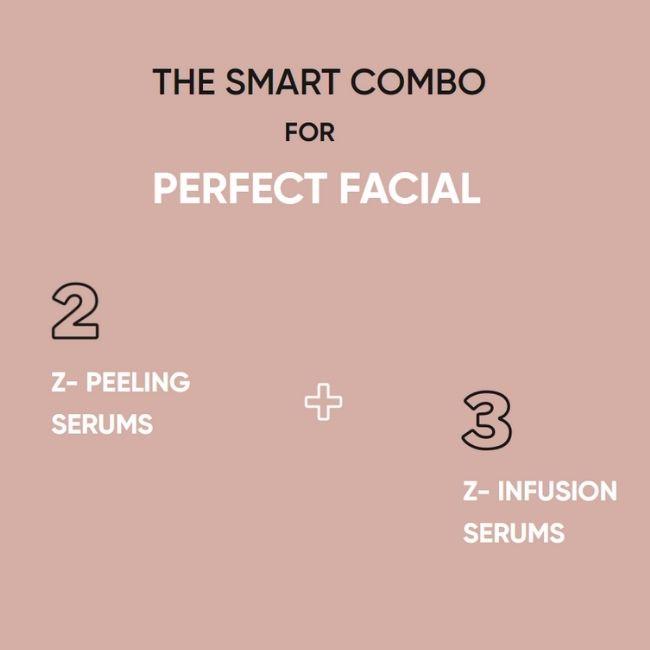 Z- PEELING SERUMS
DEEPLY CLEANSE THE SKIN WHILE SOFTENING SEBUM, MAKING EXTRACTIONS MUCH EASIER.
IT HELPS TO LOOSEN DEAD SKIN CELLS WITH DEEP EXFOLIATION TO PROVIDE INTENSE HYDRATION.
IT ALSO HELPS TO FIRM THE SKIN AND SMOOTH THE APPEARANCE OF FINE LINES AND WRINKLES.
Z-HYDRO SERUMS LEAVE THE SKIN NOTABLY REJUVENATED.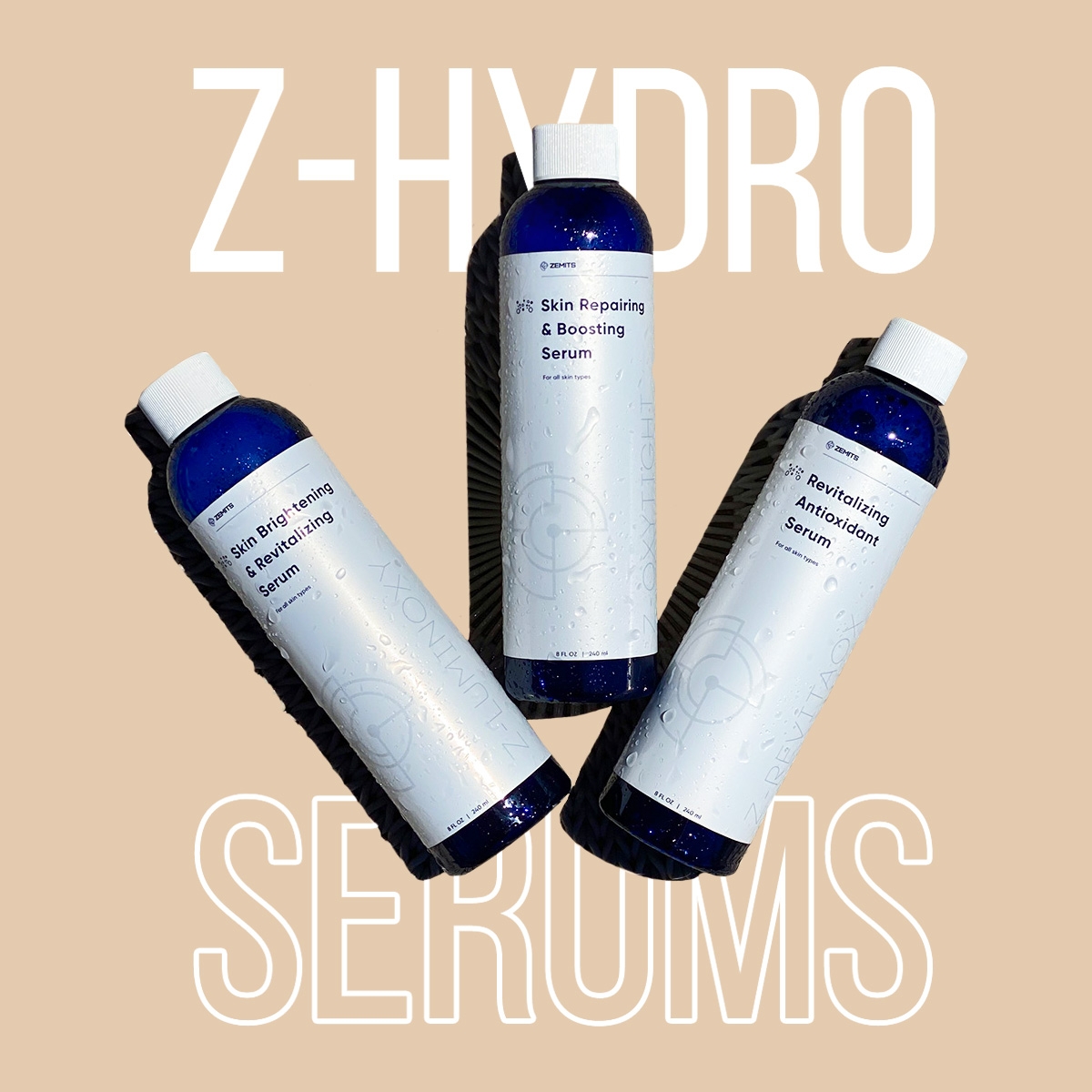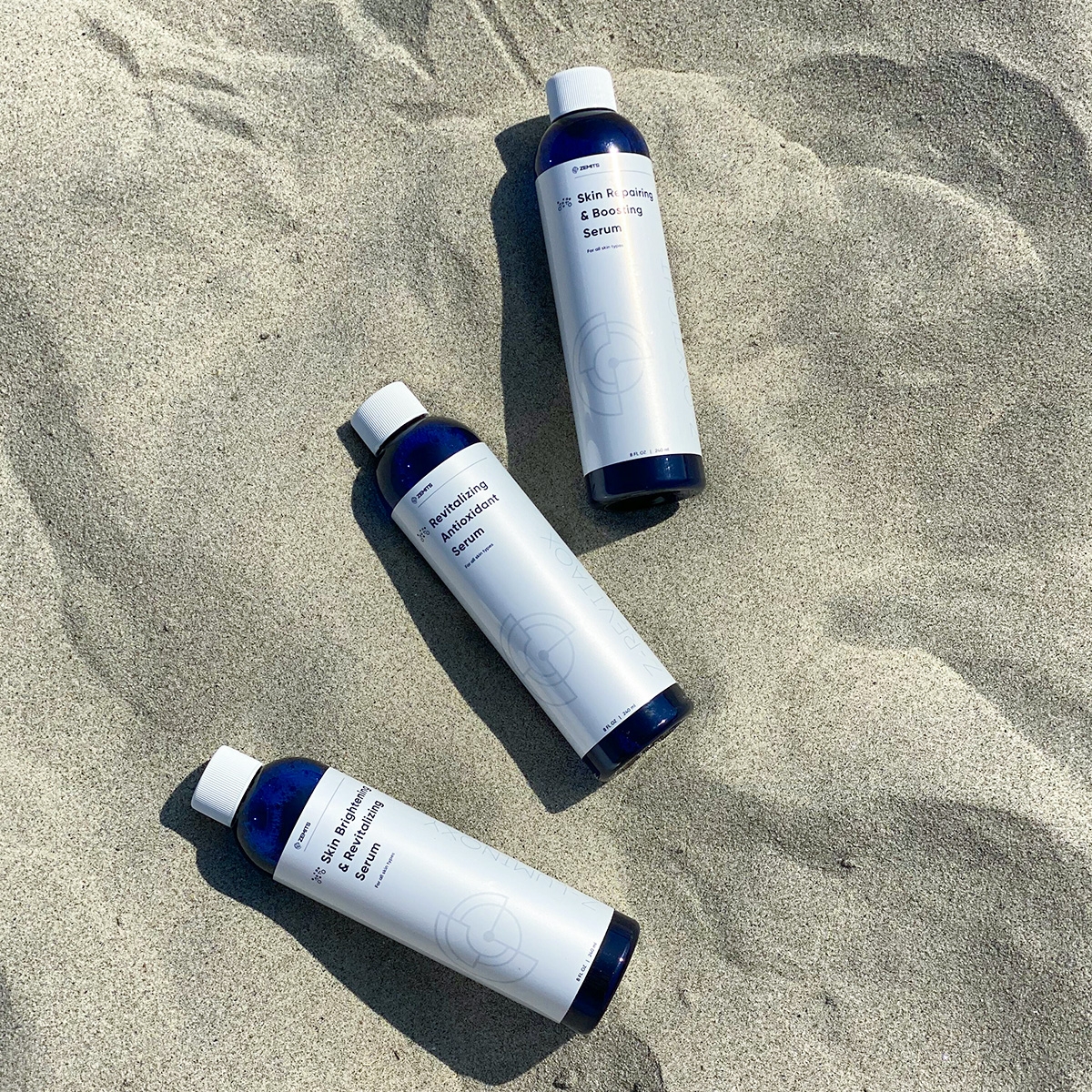 Z- INFUSION SERUMS
The Z-Infusion serums are rich with Hyaluronic acid and antioxidants for the improvement
of fine lines and wrinkles, improve skin hydration and elasticity.
This incredible formula detoxifies the skin naturally and protects it from environmental free-radicals.
The results of

our customers

talk lauder

than words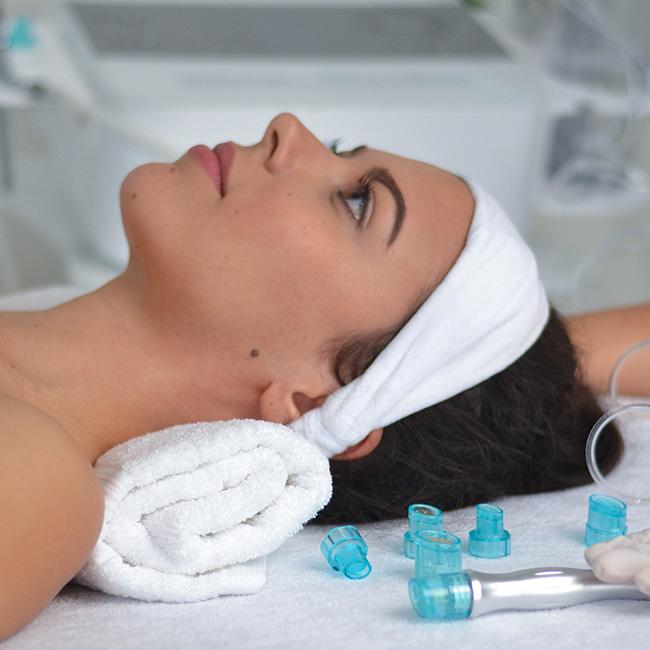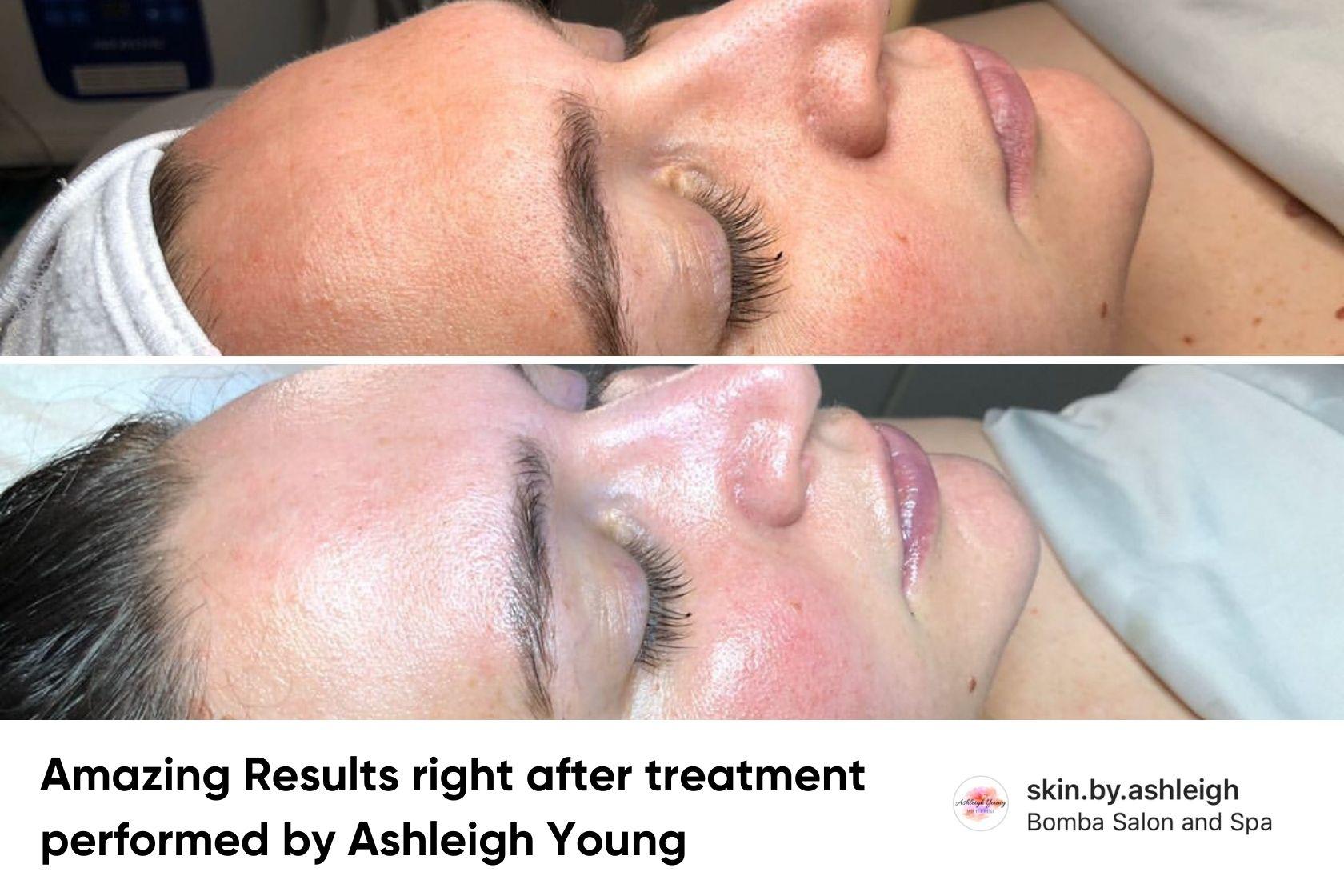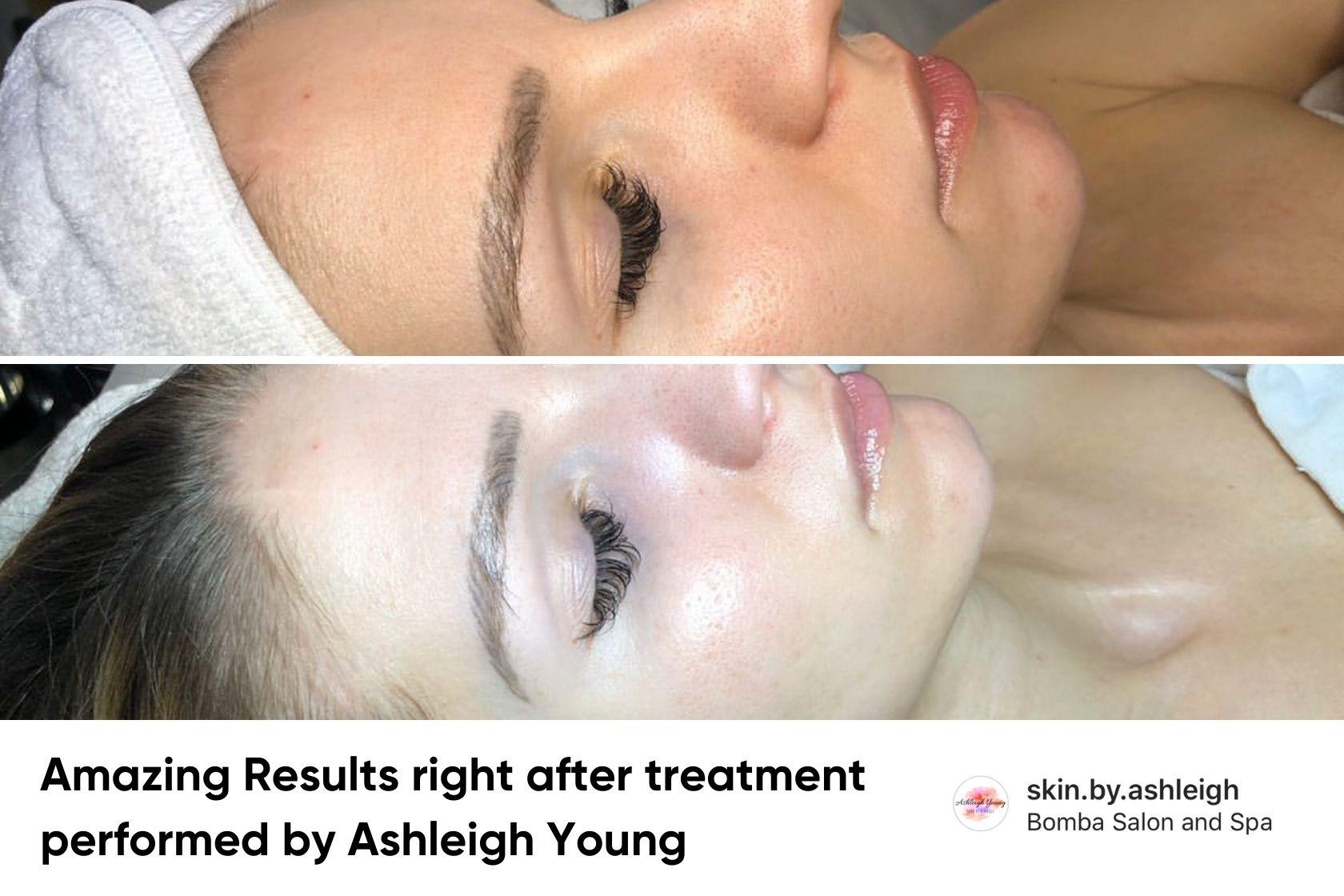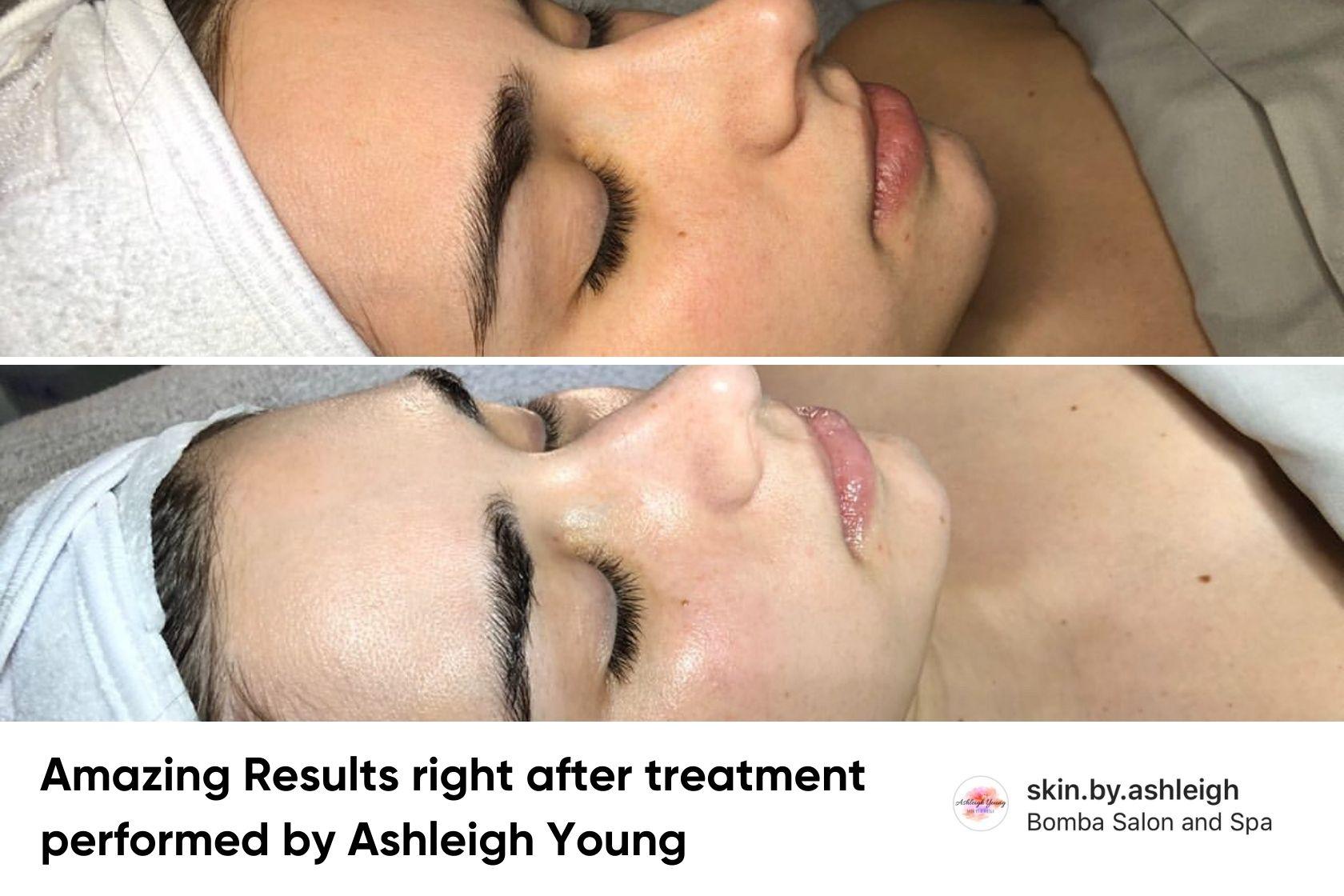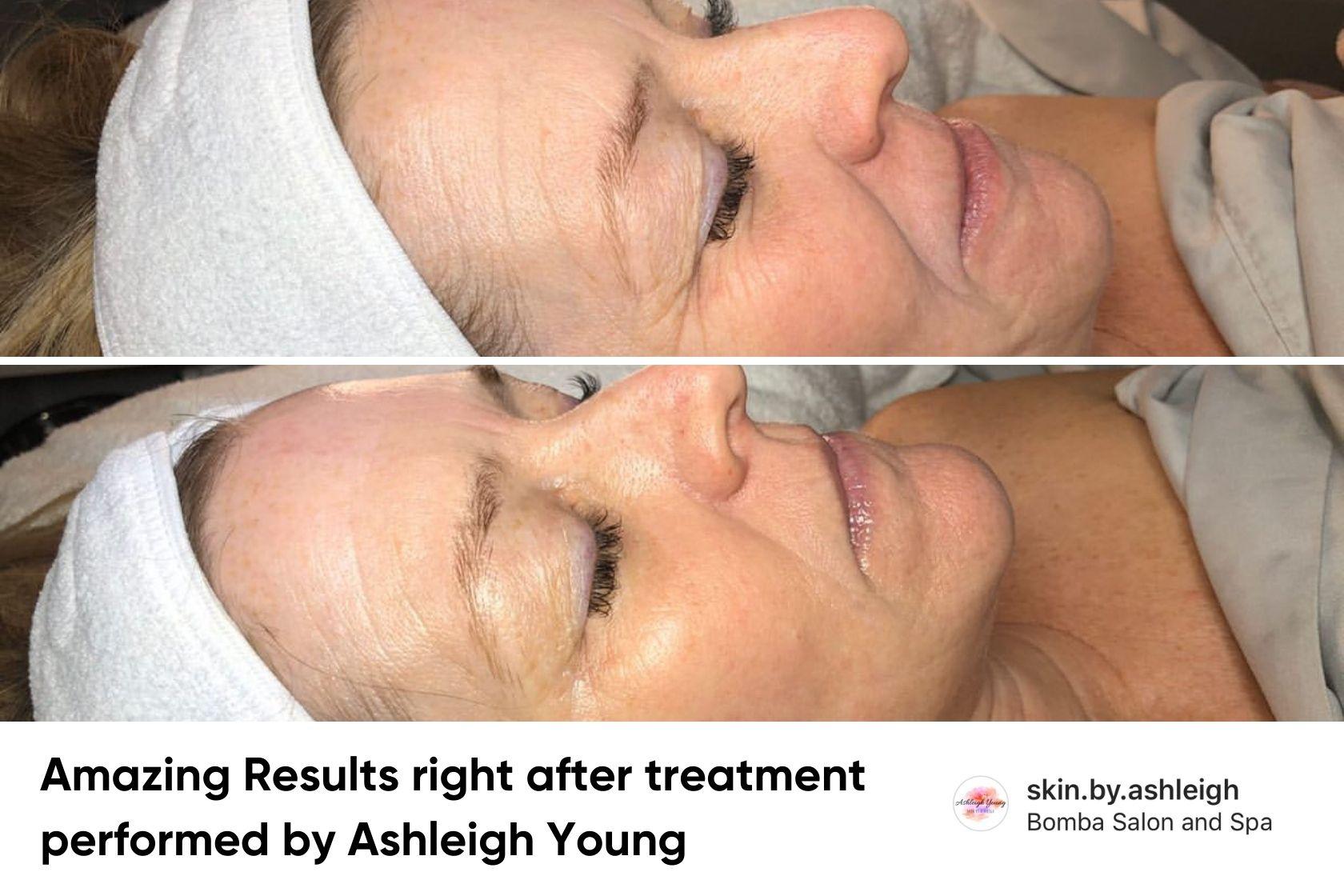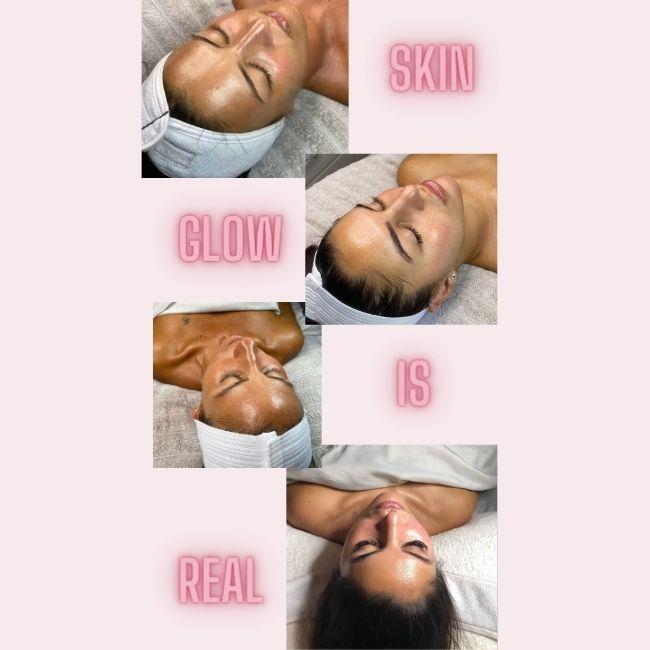 Fast shipping
Guaranteed quality of aesthetic equipment
Service
Wide range of products
FULL SET Z-HYDRO & Z- OXYGEN Serums, Set 5 Serums
11%
11%
All products at www.advance-esthetic.us website are intended for cosmetic use.

All products at www.advance-esthetic.us website are not intended to treat or diagnose any medical conditions.