We speak English Hablamos Español Falamos portugues Мы говорим по-русски
Showroom Visits by Appointment Only
Exclusive distributor of Zemits in the US
Worldwide Shipping
---
Zemits Adrinox ProGloves Dynamic Microcurrent Gloves Technology
10%
Free shipping
Specials for Licensed Pros
The Zemits Adrinox ProGloves is a unique microcurrent system, created for skincare professionals for ease of use and great results of the treatment.
Adrinox ProGloves is a professional technology that utilizes the power of microcurrent pulses to stimulate skin tonus through specific Dynamic Microcurrent Gloves.
The Adrinox ProGloves has 2 pairs of Gloves in a set, so you can easily switch it for face or body treatments.
Dynamic microcurrent gloves are made of metal thread to conduct current in the most effective and safe manner. Adrinox comes with plastic under-gloves in set to ensure your safety during treatment.
Disclaimer
This esthetic device is intended for cosmetic use only. This esthetic device is not intended to be used to treat or diagnose any medical condition.
This esthetic device is intended to be used by estheticians and skincare providers. This esthetic device is not intended to be used by doctors or healthcare providers.
This esthetic device is not intended to be used in medical nor surgical purposes. This esthetic device does not affect the structure of deep skin tissues.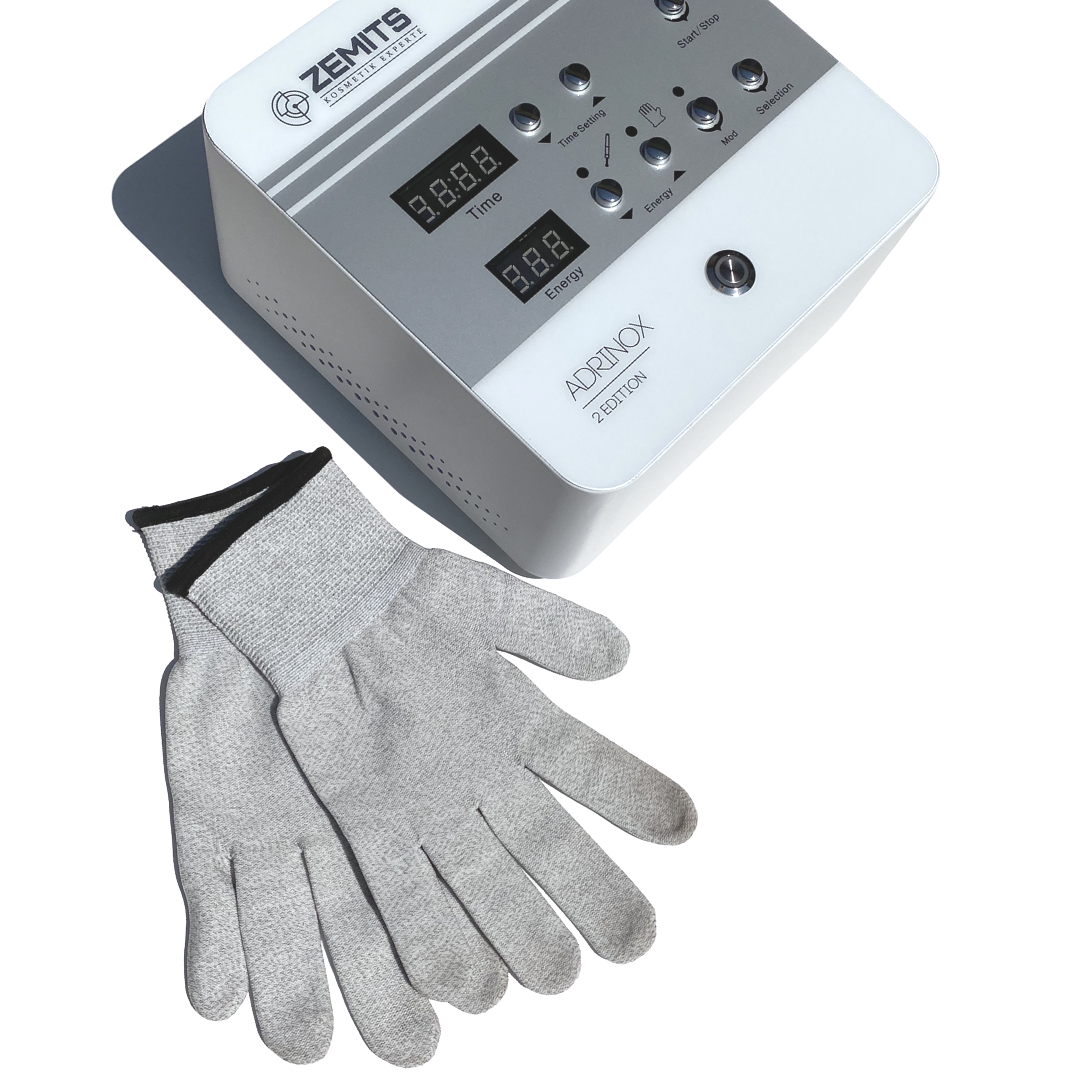 Zemits presents the brand new device of a proven Microcurrent Technology, loved by thousands of estheticians all over the world. Zemits Adrinox 2.0 Microcurrent System is a real gem for skin rejuvenating and anti-aging treatments.
The goal of Zemits engineers team was to create a technologically-advanced equipment that is user friendly and easy to use by aestheticians and skincare professionals with instant visual results for clients.
This advanced system is performed in classy luxurious Zemits design, we used metal durable material for a long lasting life span of the device. Compact size allows to freely used it in a spa room of any size.
Watch the video with Zemits Adrinox ProGloves
Benefits of Zemits Adrinox 2.0
Precise Treatment for All Signs of Aging
Zemits uses gentle and safe microcurrent technology, which aims to restore productive dermal activity at the cellular level.
Gentle microcurrent waves simultaneously affect all skin layers involved in the aging process.
Zemits Adrinox 2.0 combines low frequencies current with various waveforms, thus enabling to recharge the electrical potential of the muscle by stimulating the skin and muscles cell fibers.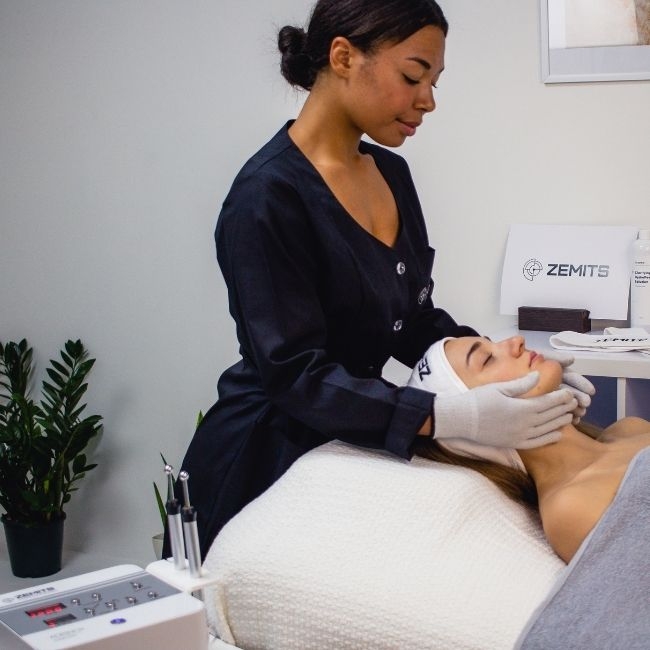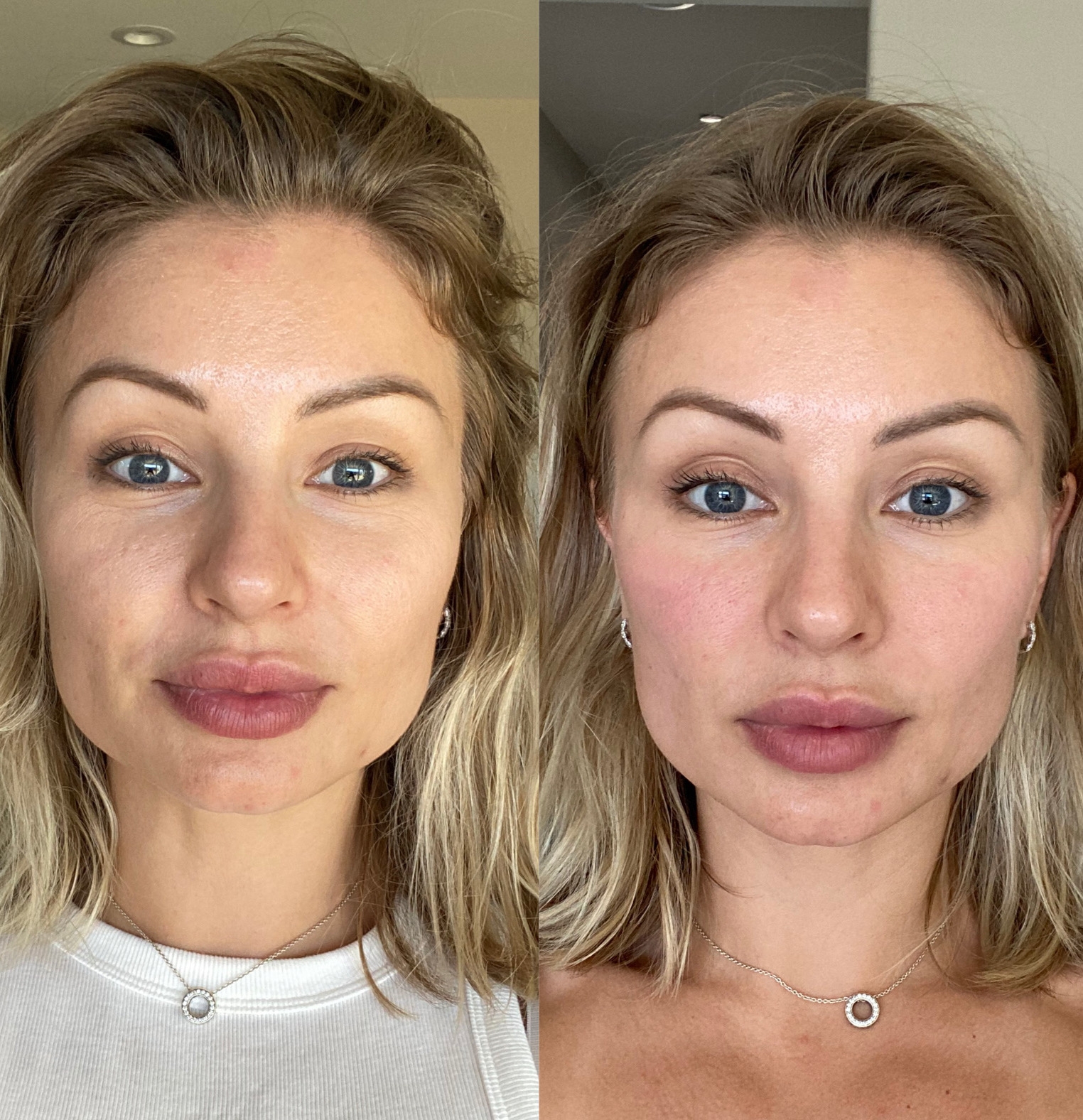 Results
Adrinox's unique combination of specific waveforms with ultra delicate electrical impulses of low frequencies work in perfect harmony with the skin, helping to tone and rejuvenate the skin.
Each Adrinox sessions enables to improve a healthy skin glow with benefits right after a treatment:
improved skin tone and diminished signs of skin sagging
improved skin hydration, and healthy more even skin color
diminished appearance of fine lines and wrinkles
reduced puffiness and oedema signs
Benefits
The dynamic microcurrent gloves of Adrinox 2.0 are made with metal thread to conduct gentle pulses flow for safe and effective microcurrent massage with customized manual techniques, can be used for face and body treatments. This unique technology would be a great addition to your spa services. Microcurrent treatments are the TOP anti-aging technology in the world.
This procedure is painless, versatile, and effective.
The most common immediate effects post-treatment are:
Smoother wrinkles
Tightened facial contours
Improved oxygenation of tissue and skin
Reduced puffiness
Improved muscle tone
Overall skin appearance improvement
Improved skin color and tone
Diminished dark circles and puffiness around the eyes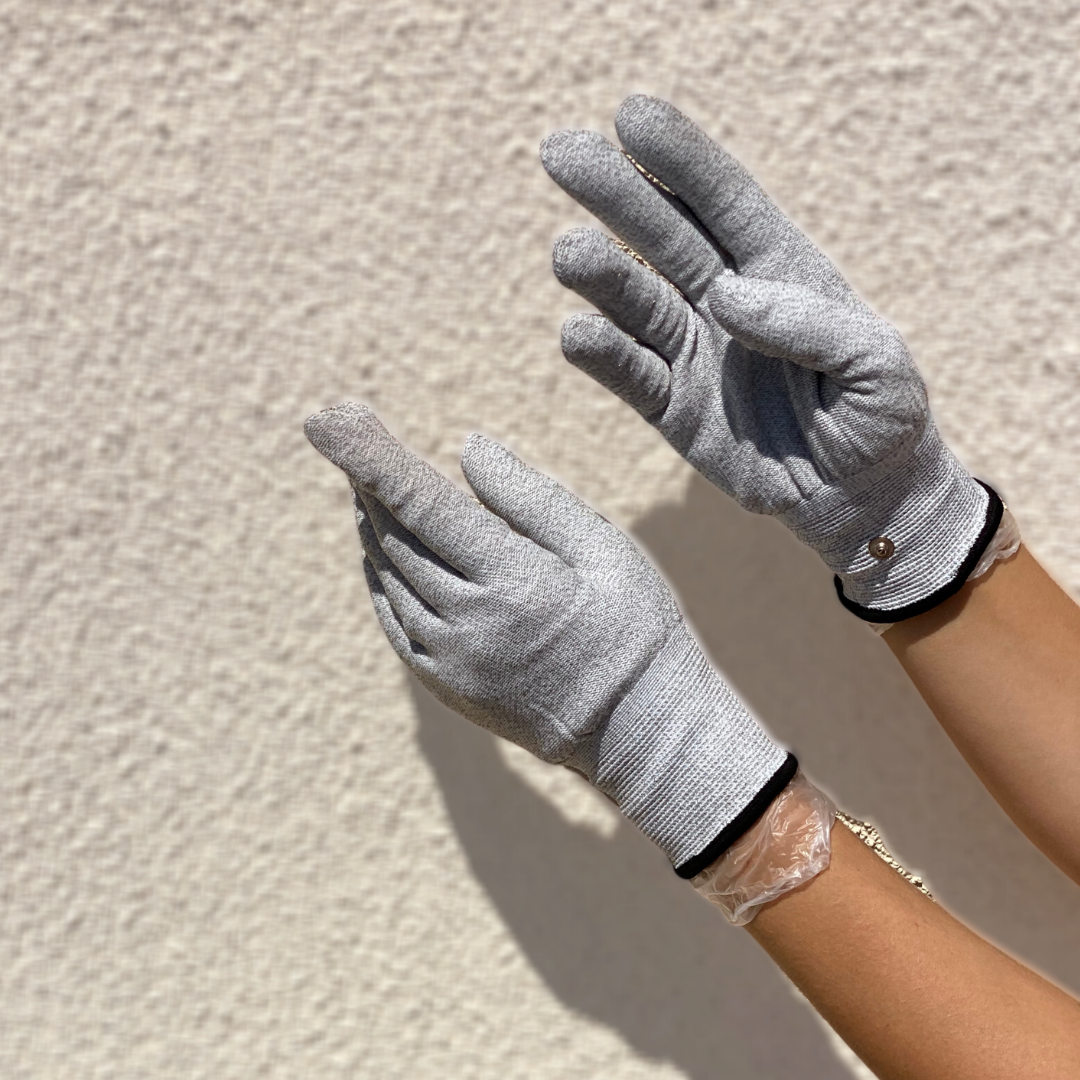 Products to Use with
The perfect products to use the Zemits Adrinox 2.0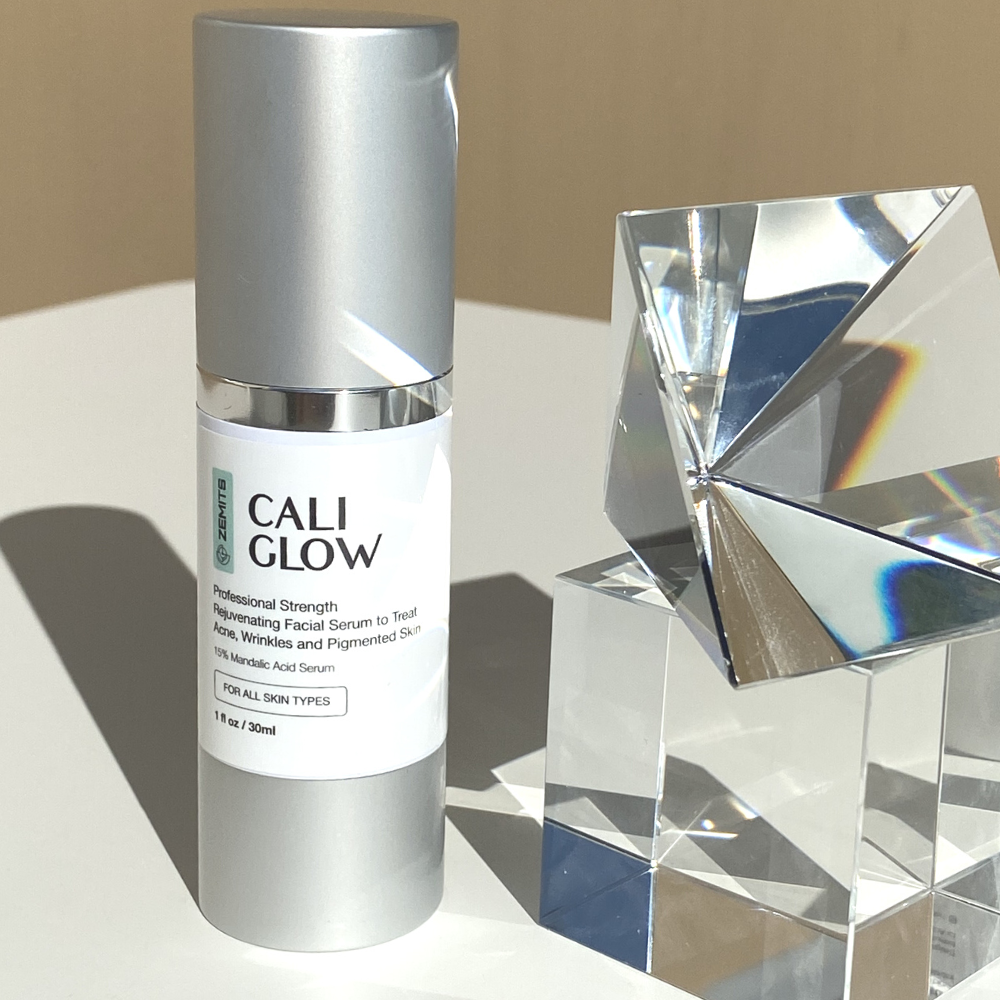 1. Zemits CaliGlow Professional Strength Rejuvenating Facial Serum
The Zemits Mandelic Serum has antibacterial properties that regulate sebum production to help prevent the recurrence of acne outbreaks, clear pores, exfoliate and increase cell production. As collagen is strengthened, the appearance of fine lines can be reduced, and overall skin texture improves. It is extremely beneficial in treating acne, reducing fine lines and wrinkles and reducing pigmentation issues.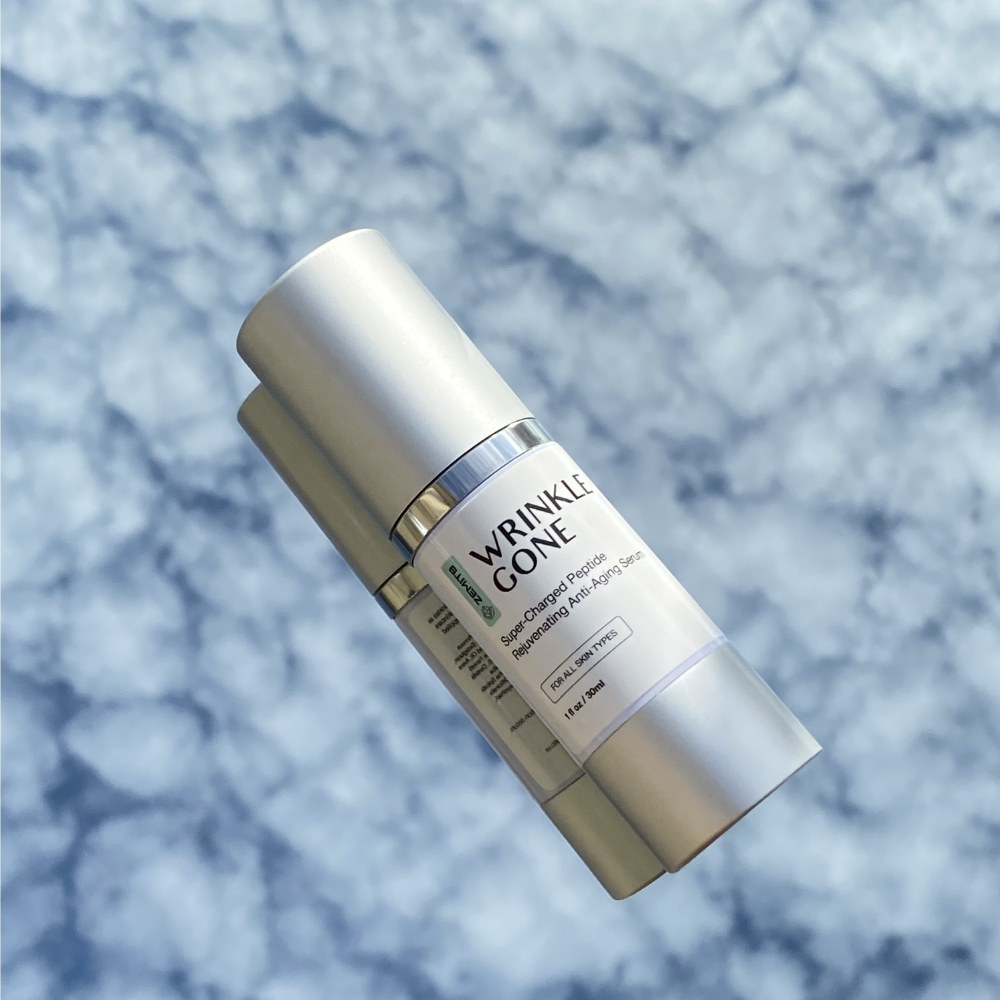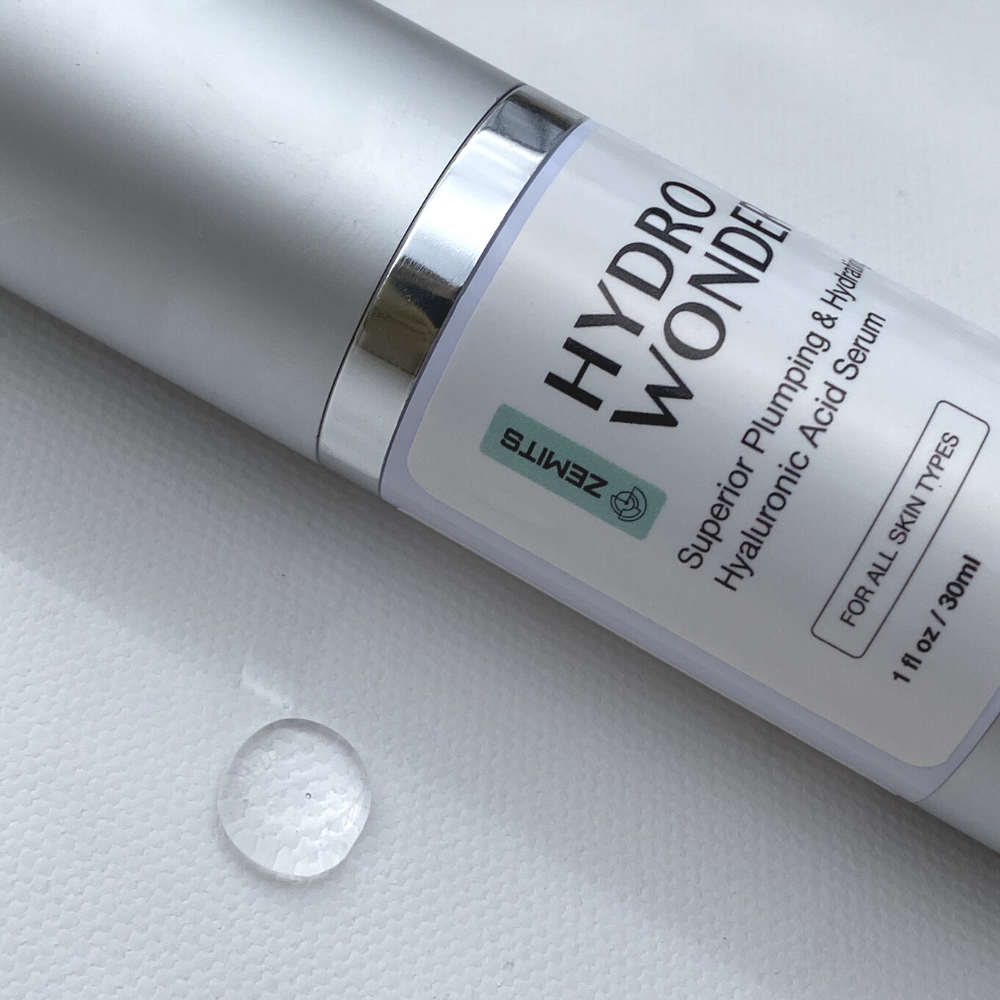 3. Zemits HydroWonder Superior Plumping & Hydrating Hyaluronic Acid Serum
The Zemits HydroWonder is full of densely concentrated hyaluronic acid to provide a deep and intensive hydrating feel. The HydroWonder is excellent for hydrating as well as for its anti-aging properties. The serum combats signs of aging such as fine lines, wrinkles, texture, and overall tone as it boosts the production of collagen.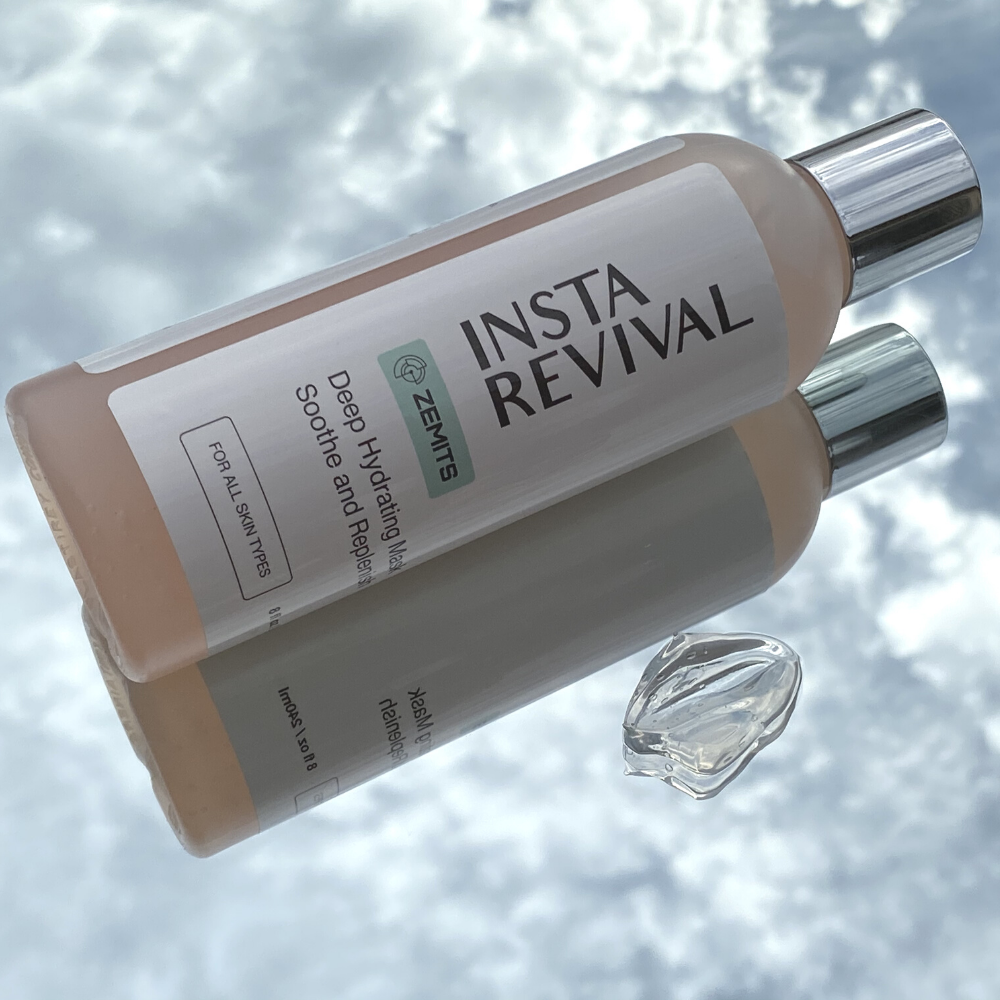 4. Zemits InstaRevival Deep Hydrating Conductive Gel
This deeply hydrating mask instantly helps to hydrate and refresh the skin. Due to its strong calming properties, it is wonderful for post-treatment of microdermabrasion and peels to calm and renourish the skin. It also helps immediately hydrate the skin.
5. Zemits FirmingGenius Collagen Boosting Peptide Gel
The Zemits Firming Genius is a powerful combination of conductive and skin rejuvenative properties. It is a lightweight silky gel that deeply hydrates the skin, conducts the treatment energy and protects skin against dehydration.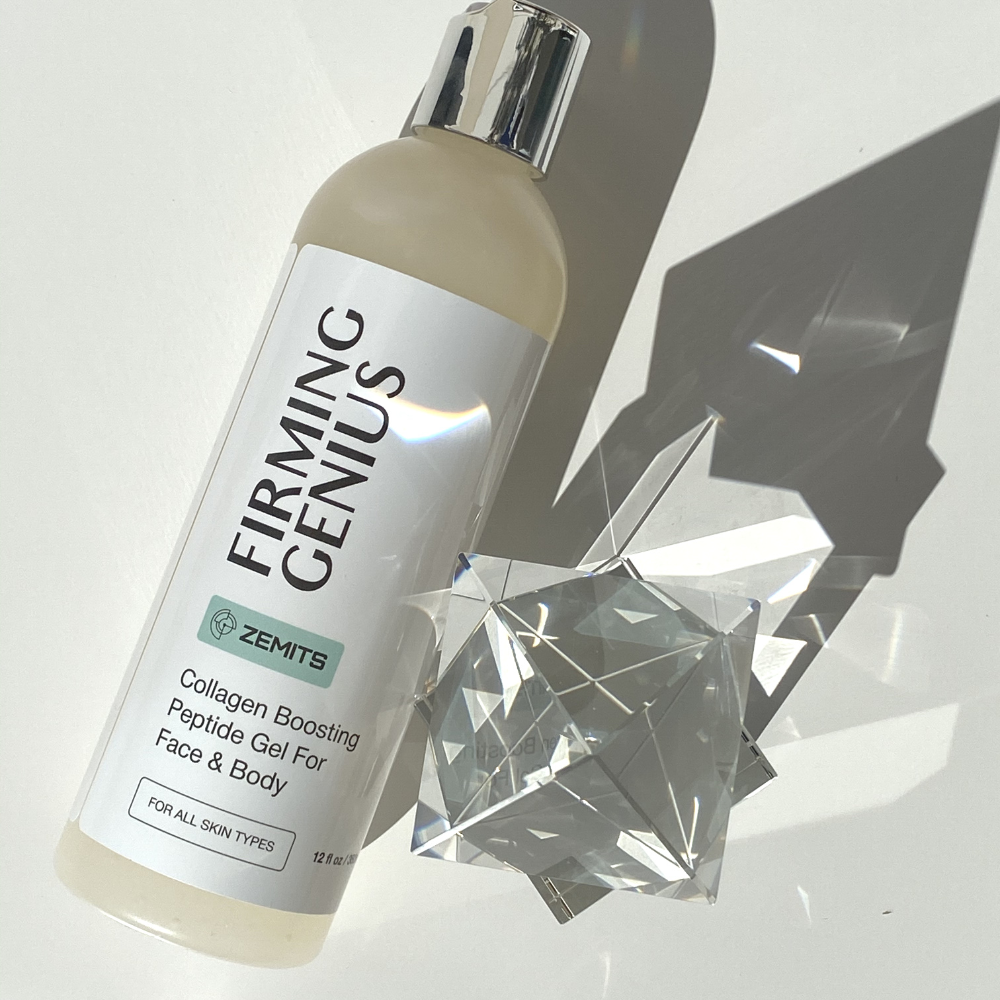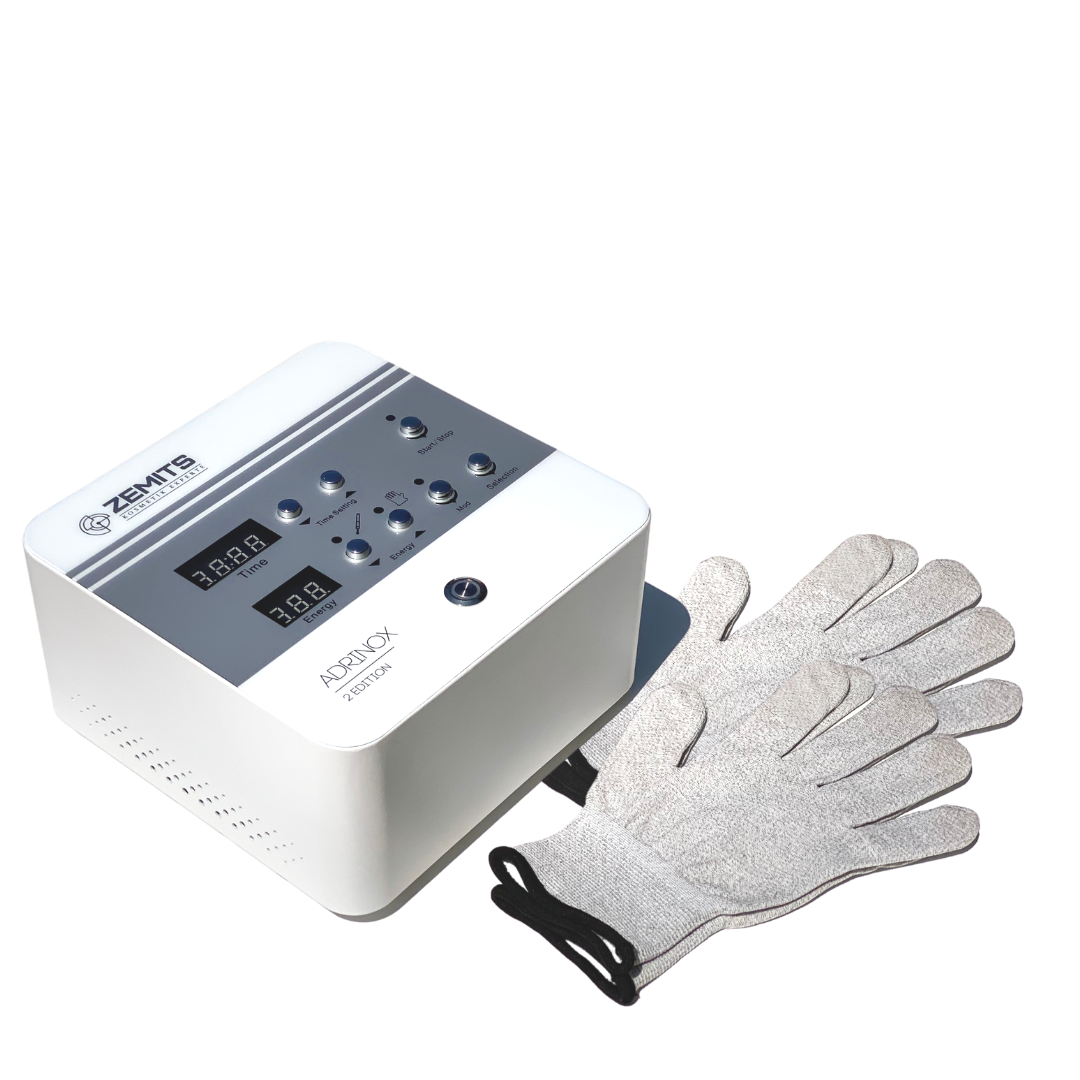 Technical Specifications
Voltage: 100V / 110V
Material: metal
Set: 2 pairs of gloves
Weight: 2.2 lbs
Dimension: 14.2L X 7.5W X 10.6H
Waveform: Rectangular bipolar pulses
Current: 40-800 μA
Input power: 40 W
Range: 20 uA to 640 uA
Frequency: 0.1 HZ - 800 Hz
Mode: Automatic Sequential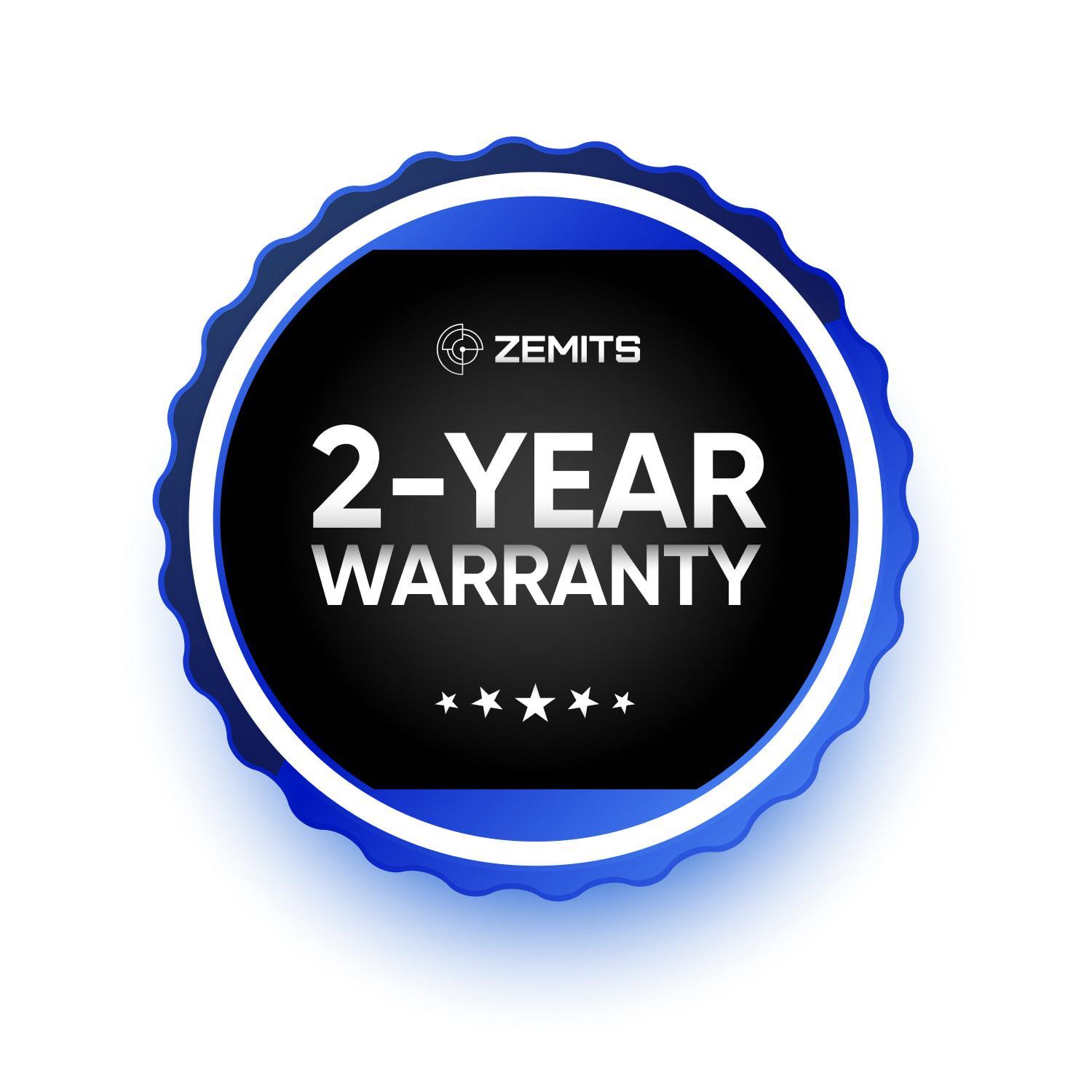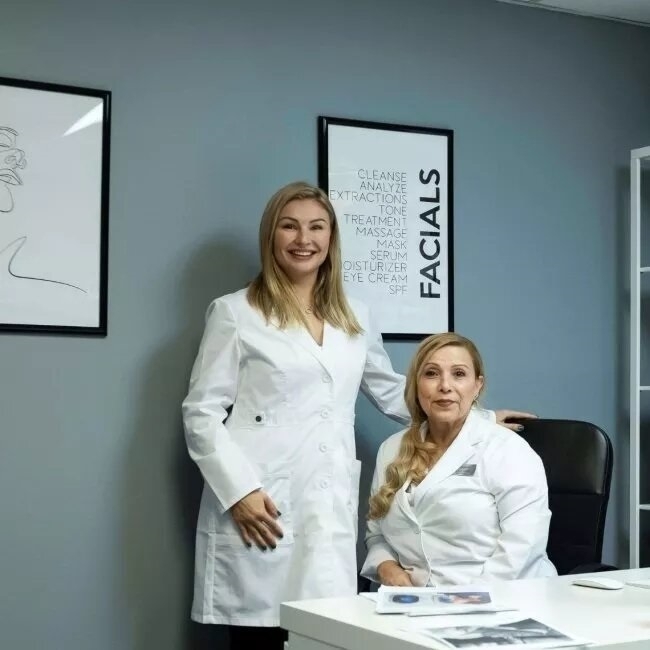 A-Esthetic's certified educators have 30+ years of experience.
With our combined experience, we have created the most complete and advanced online training course.
You will have completely FREE access to the customized online training course and Q&A session with our educators.
We will provide you with the Certificate of Completion after you successfully complete your training course.
Zemits Clients
More info ›
All products at www.advance-esthetic.us website are intended for cosmetic use.
All products at www.advance-esthetic.us website are not intended to treat or diagnose any medical conditions.
Fast shipping
Guaranteed quality of aesthetic equipment
Service
Wide range of products
Zemits Adrinox ProGloves Dynamic Microcurrent Gloves Technology
10%
Free shipping
Callback
Write your details and our managers in the near future will contact you