We speak English Hablamos Español Falamos portugues Мы говорим по-русски
Showroom Visits by Appointment Only
Exclusive distributor of Zemits in the US
Worldwide Shipping
---
OOMNEX EclatVior RF Skin Tightening System
34%
Free shipping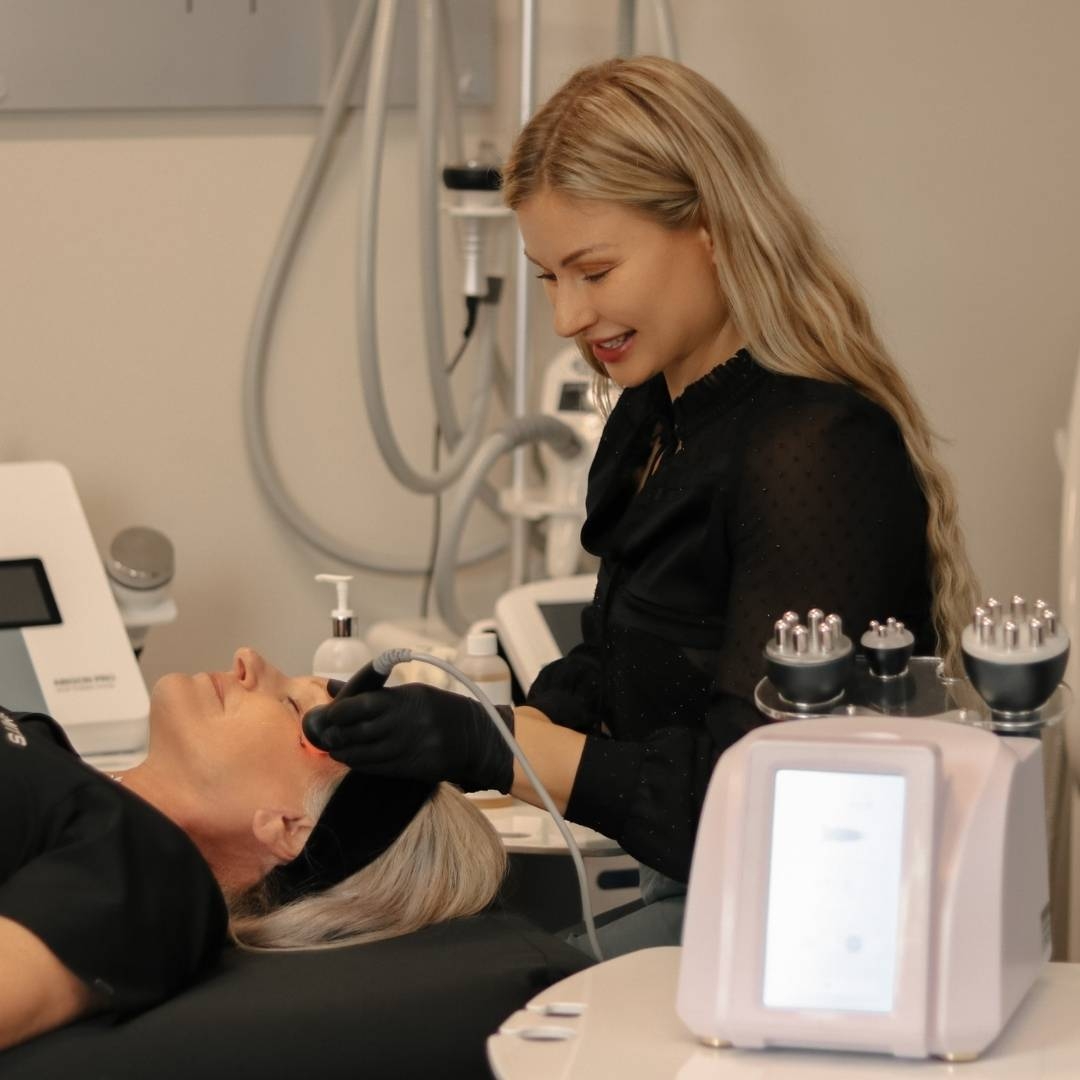 Oomnex EclatVior is a professional RF System.
OOMNEX EclatVior helps to perform:
Facial skin rejuvenation

Nasolabial folds treatment

Jawline sculpting

Double chin remodeling

Neck and decolletage skin revival

Arms sculpting

Hands rejuvenation

Abdomen skin tightening

Waist shaping

Inner thighs skin toning

Above the knees skin tightening
WHAT IS RF?
OOMNEX RF uses gentle electrical current that helps to increase skin tone and elasticity by temporary increasing local blood circulation, thus helping to improve skin cells metabolism and further production of new collagen.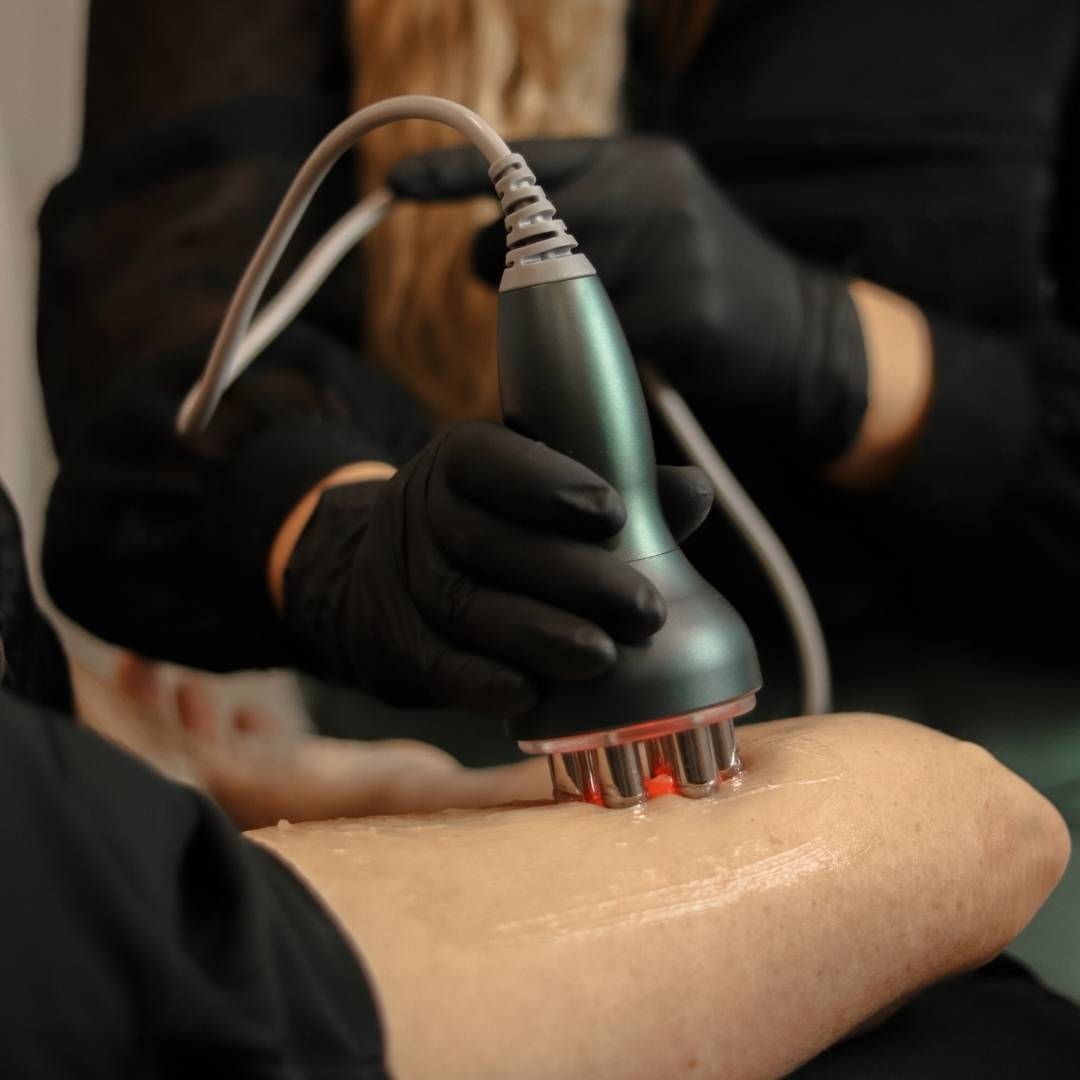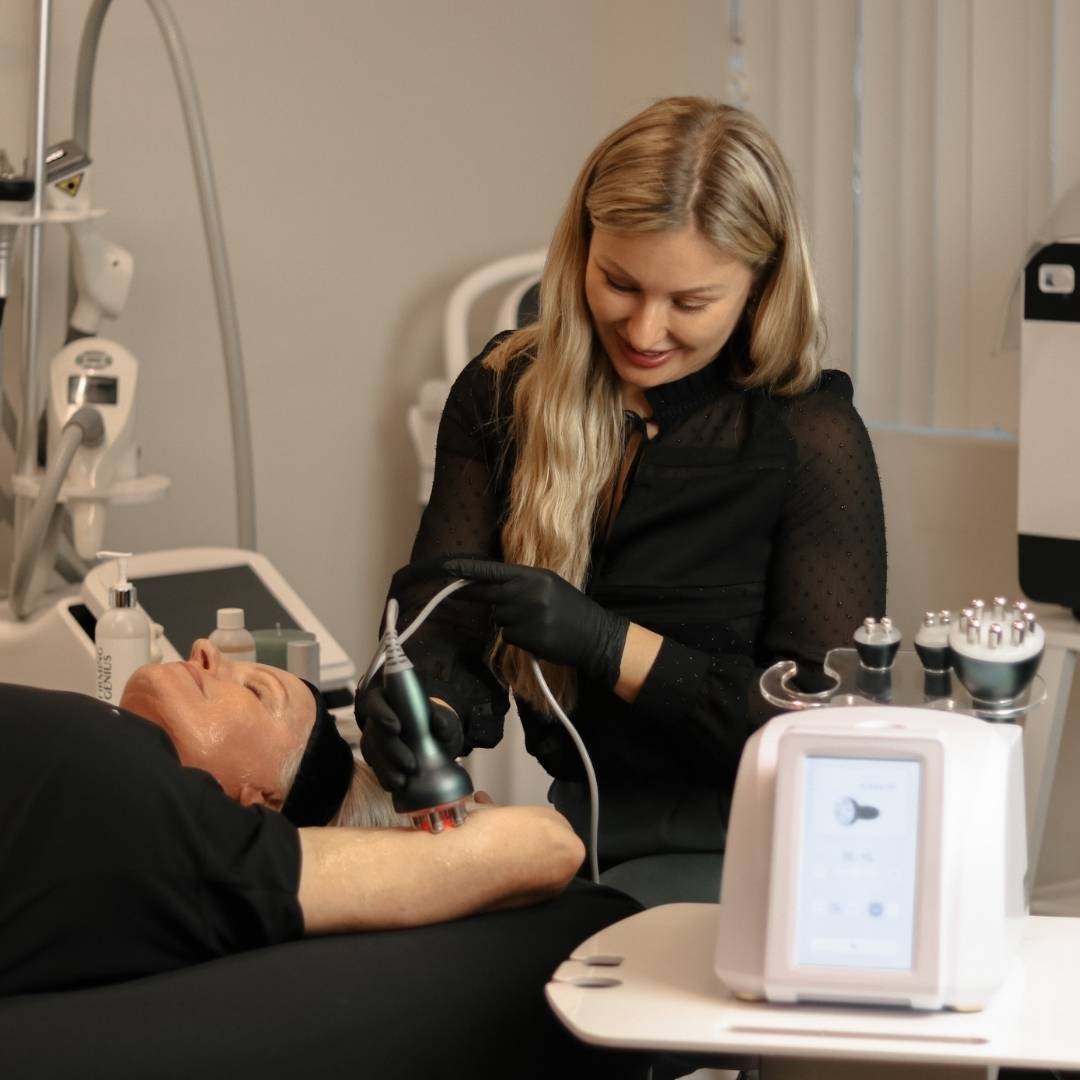 OOMNEX RF utilizes safe and superficial current that does not affect or change the structure of the skin tissues, but helps skin to maintain its natural rejuvenation process.
Unlike Micro-needle RF , OOMNEX RF is completely non-invasive and non-aggressive for skin tissues.
OOMNEX RF is not intended to be used to treat any type skin disease. It is intended to be used by estheticians for cosmetic purposes only.
OOMNEX RF can help with:
Saggy skin on neck and decollete
Decreased skin elasticity
Pigmentation caused by acne and aging
Puffiness and dark rings around the eyes
Hooded eyebrows
Lack of tightness in jaw line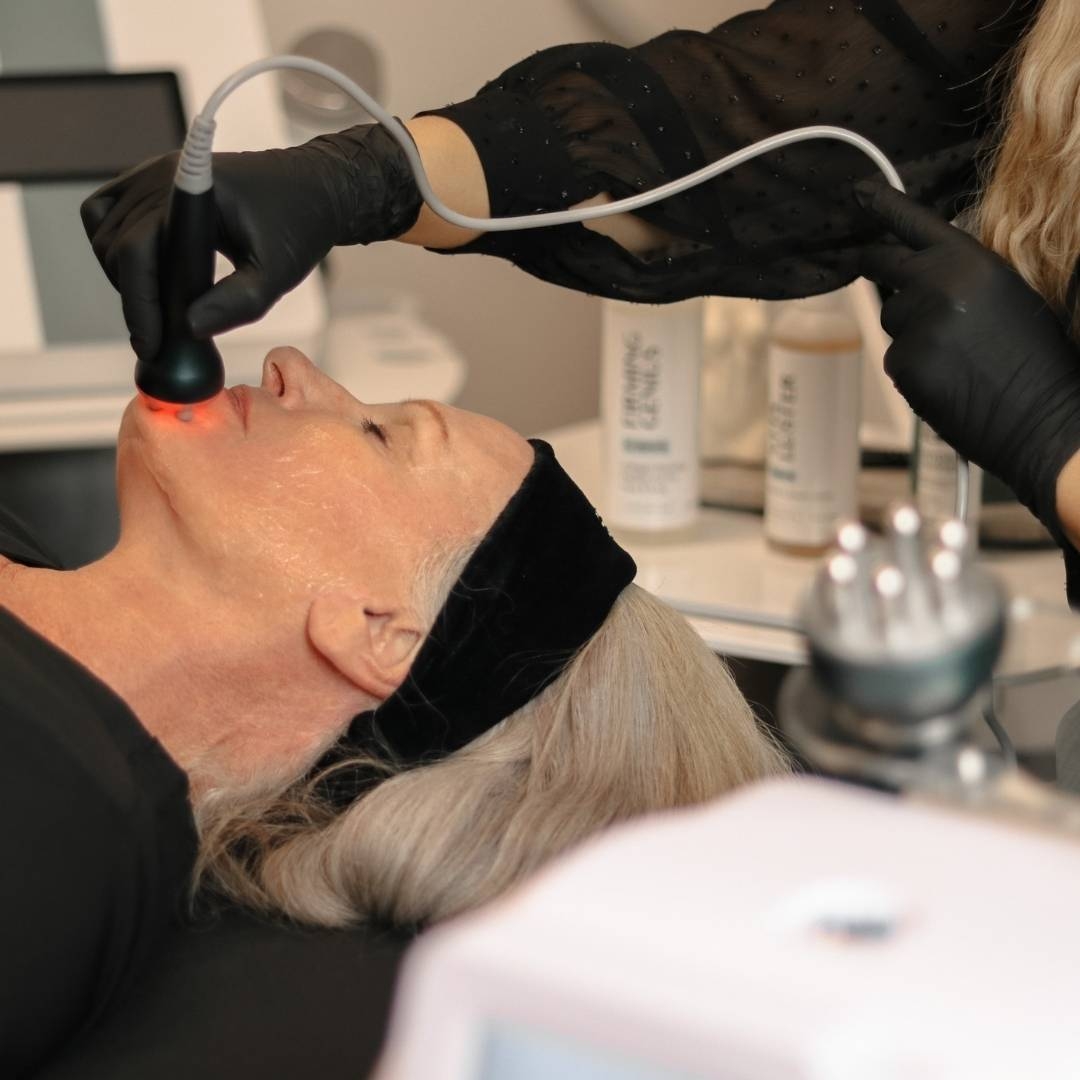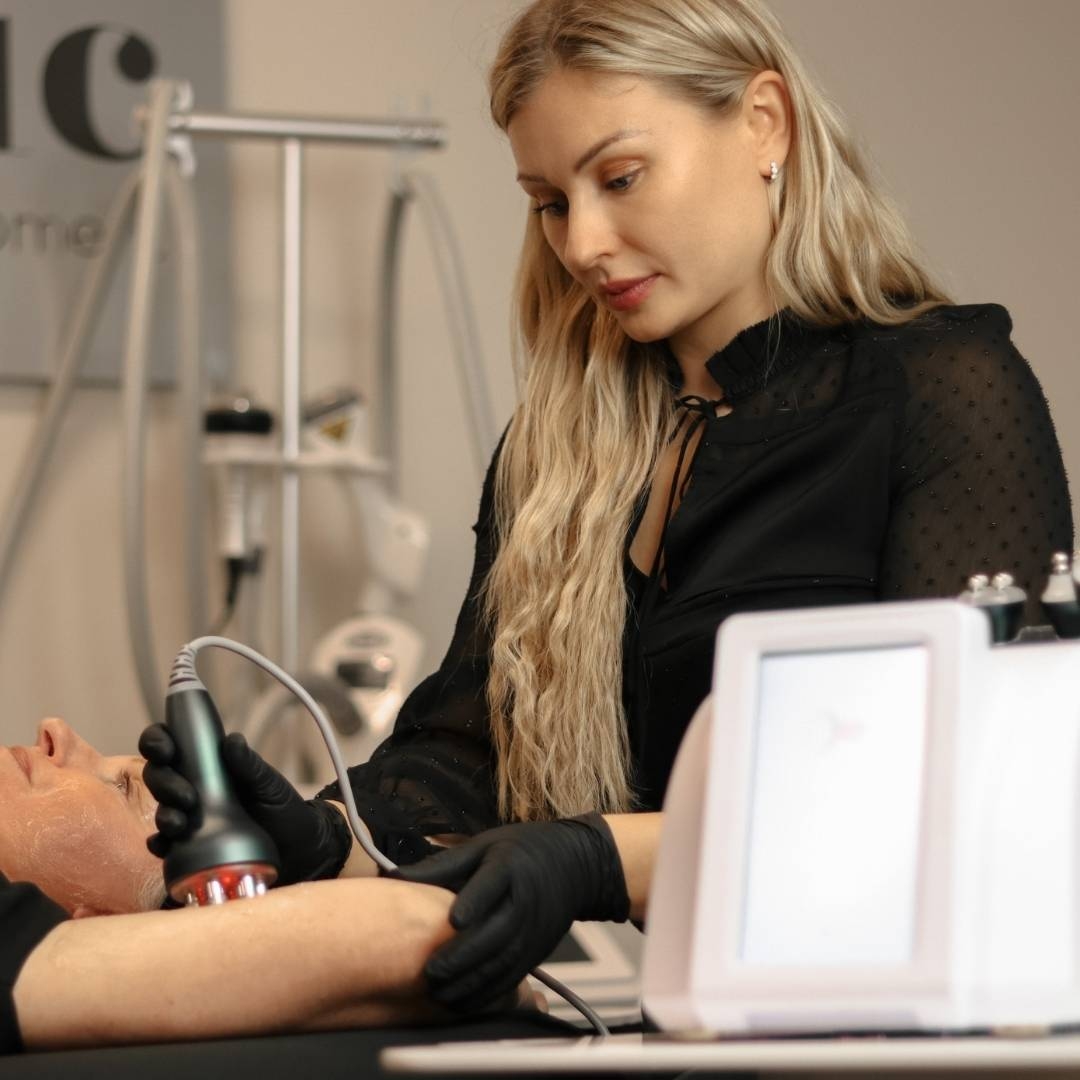 Because of the OOMNEX RF's non-invasive nature, almost everyone is a good candidate for this treatment.
OOMEX RF can help with:
Skin laxity and signs of cellulite
Skin with a dull appearance

Poor blood and lymphatic circulation

Wrinkles and saggy skin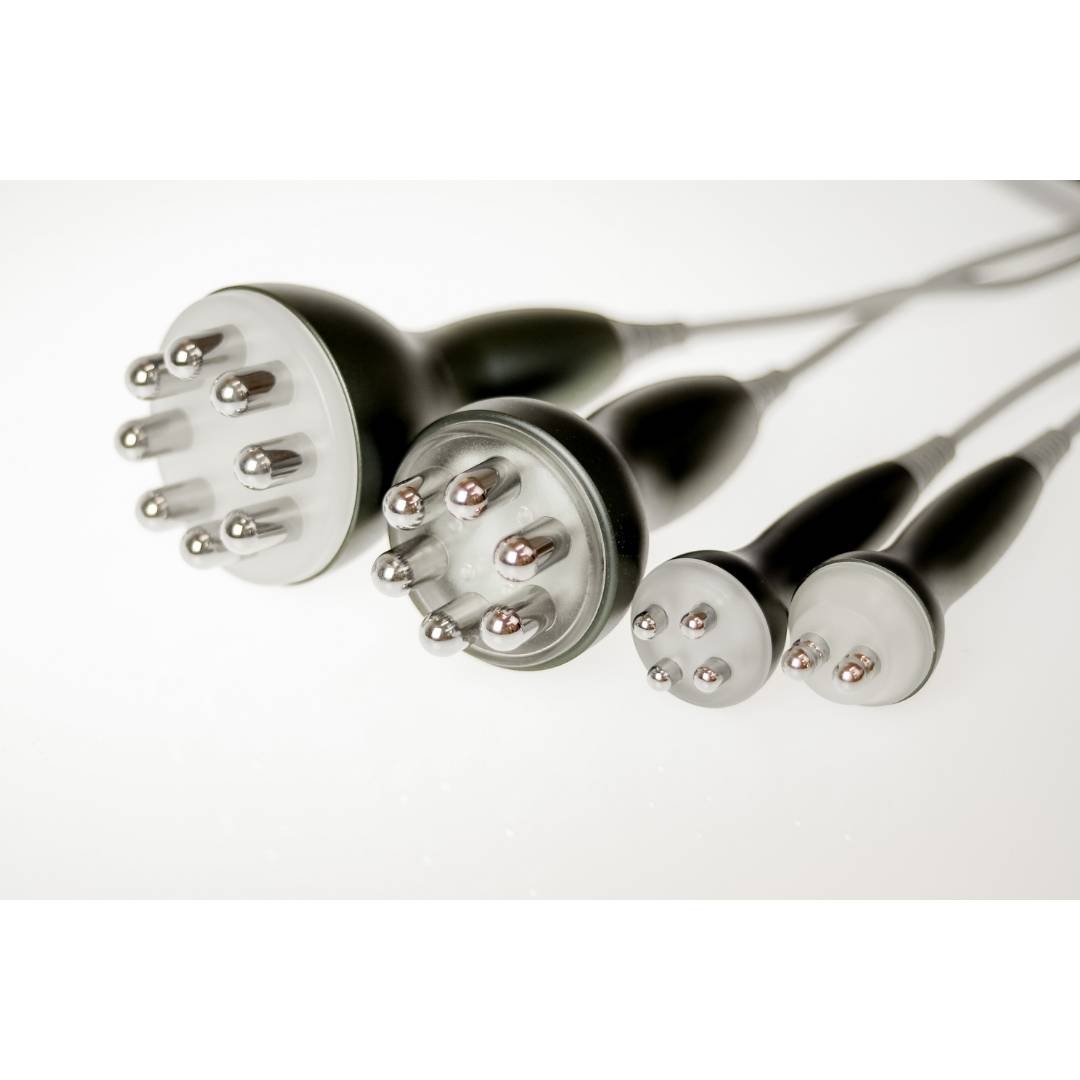 Four professional RF handpieces come in set with OOMNEX EclatVior
1. 8-polar RF for large body areas
2. 6-polar RF for precise body treatment
3. 4-polar RF for neck and decollete
4. 2-polar RF for face and around eye areas

OOMNEX RF probes are made of high quality metal, which makes them extremely sturdy and long-lasting.
The color of the hand pieces is deep-green with metal glow.
Zemits Providers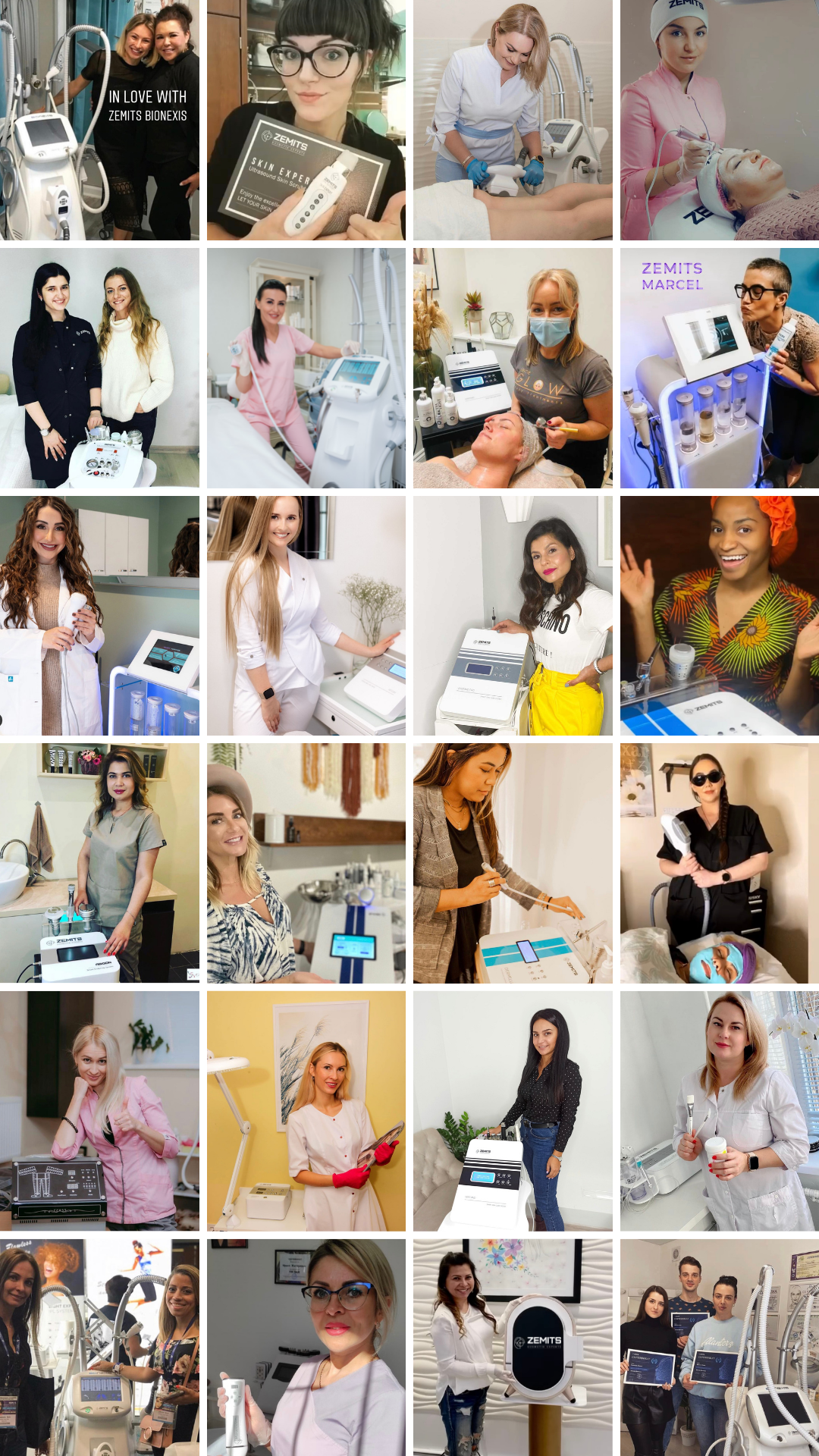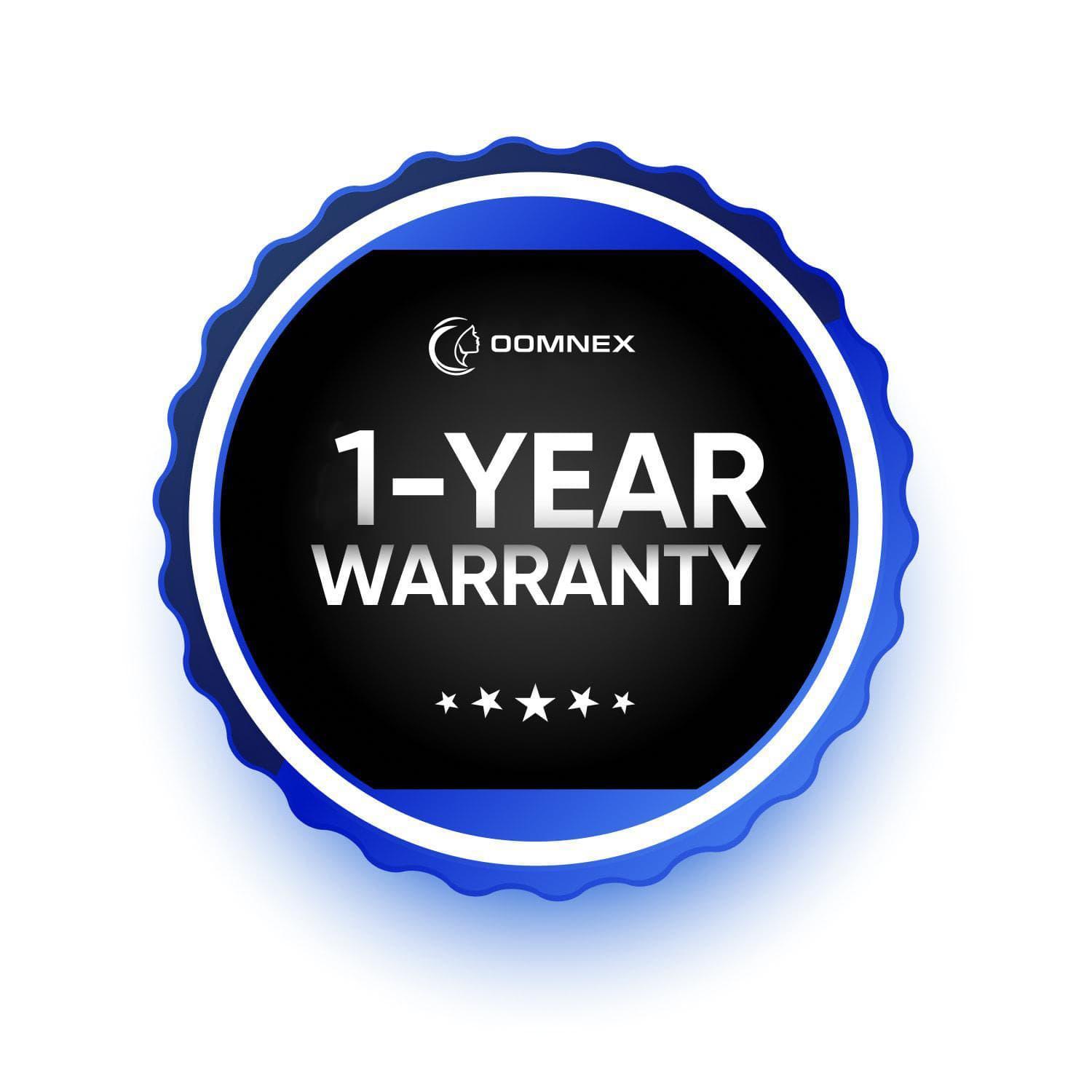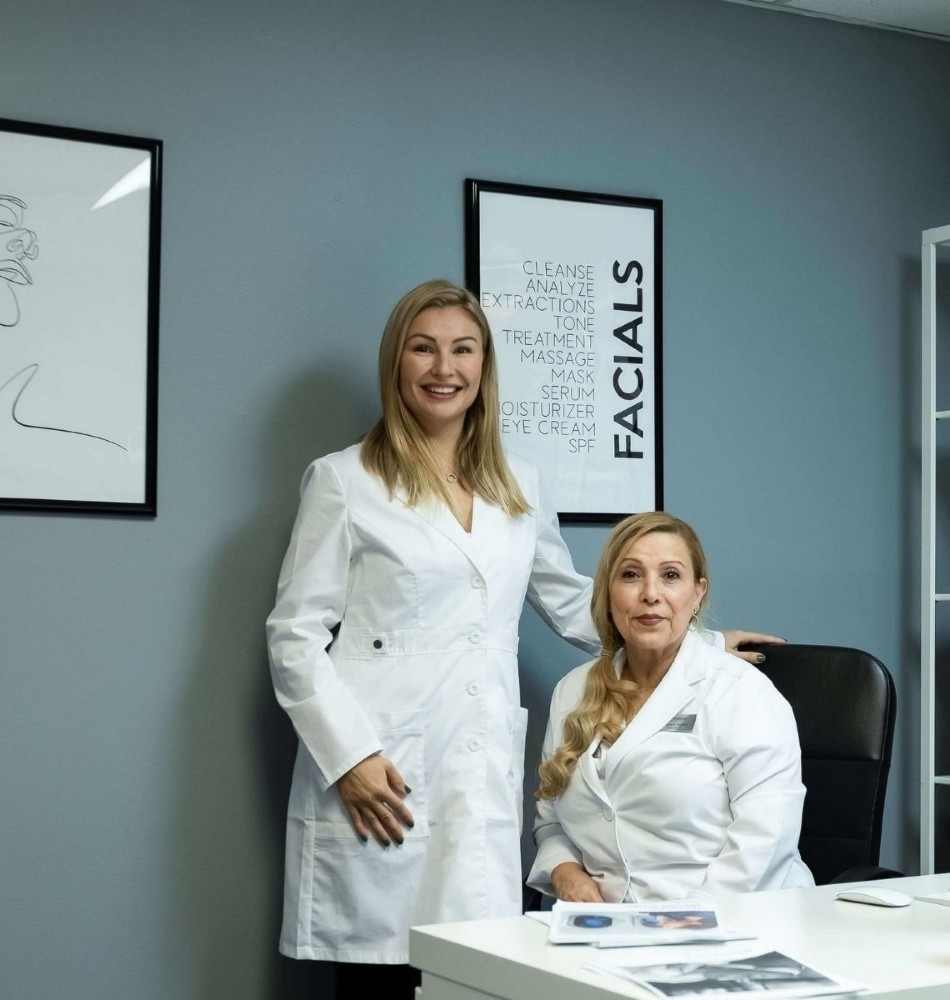 Advanced Training Program
A-Esthetic's certified educators have 30+ years of experience.
With our combined experience, we have created the most complete and advanced online training course for Zemits DermeLuxx.
You will have completely FREE access to the customized online training course and Q&A session with our educators.
We will provide you with the Certificate of Completion after you successfully complete your training course.
Zemits Clients
More info ›
All products at www.advance-esthetic.us website are intended for cosmetic use.
All products at www.advance-esthetic.us website are not intended to treat or diagnose any medical conditions.
Fast shipping
Guaranteed quality of aesthetic equipment
Service
Wide range of products
OOMNEX EclatVior RF Skin Tightening System
34%
Free shipping
Callback
Write your details and our managers in the near future will contact you