We speak English Hablamos Español Falamos portugues Мы говорим по-русски
Showroom Visits by Appointment Only
---

Zemits Oxygen JET Pure Oxygen Infusion
49%
---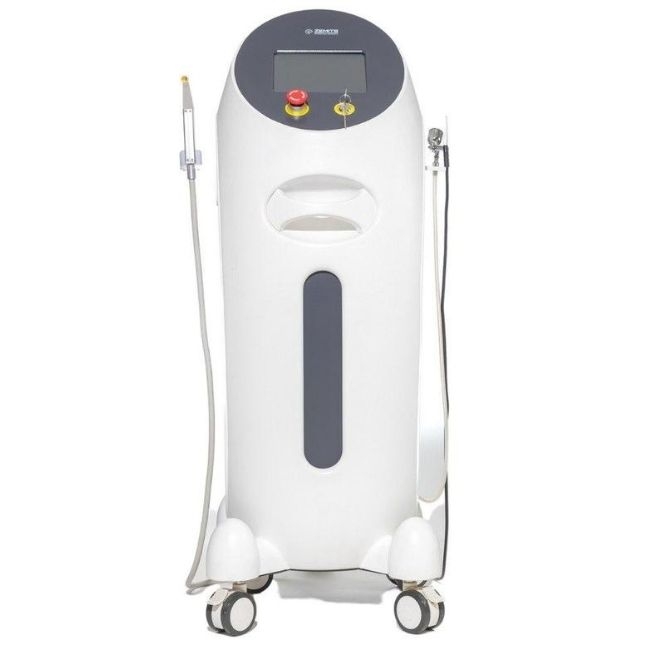 ABOUT ZEMITS OXYGEN JET
This is a non-invasive cosmetic treatment that provides a massage to the skin and achieves a skin plumping effect. The perfect system for beauty institutions.
Through the ideal combination of positive and negative air pressure, physical skin cleansing and skin massage can be achieved, which can improve various problems such as large pores, even skin tone and skin dehydration. Use the specially designed nozzle to gently massage the skin, so as to take away the excess aging keratin and achieve clean skin. At the same time, blackheads on the skin are removed by the adsorption head.
---
ABOUT TECHNOLOGY
This skin regenerating treatment is an electrical system used in cosmetic institutes. It is a non-invasive cosmetic treatment that can supply highly concentrated oxygen to the skin and achieve visible results immediately.
This skin regenerating therapeutic treatment perfectly combines cleansing with hydration. Water vapor particles sprayed from the treatment head combines with the action of oxygen air pressure on skin. The tiny particles whose diameter is about 40um (smaller than the pore diameter) penetrates into the dermis directly from epidermis, (the anaerobic acne bacillus into the acne will be dead when they are exposed to oxygen). This thoroughly cleanses the common opening of the hair follicle and sebaceous glands, cleanses the skin deeply, and at the same time, has a great effect on exfoliating and rehydrating the skin.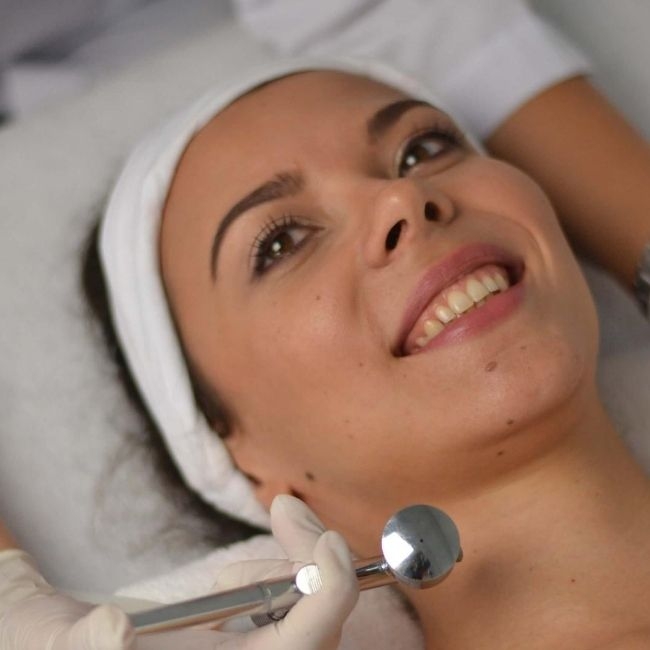 ---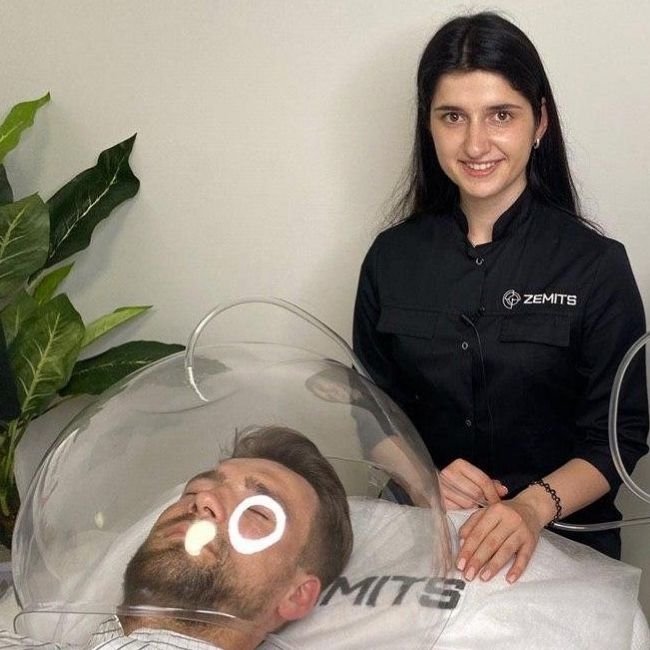 WHAT PROBLEMS CAN IT SOLVE:
Skin rejuvenation.
Removes facial blemishes.
Refines enlarged pores.
Deeply cleanses and improves the elasticity and tone of skin.
Wrinkle removal; removes fine lines, and wrinkles.
Removes acne, comedones, and blackheads.
Improves acne scarring.
Reduces inflammation.
---
WHAT ARE SOME OF THE TOP BENEFITS OF THE ZEMITS OXYGEN JET :
The oxygen spray applicator is carefully crafted, easy to clean, sturdy, and built for long-term use.
The system's vacuum generator makes very minimal noise- Less than 60db when the machine is running.
Oxygen applicator pushes 99% pure oxygen deeply into the skin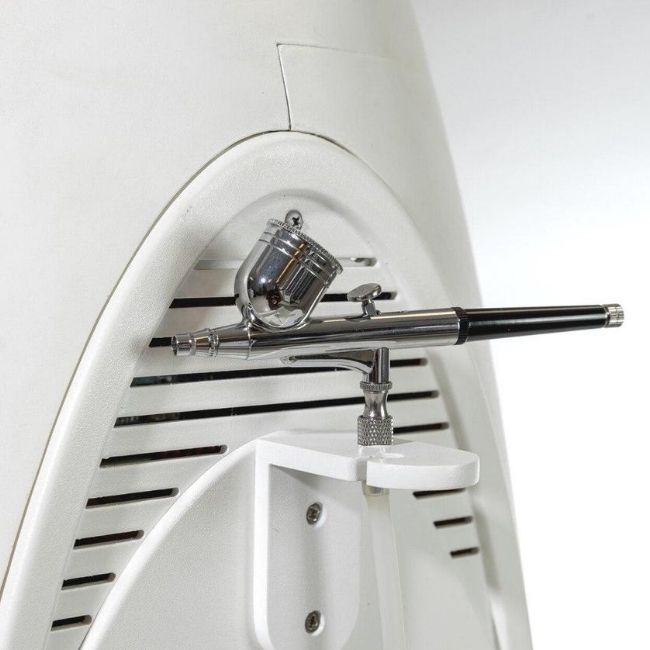 ---
RESULTS AFTER OXYGEN JET TREATMENT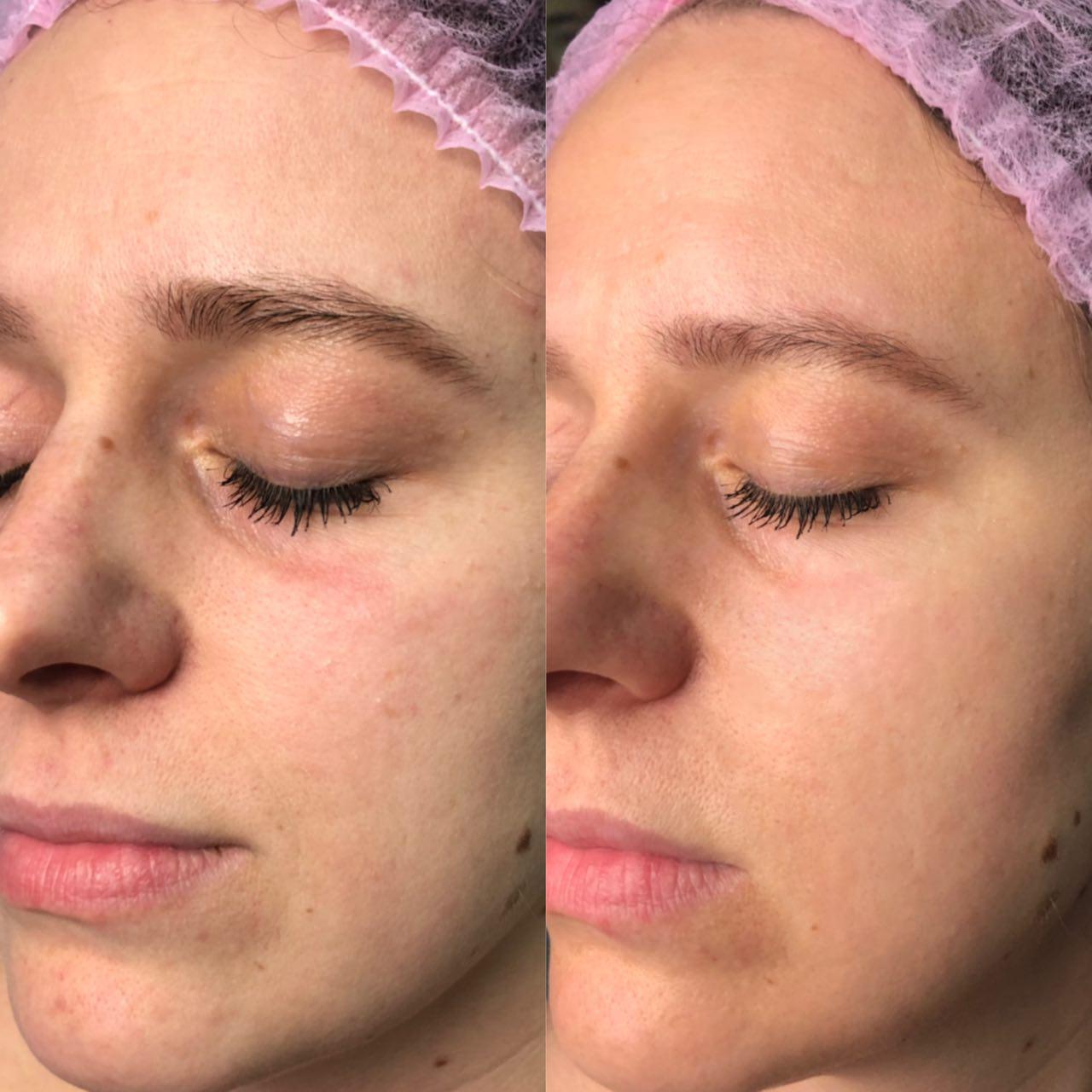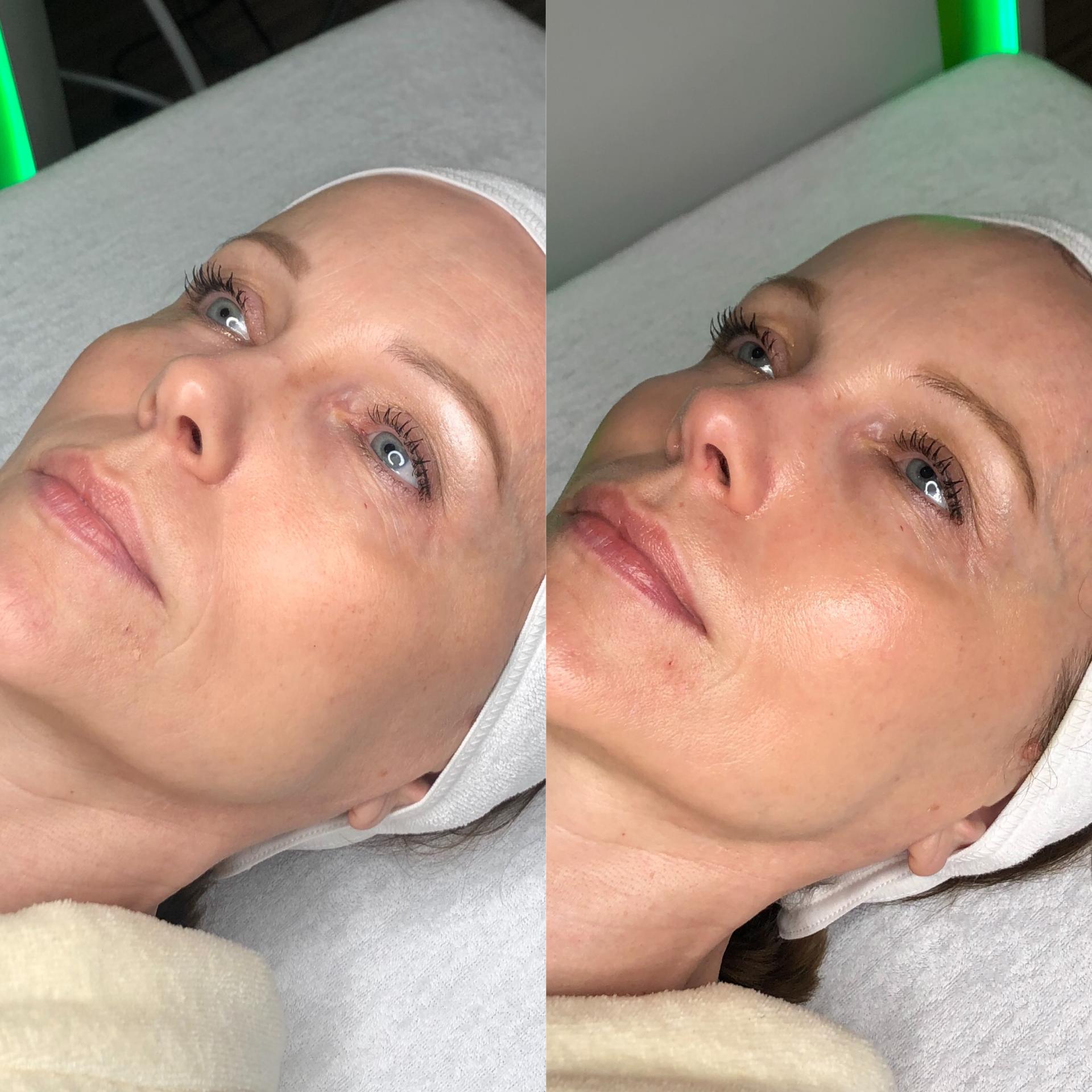 Products to Use with
The perfect products to use the Zemits Oxygen Jet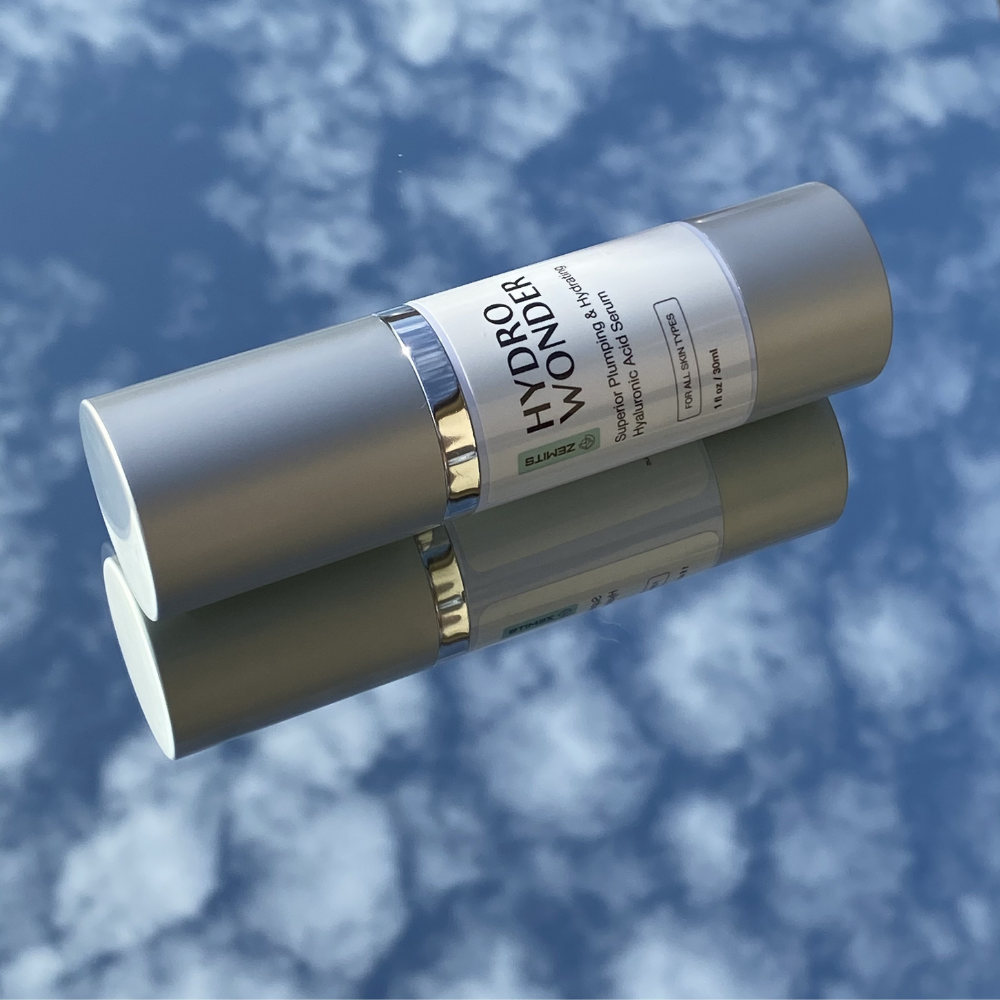 ---
 5. Z-LuminOxy Skin Brightening & Revitalizing Serum
Z-LUMINOXY is a blend of naturally brightening extracts, Peptides and Hyaluronic with Glycolic acid. This formula gently exfoliates the skin with Glycolic Acid while deeply moisturizing with Hyaluronic to bring a natural glow to the skin. This combined with lemon fruit, bearberry, and licorice root extract is perfect for bringing a brighter tone and hydration to the skin. 
6. Z-RevitaOx Revitalizing Antioxidant Solution
The Z-REVITAOX is a combination of naturally moisturizing Hyaluronic Acid and antioxidants. This combination formula helps to detox the skin and protect it from environmental elements that may pollute the skin.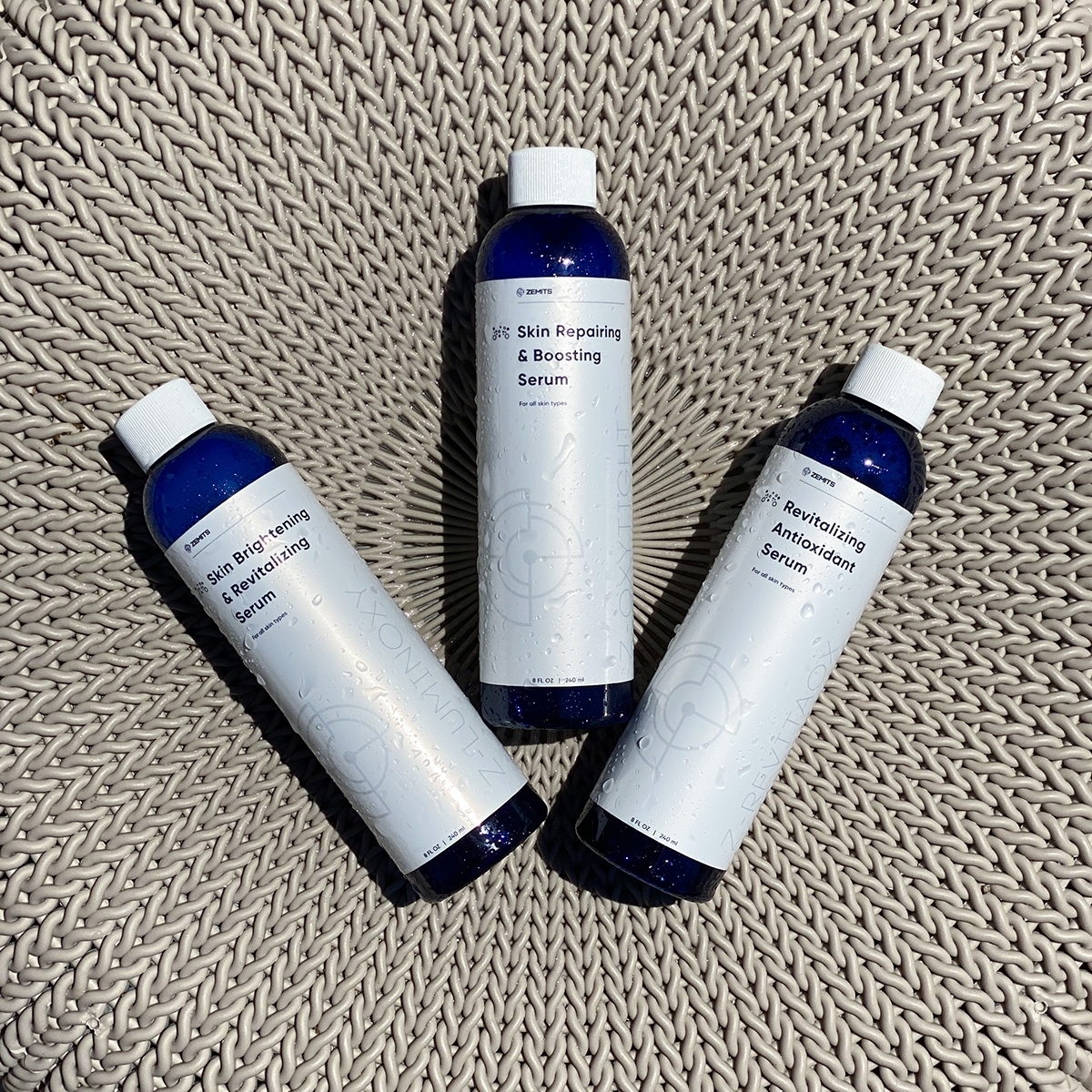 ---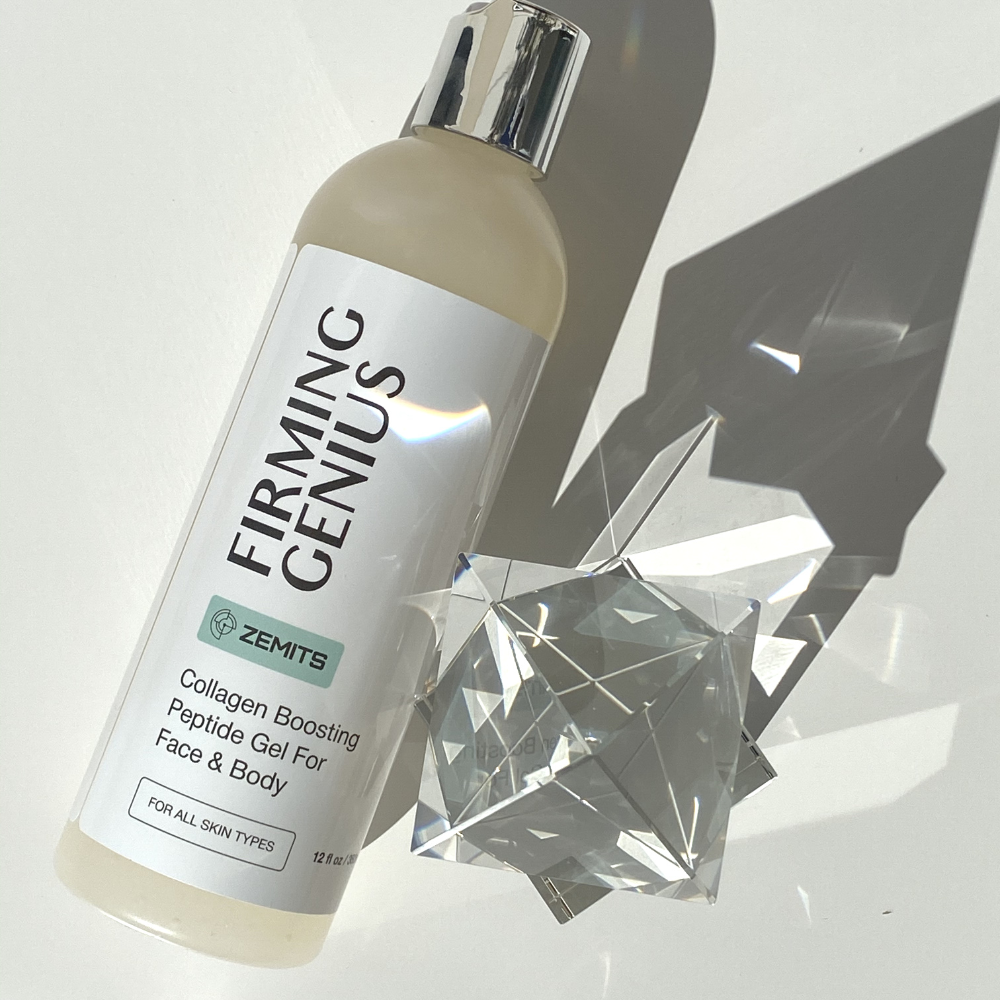 7. Z-OxyTight Skin Repairing & Boosting Serum
The Z-OXYTIGHT is a blend of Peptides and Hyaluronic antioxidants for the improvement of fine lines and wrinkles plus the added benefit of improved hydration and elasticity. This incredible formula detoxifies the skin naturally and protects it from environmental free-radicals.
8. Zemits FirmingGenius Collagen Boosting Peptide Gel
The Zemits Firming Genius is a powerful combination of conductive and skin rejuvenative properties. The natural active ingredients make this gel a "Must Have" in every treatment room, as it is suitable for a majority of the most popular treatments and also has incredible collagen boosting features.
---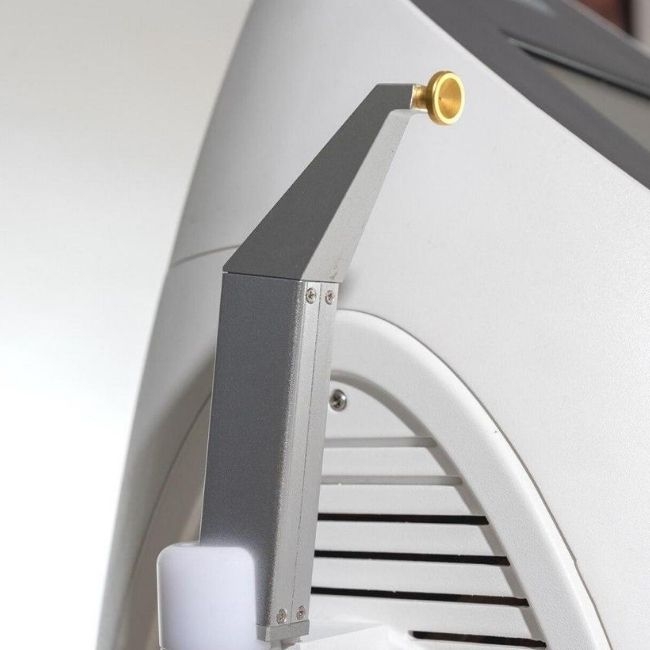 TECHNICAL SPECIFICATIONS
Working Voltage: 230V/50Hz ; 110V/5OHz
Working temperature: +10~+40°C
Maximum treatment: 2.2P
Power Supply: 400w
Alarm: 1. Temperature too high 2. Circuit failure 3. Alarm System
Display: 8.4'' TFT LCD Touch Screen
Adjustable Airflow range: 0.1 ~ 6.0L/min
Handpiece: Oxygen Sprayer & Oxygen Injector & Suction Tube
Oxygen Purity: more than 95%
Volume/cm (length*width*high): 196*157*354
Net weight: 97 Ibs
Cleaning Skin
Rehydrating
Deep oxygenating
---
TRAINING AND USERS MANUALS
In addition to basic user manuals, we will send you treatment protocols and recommendations to enhance your experience with our equipment because we are committing to helping you succeed! We also have licensed estheticians on site for one-on-one training both in-person and over video chat.There is no hassle with getting comfortable with your equipment and learning how to maximize your profits!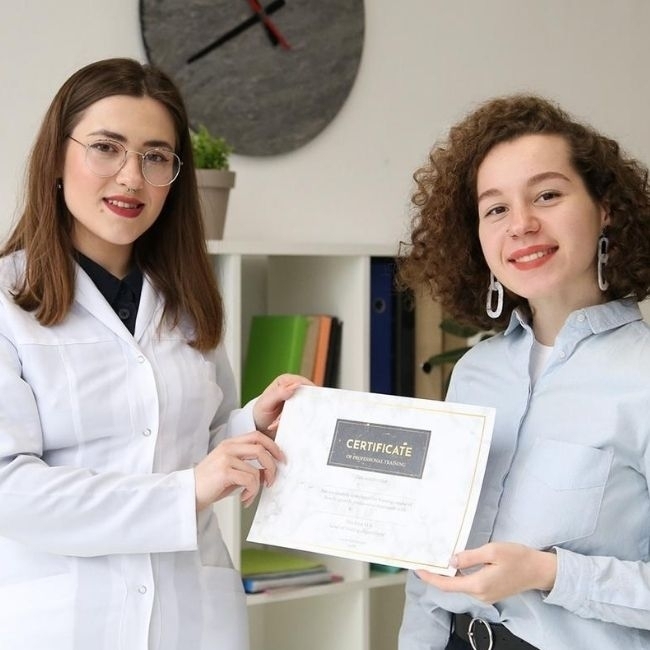 ---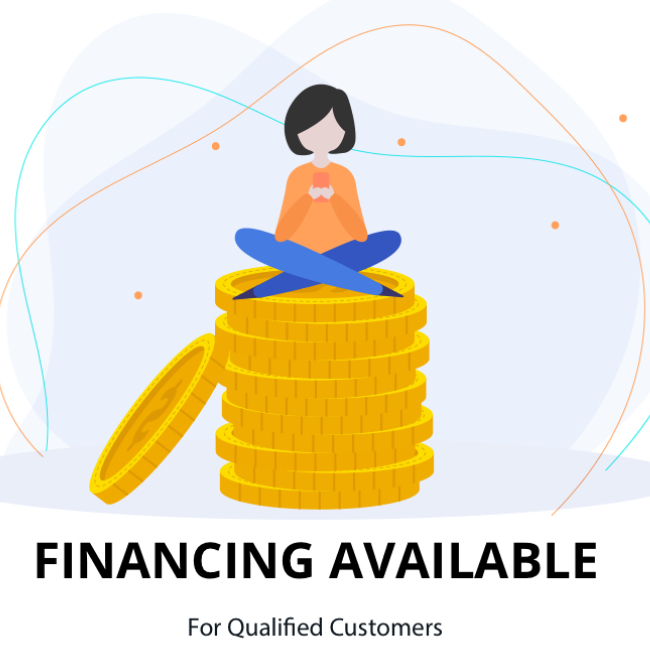 FINANCING
Financing through Quickspark, which offers: *A low-interest plan with a hassle-free application. For more information, check out our "financing" tab or call us today!
---
All products at www.advance-esthetic.us website are intended for cosmetic use.
All products at www.advance-esthetic.us website are not intended to treat or diagnose any medical conditions.
Fast shipping
Guaranteed quality of aesthetic equipment
Service
Wide range of products
---
---
Callback
Write your details and our managers in the near future will contact you