We speak English Hablamos Español Falamos portugues
Showroom Visits by Appointment Only
Exclusive distributor of Zemits in the US
Worldwide Shipping
---
Zemits Oxygen JET Pure Oxygen Infusion
62%
Free shipping
Backorder
Specials for Licensed Pros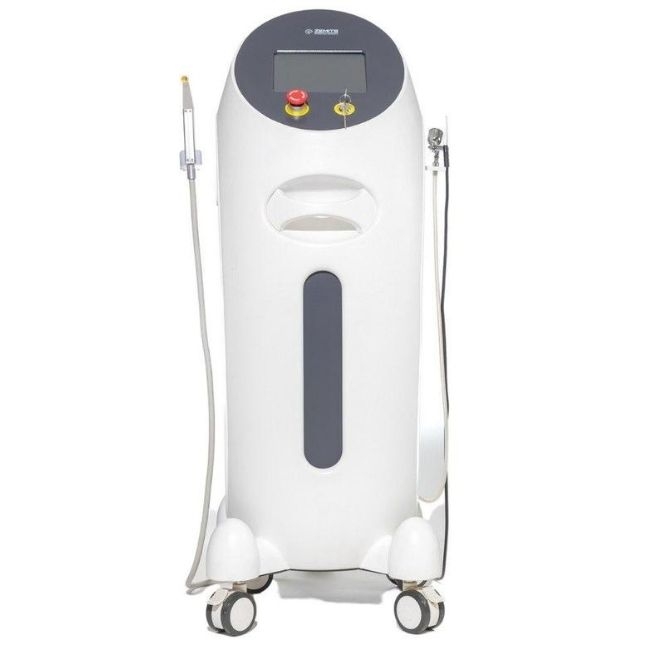 ABOUT ZEMITS OXYGEN JET
Zemits Oxygen Jet is a complete aesthetic Multifunctional Platform based on the Medical Grade Pure Oxygen.
Through the ideal combination of positive and negative air pressure, physical skin cleansing and skin massage can be achieved, which can improve various problems such as large pores, even skin tone and skin dehydration. Use the specially designed handpieces to gently massage the skin, so as to take away the excess aging keratin and achieve clean skin. At the same time, blackheads on the skin are removed by the adsorption head.
Oxygen Infusion Gun
Oxygen Infusion has a strengthening effect on skin and cellular respiration. This treatment makes skin more resilient and glowing. The non-invasive Oxygen Infusion treatment is painless and side-effect-free, and its antibacterial qualities reduce irritation in any region. Furthermore, it aids as a transport matrix for the infiltration of serum, allowing you to fully permeate any particular serum.
Benefits:
Minimizes fine lines
Unclogs and cleans pores
Improves mild acne scars
Removes excess oil from skin
Reduces wrinkles
Reverses effects of aging
Treats flaky, dry skin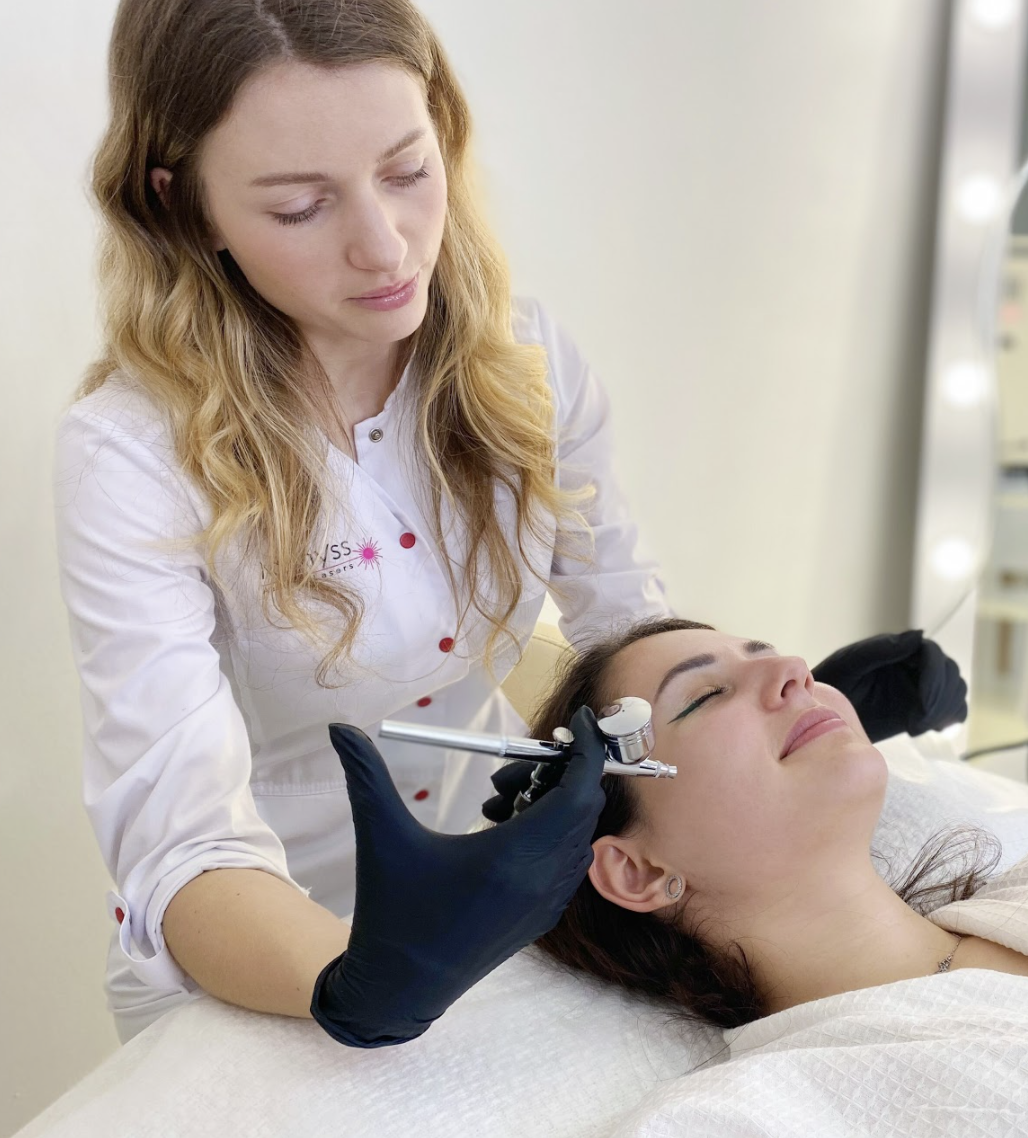 Oxygen Dome
The Zemits Oxygen Jet has a built-in oxygen concentrator for creating the medical grade oxygen flow.
Zemits produces between 93-95% pure oxygen flow with a maximum capacity of 7 l/min.
The average oxygen system on market produces either low oxygen flow (about 40% oxygen) with a low power of flow of 1-3l/min or simply uses the regular room air (about 21% oxygen).
Oxygen-infused facials allow clients to combat aging due to lack of proper oxygenation of tiny blood vessels just beneath the skin's surface.
A combination of high-pressure oxygen and serum containing herbal extracts, dense nutrients and minerals, is delivered straight to the epidermis to be easily absorbed.
WHAT ARE SOME OF THE TOP BENEFITS OF THE ZEMITS OXYGEN JET :
The oxygen spray applicator is carefully crafted, easy to clean, sturdy, and built for long-term use.
The system's vacuum generator makes very minimal noise- Less than 60db when the machine is running.
Oxygen applicator pushes 99% pure oxygen deeply into the skin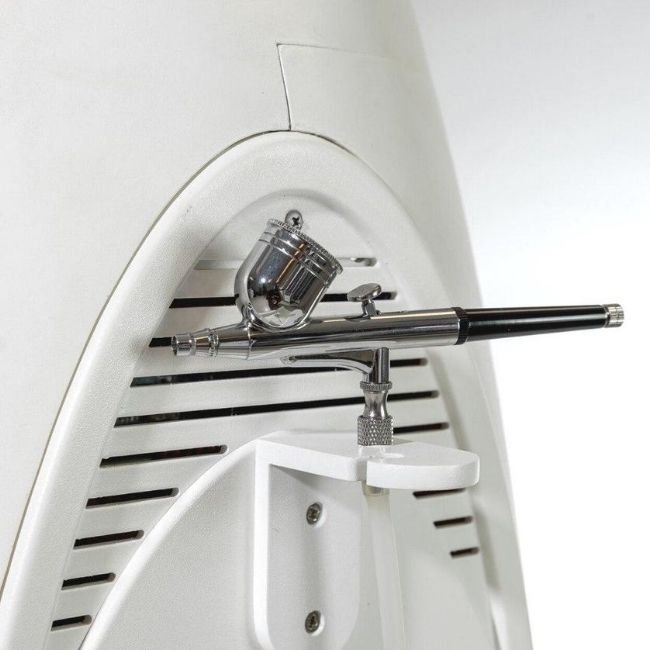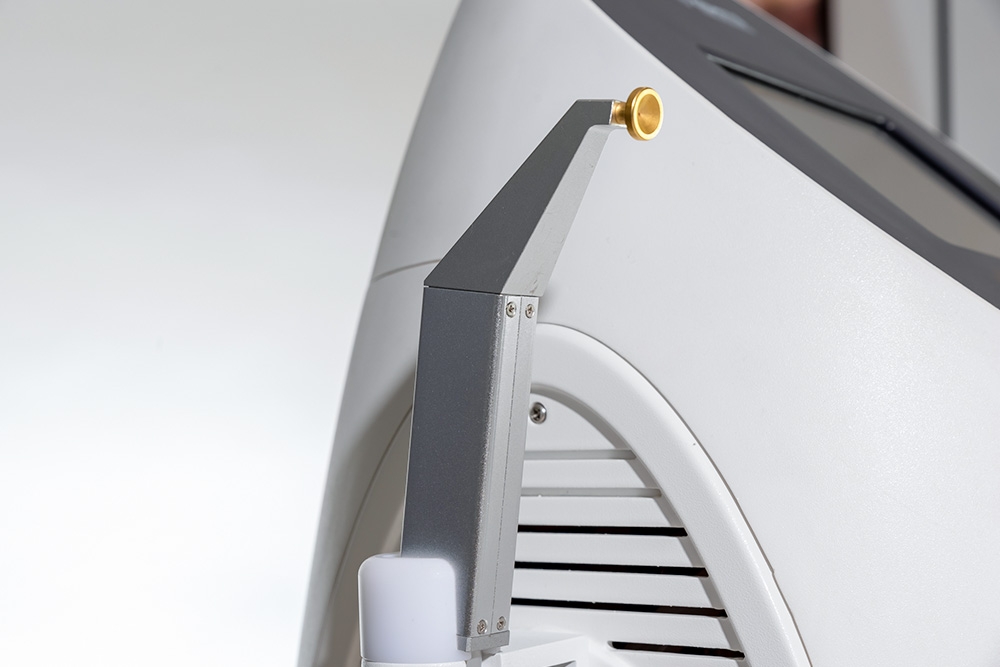 Non-Invasive Oxygen Injector
Oxygen facials can combat visible signs of aging linked to poor conveyance of oxygen from subcutaneous capillaries to the surface of the skin. They address the deficiency by delivering highly concentrated oxygen molecules directly to the epidermis.
A stream of high-pressurized oxygen infused with vitamin, mineral, and nutrient extracts is applied to the face and neck. The oxygen absorbs the moisturizing agents into the skin for a smoother, plumper look, providing a healthy glow.
The oxygen facial is a popular treatment to indulge in prior to a big event, and it can be performed on all skin types.
You can offer an add-on oxygen "infusion" following most traditional facial treatments. These add-on treatments are designed to nourish the skin and stimulate new collagen growth. Oxygen infusions can include antibacterial, brightening, green tea, Vitamin C, and collagen.
Diamond MicroDermabrasion
Zemits Diamond Microdermabrasion helps to:
Increase levels of collagen and elastin production
Plump and resurface the skin
Improve absorption of skincare products
Reveal smoother and healthier skin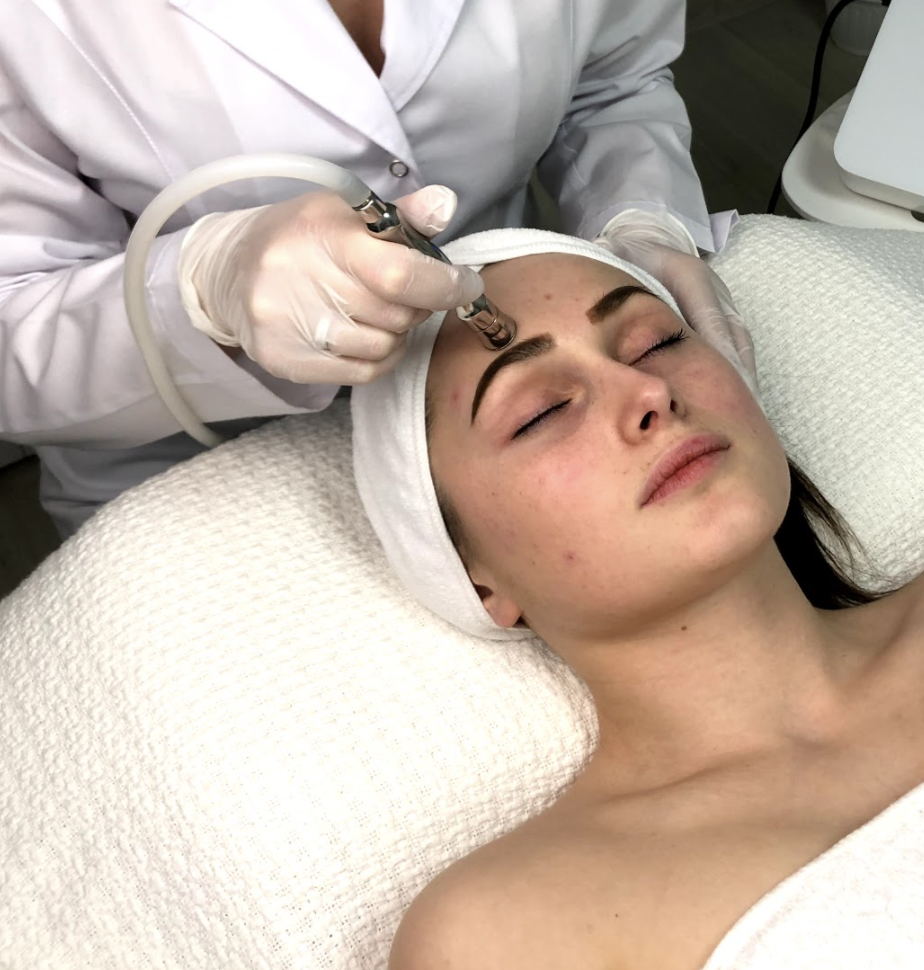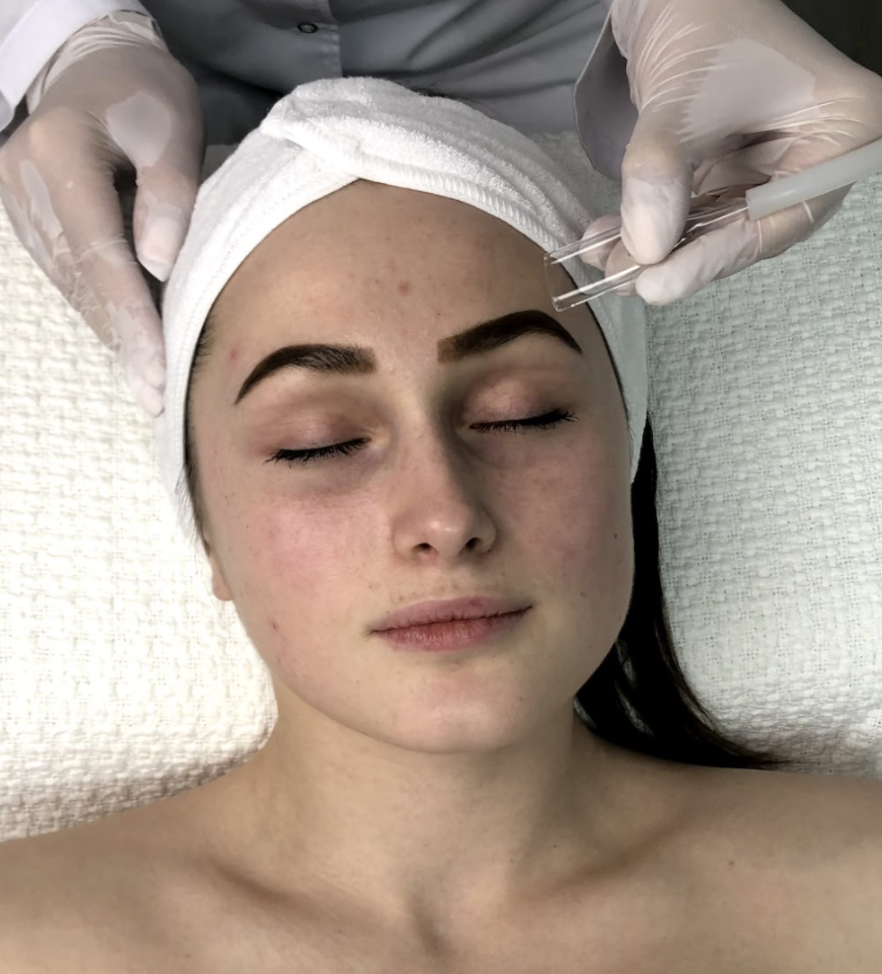 Vacuum Massage & Extractions
The vacuum extractions provides comfortable and deep pore cleansing, powered by adjustable vacuum suction through a clear glass tube. This allows us to remove sebum from pores and extract blackheads leaving skin visibly cleaner. 
By applying light vacuum suction intensity and following the lymphatic drainage directions you will be able to perform comfortable and effective facial massage.
RESULTS AFTER OXYGEN JET TREATMENT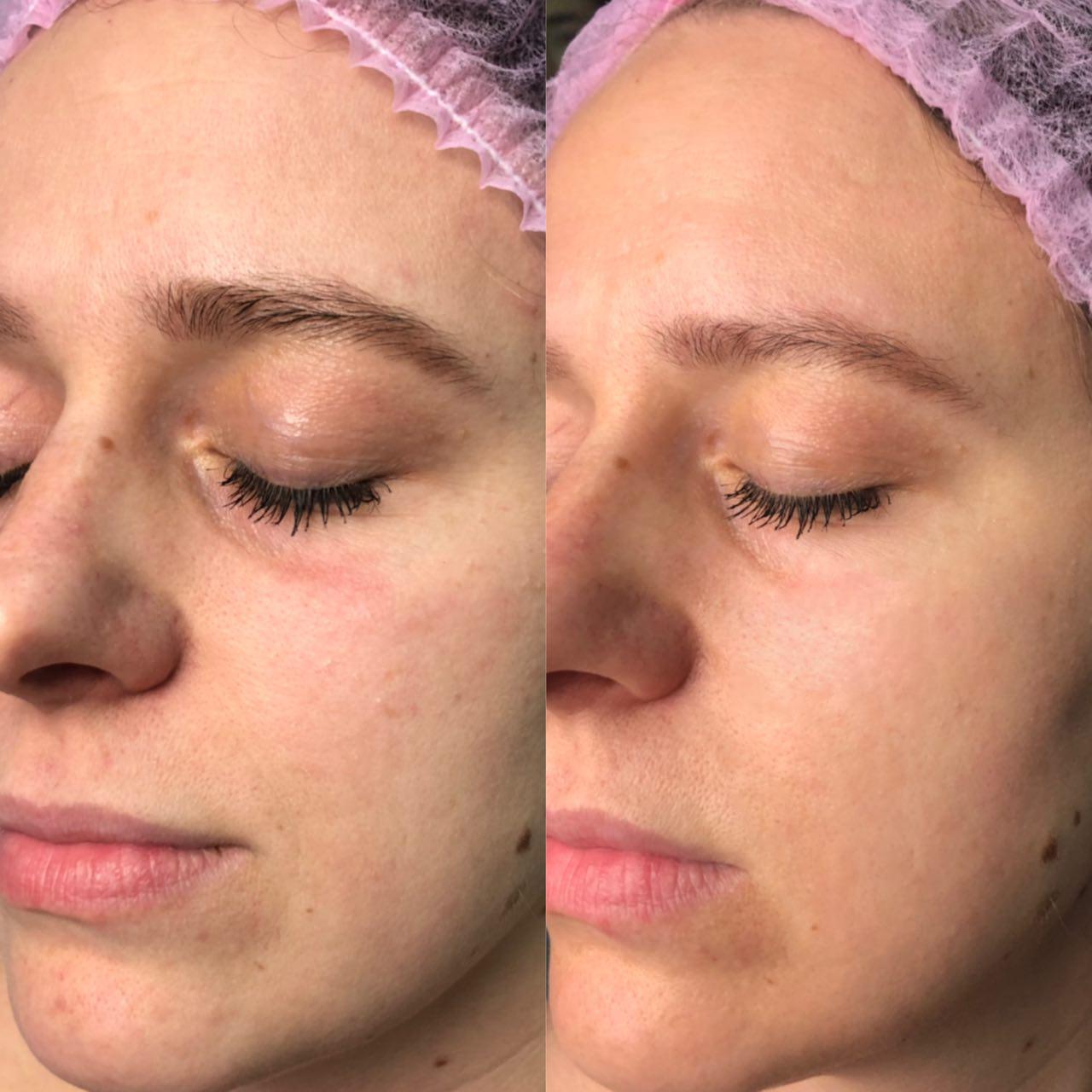 Products to Use with
The perfect products to use the Zemits Oxygen Jet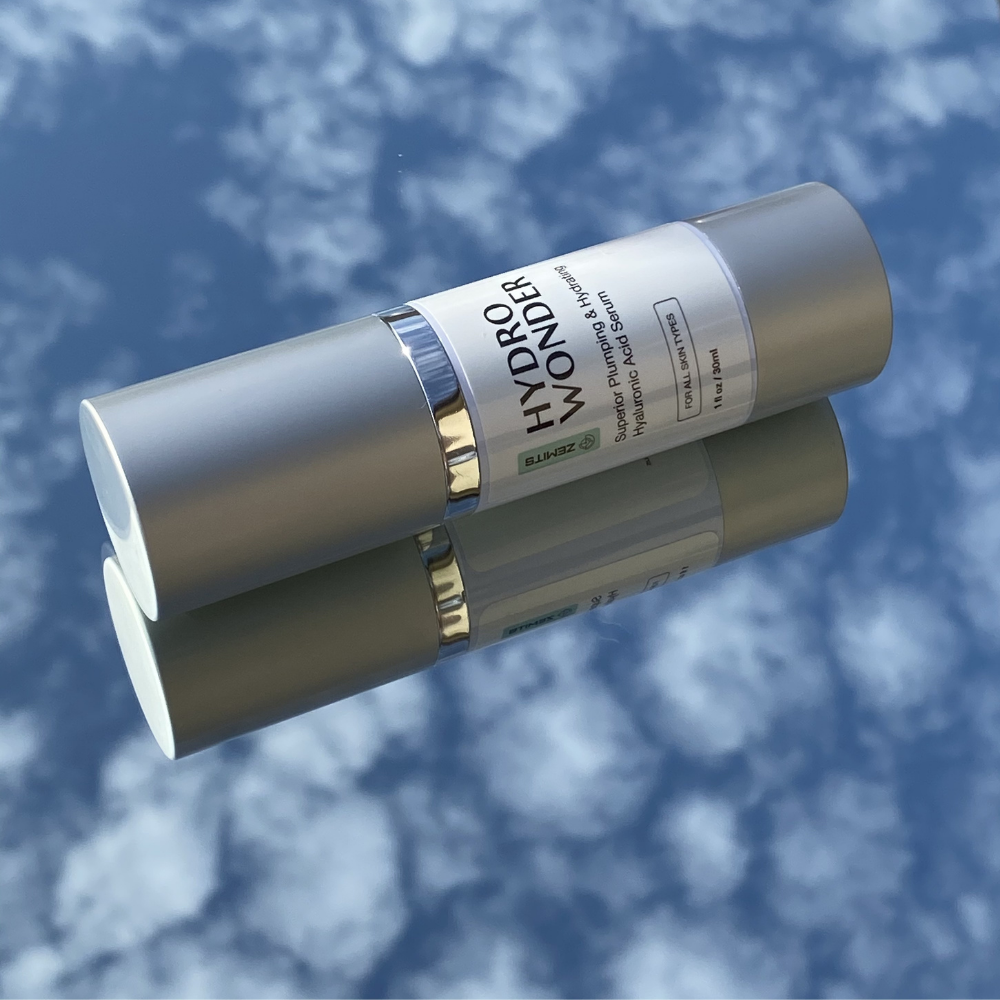 5. Z-LuminOxy Skin Brightening & Revitalizing Serum
Z-LUMINOXY is a blend of naturally brightening extracts, Peptides and Hyaluronic with Glycolic acid. This formula gently exfoliates the skin with Glycolic Acid while deeply moisturizing with Hyaluronic to bring a natural glow to the skin. This combined with lemon fruit, bearberry, and licorice root extract is perfect for bringing a brighter tone and hydration to the skin. 
6. Z-RevitaOx Revitalizing Antioxidant Solution
The Z-REVITAOX is a combination of naturally moisturizing Hyaluronic Acid and antioxidants. This combination formula helps to detox the skin and protect it from environmental elements that may pollute the skin.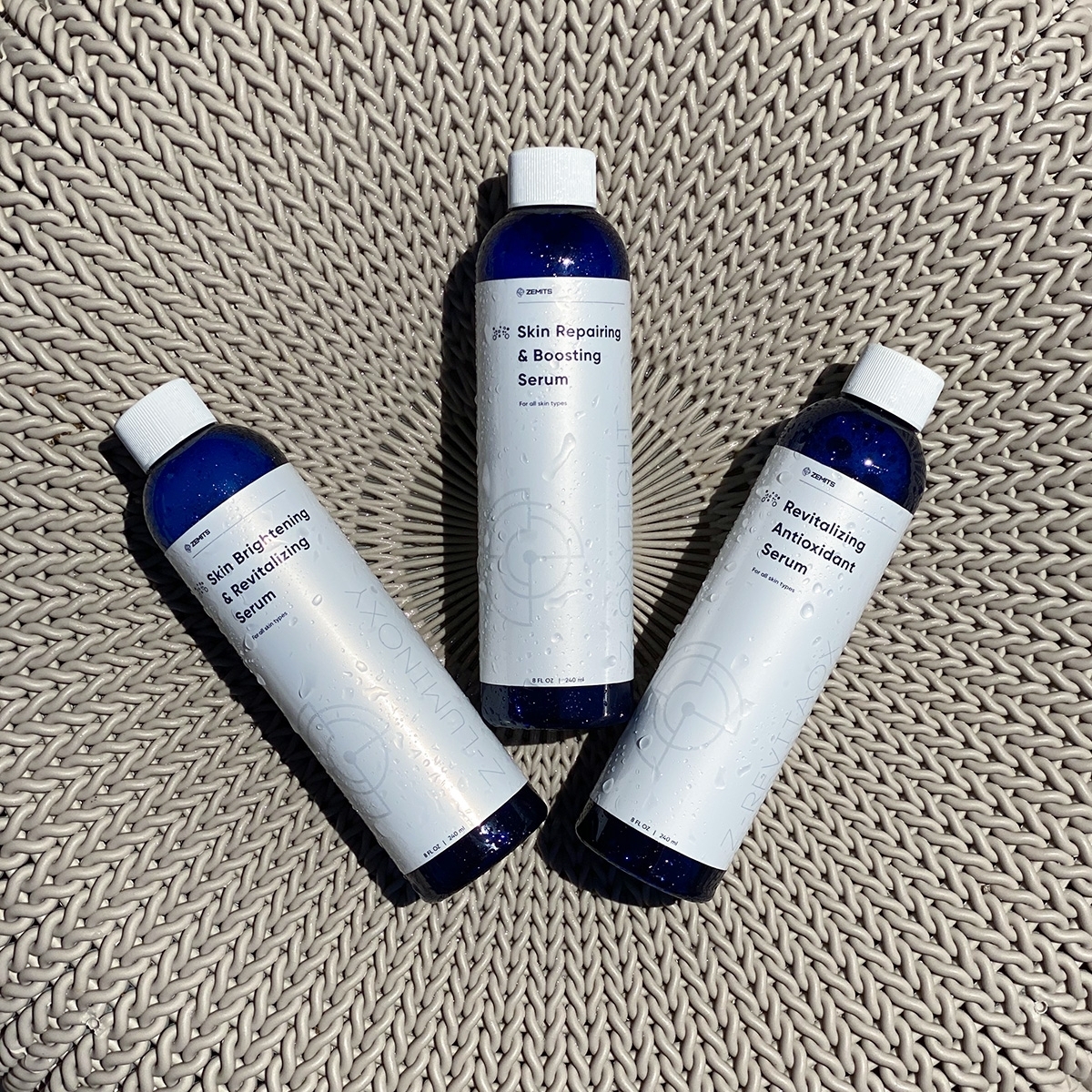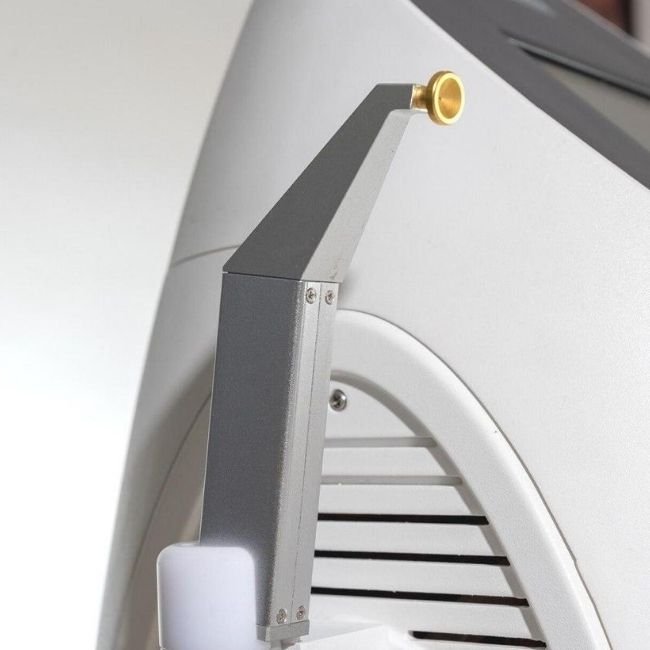 TECHNICAL SPECIFICATIONS
Working Voltage: 110V/5OHz
Working temperature: +10~+40°C
Maximum treatment: 2.2P
Power Supply: 400w
Alarm: 1. Temperature too high 2. Circuit failure 3. Alarm System
Display: 8.4'' TFT LCD Touch Screen
Adjustable Airflow range: 0.1 ~ 6.0L/min
Handpiece: Oxygen Sprayer & Oxygen Injector & Suction Tube
Oxygen Purity: more than 95%
Volume/cm (length*width*high): 196*157*354
Net weight: 97 Ibs
Cleaning Skin
Rehydrating
Deep oxygenating
What Comes in Set
Zemits Oxygen Jet System
Set of Diamond Microdermabrasion
Set of Glass Vacuum Extraction Probes
Protective Filter
No-Needle Oxygen Injector Probe
Large Oxygen Dome
Oxygen Infusion Gun
Zemits Brush for serums application
Users Manual
Treatment Protocols
Two-Year Warranty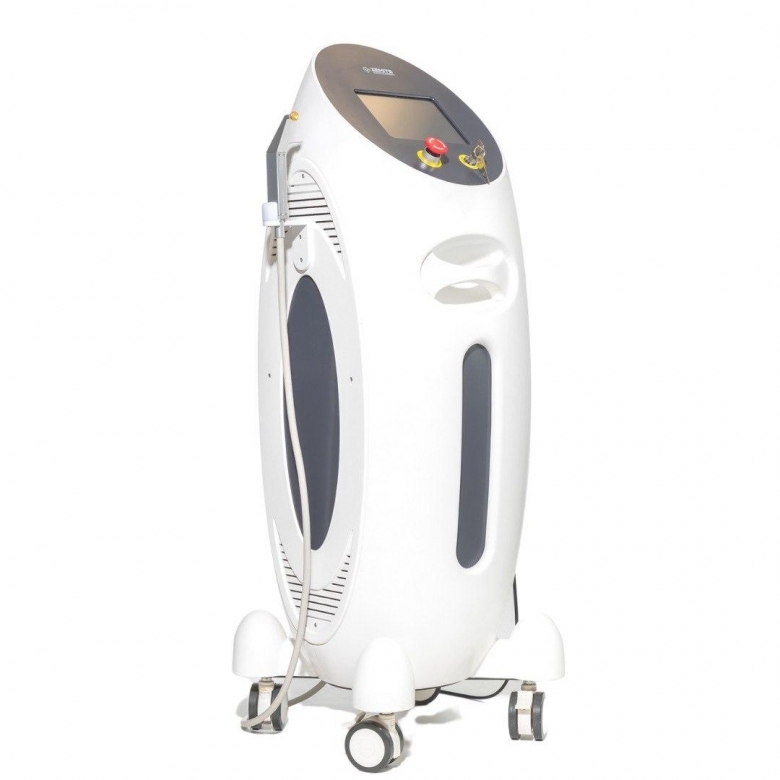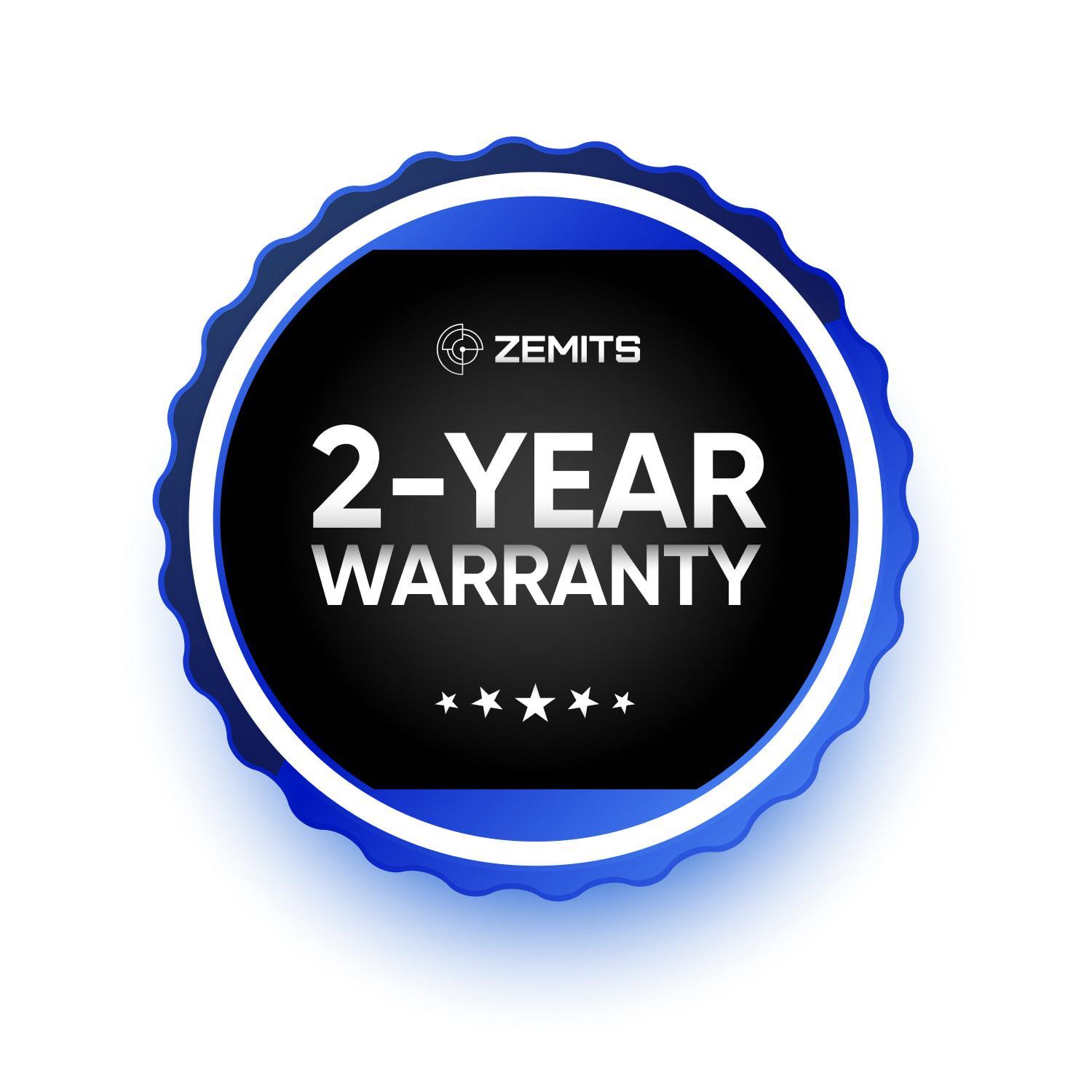 A-Esthetic's certified educators have 30+ years of experience.
With our combined experience, we have created the most complete and advanced online training course.
You will have completely FREE access to the customized online training course and Q&A session with our educators.
We will provide you with the Certificate of Completion after you successfully complete your training course.
FINANCING
Financing through Quickspark, which offers: *A low-interest plan with a hassle-free application. For more information, check out our "financing" tab or call us today!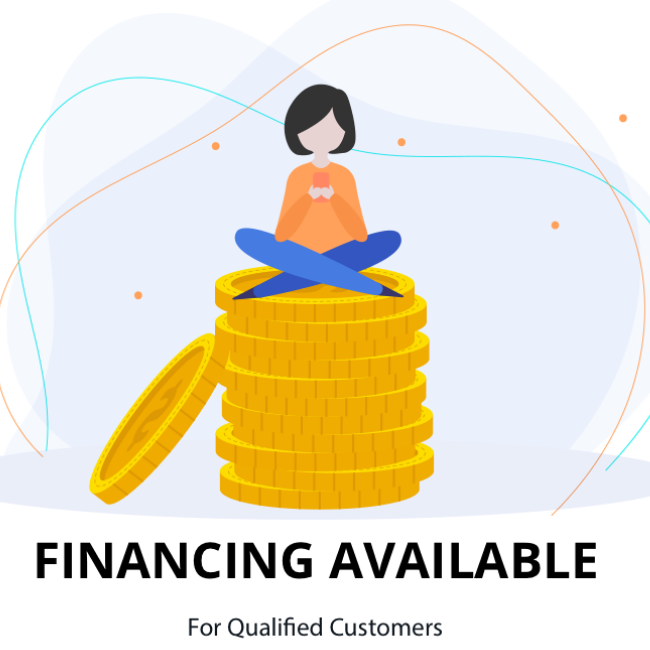 Zemits Clients
More info ›
All products at www.advance-esthetic.us website are intended for cosmetic use.
All products at www.advance-esthetic.us website are not intended to treat or diagnose any medical conditions.
Fast shipping
Guaranteed quality of aesthetic equipment
Service
Wide range of products
Zemits Oxygen JET Pure Oxygen Infusion
62%
Free shipping
Backorder
Callback
Write your details and our managers in the near future will contact you