We speak English Hablamos Español Falamos portugues Мы говорим по-русски
Showroom Visits by Appointment Only
Exclusive distributor of Zemits in the US
Worldwide Shipping
---
Zemits Skin Brightening Aesthetic Kit
11%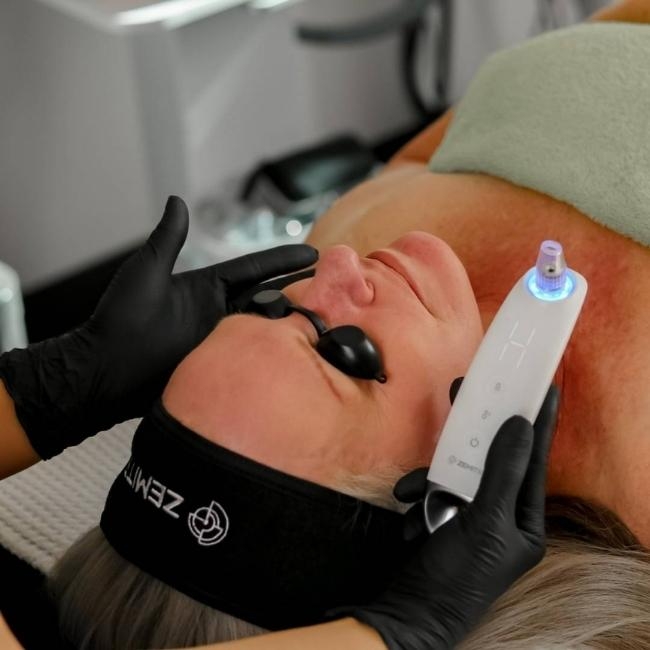 STEP 1: SKIN EXFOLIATION
WITH ZEMITS EXFOMATTE DIAMOND MICRODERMABRASION WITH BUILT-IN LED LIGHT
Zemits ExfoMatte is a revolutionary Microdermabrasion technology that combines 4 technologies at one device:
Diamond Microdermabrasion Tip
Vacuum Extractions Tips and Lymphatic Drainage Tip
LED Light Therapy: Red, Blue, Orange wavelengths
Heating panel to loosen and open up pores
This facial rejuvenation LED Light & Microdermabrasion Device is perfect for skin exfoliation, skin tightening, acne therapy and collagen production boosting.
This handheld professional revolutionary device helps eliminate enlarge pores, smooth out wrinkles, crow's feet, help to increase skin elasticity and improve skin texture.
ExfoMatte combines 4 individual technologies to transform and rejuvenate the skin that work simultaneously for optimal effects.
The Results
Improves upon skin texture and tone
Clarifies acne and blemishes
Lightens dark under eye circles
Refines large pores
Stimulates blood circulation
Aids in lymphatic drainage
Tightens and tones neck, body and face
Reduces appearance of cellulite and fat deposits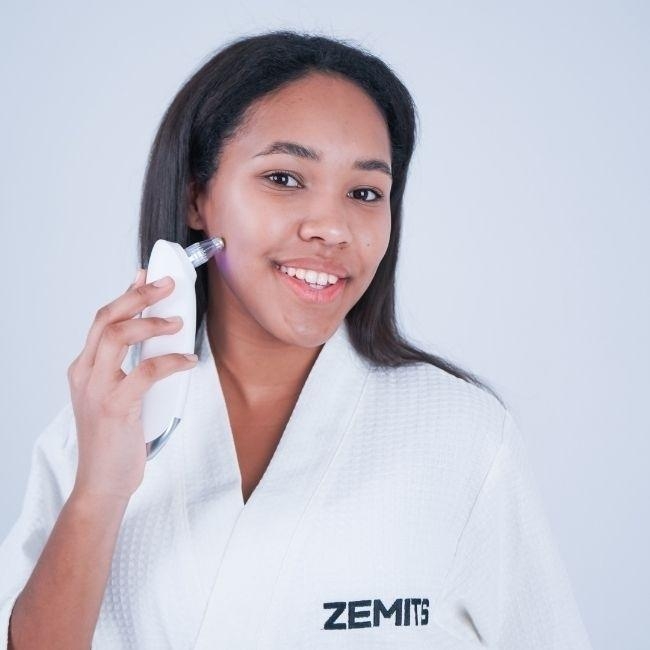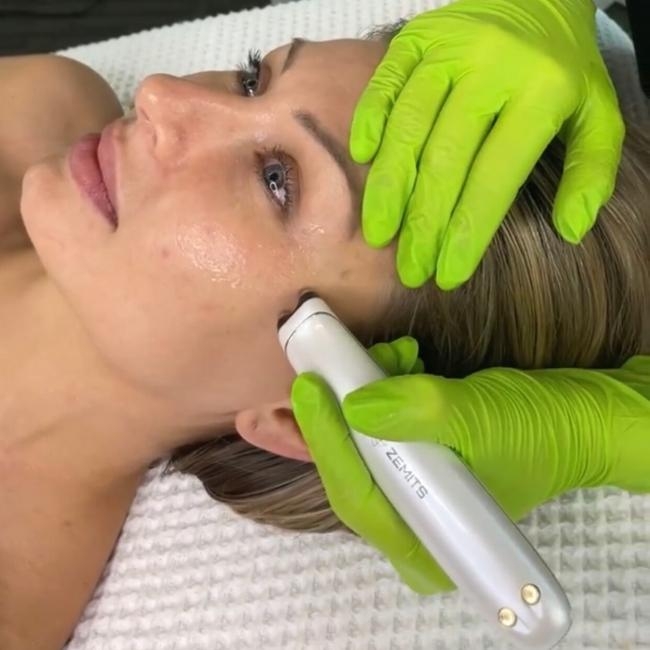 STEP 2: SKIN TONING
WITH ZEMITS CELLTITE MICROCURRENT SYSTEM
The Zemits CellTite is a powerful skin firming device for gentle microcurrent facial services.
Invented by skincare professionals for effective and safe skin tightening treatments for all skin types.
This energizing tool is fitness for your face, it helps to tone and lift saggy skin, diminish the appearance of fine lines and wrinkles.
The systematic use of CellTite helps to fight the main skin concerns, such as loss of firmness and elasticity, puffiness, and dark circles around the eyes, uneven skin tone.
The Zemits CellTite device generates gentle pulses and very relaxing vibration, thus enables optimal contact with all areas of the face.
This gentle treatment delivers targeted energizing and stimulating effects to the skin, helping to lift eyebrows, diminish the depth of crow's feet, and smile lines.
The CellTite device delivers professional firming results in the comfort of your own home.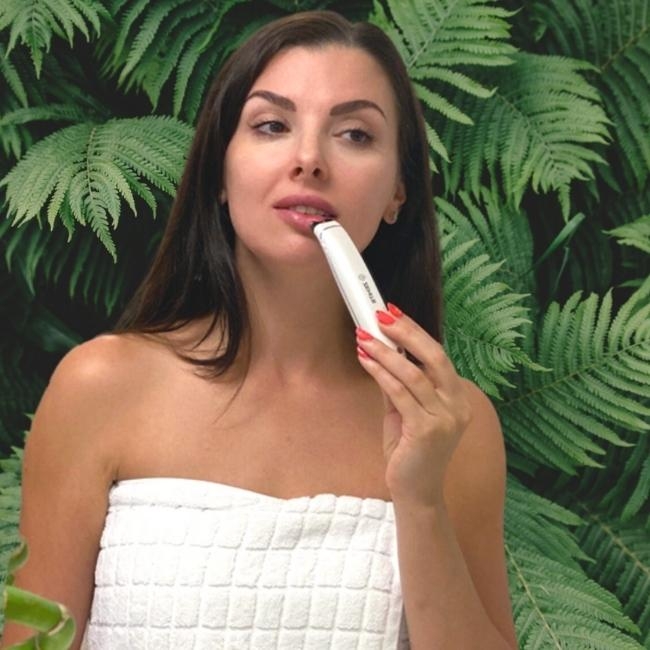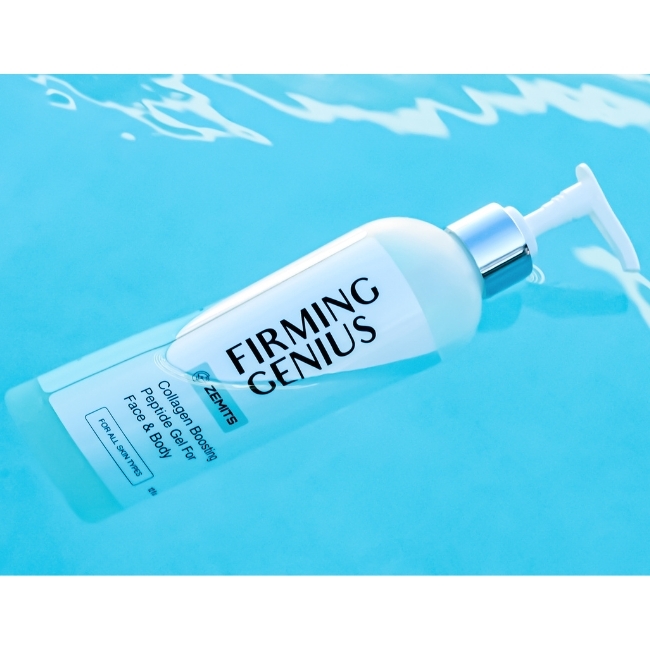 USE IT WITH
Zemits Firming Genius Peptide Conductive Gel
The Zemits Firming Genius is a powerful combination of conductive and skin rejuvenative properties. The natural active ingredients make this gel a "Must Have" in every treatment room, as it is suitable for a majority of the most popular treatments and also has incredible collagen boosting features.
The Zemits Firming Genius gel is hypoallergenic, non irritating and non greasy.
It is a lightweight silky gel that deeply hydrates the skin, conducts the treatment energy and protects skin against dehydration.
STEP 3: SKIN HYDRATION
WITH ZEMITS GLACIERFACIAL COOLING DEVICE
The Zemits GlacierFacial is the newest system for professional facial services.
Zemits GlacierFacial combines the perfect synergy of CRYO skin toning and deep skin infusion with any serum of your choice, using heating and galvanic technologies.
Zemits GlacierFacial performs the following treatments:
Cleansing
Hydration
Rejuvenation
Infusion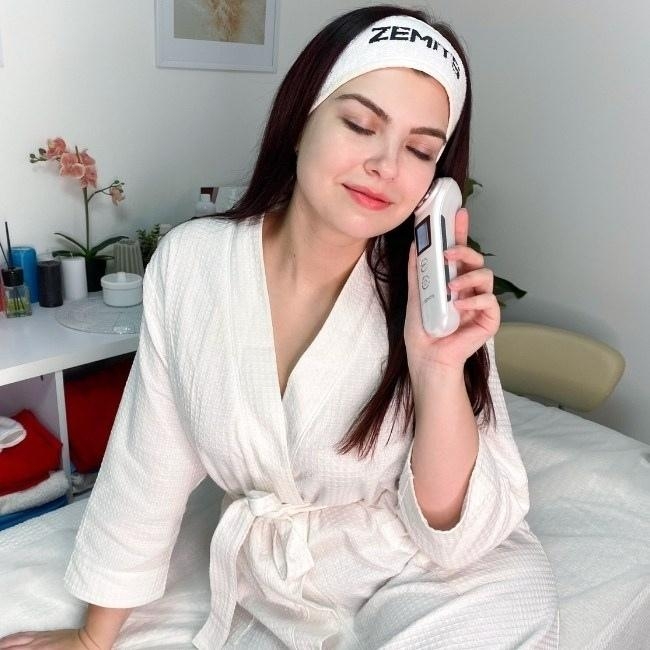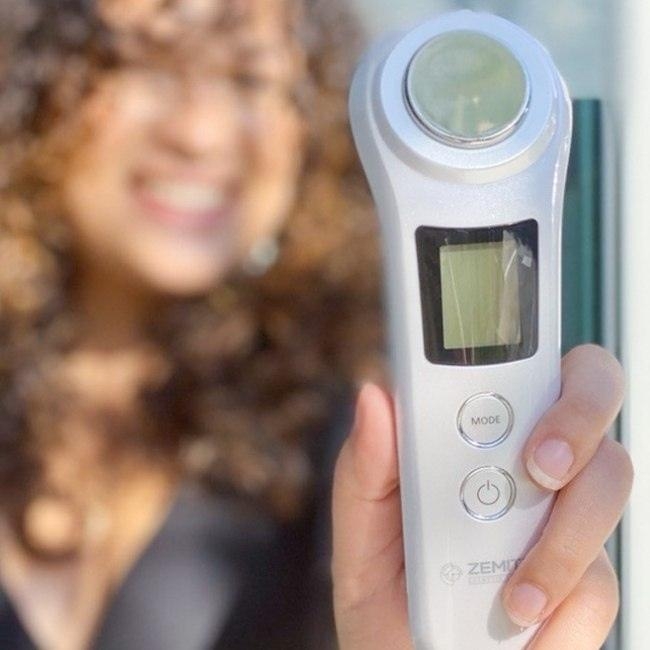 What are some of the top benefits of the Zemits GlacierFacial?
No down-time after the treatment
A perfect add-on to any facial treatment
A safe and effective stand-alone treatment
Low maintenance 
Smart and user-friendly operating system
Three stand-alone or combinable features
USE IT WITH
ZEMITS HYDROWONDER HYALURONIC ACID SERUM
The Zemits HydroWonder is full of densely concentrated hyaluronic acid to provide a deep and intensive hydrating feel. The HydroWonder is excellent for hydrating as well as for its anti-aging properties. The serum combats signs of aging such as fine lines, wrinkles, texture, and overall tone as it boosts the production of collagen. This serum can be used as a finishing serum during a facial or for even better results, it can be used daily as part of your skincare regimen for visible improvement in overall skin health. This serum is an incredible tool for deep hydration, anti-aging, and overall healthy complexion of the skin.
The Zemits HydroWonder Serum helps to plump up sagging areas, reduce the appearance of wrinkles, and ultimately will result in firmer, younger-looking skin. It is also excellent for acne prone skin as it contains no oils or cream.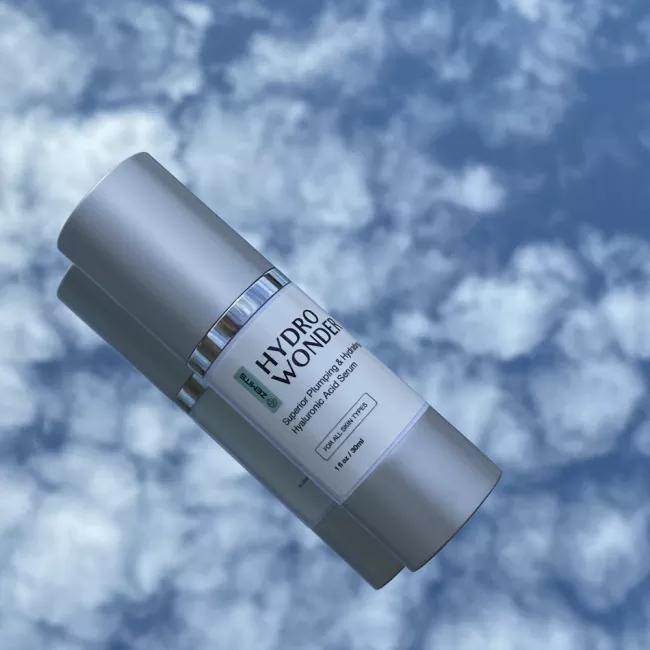 Zemits Clients
More info ›
All products at www.advance-esthetic.us website are intended for cosmetic use.
All products at www.advance-esthetic.us website are not intended to treat or diagnose any medical conditions.
Fast shipping
Guaranteed quality of aesthetic equipment
Service
Wide range of products
Zemits Skin Brightening Aesthetic Kit
11%
Callback
Write your details and our managers in the near future will contact you