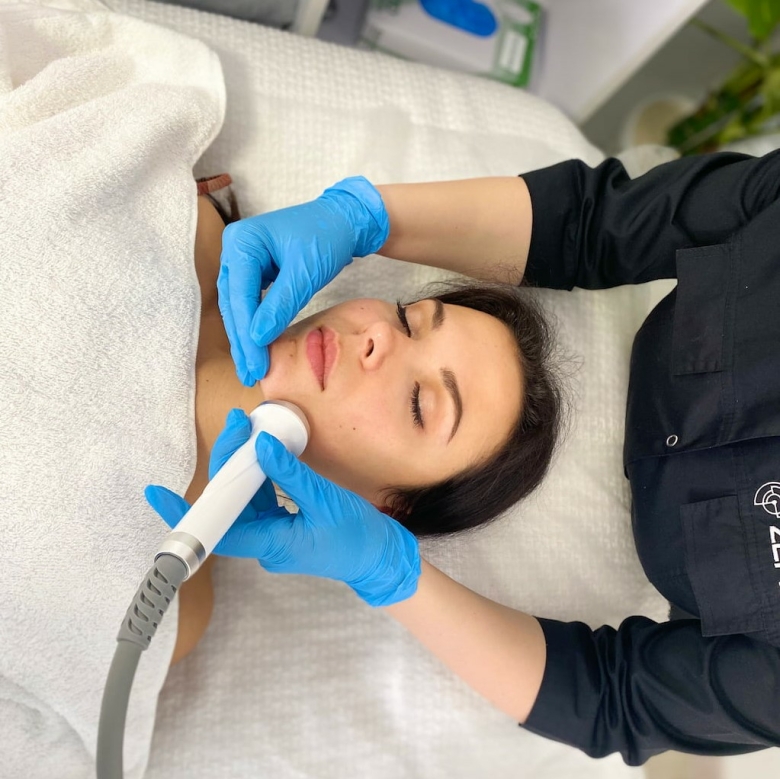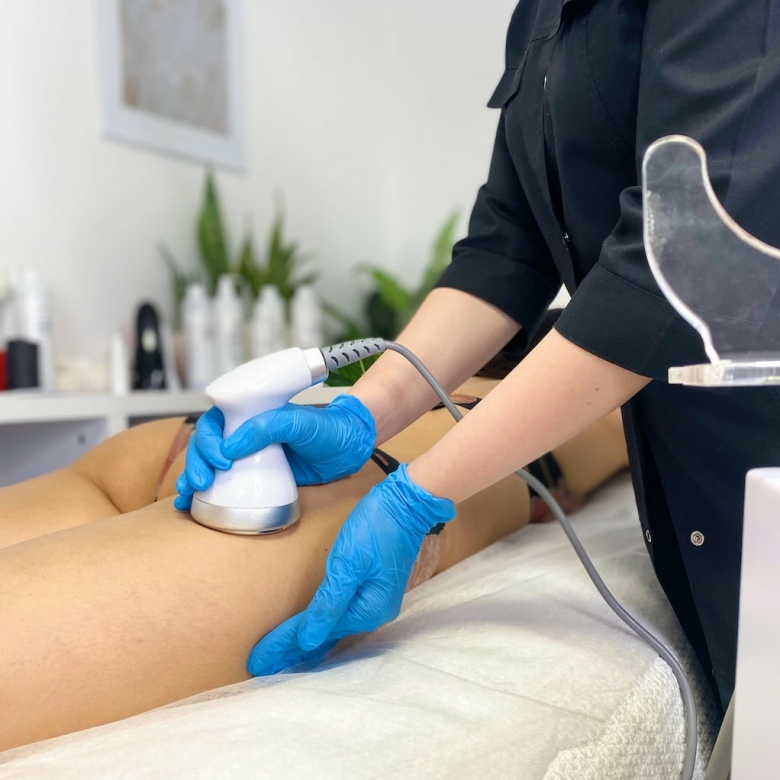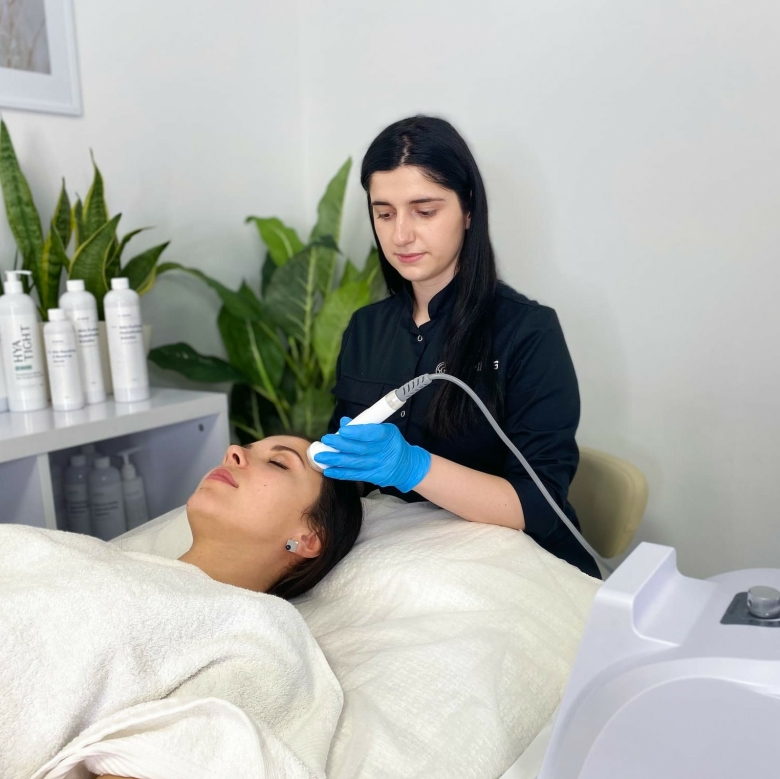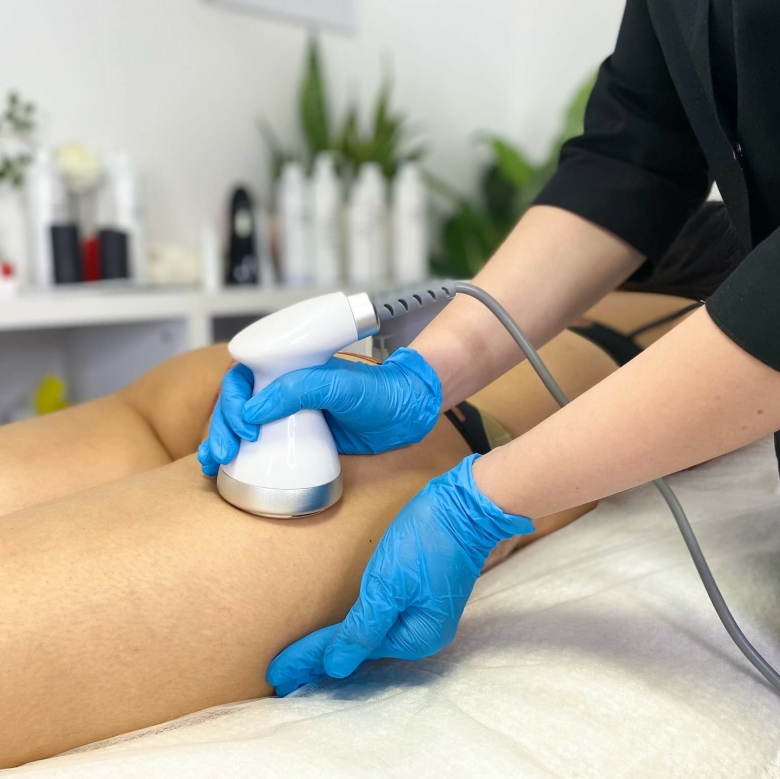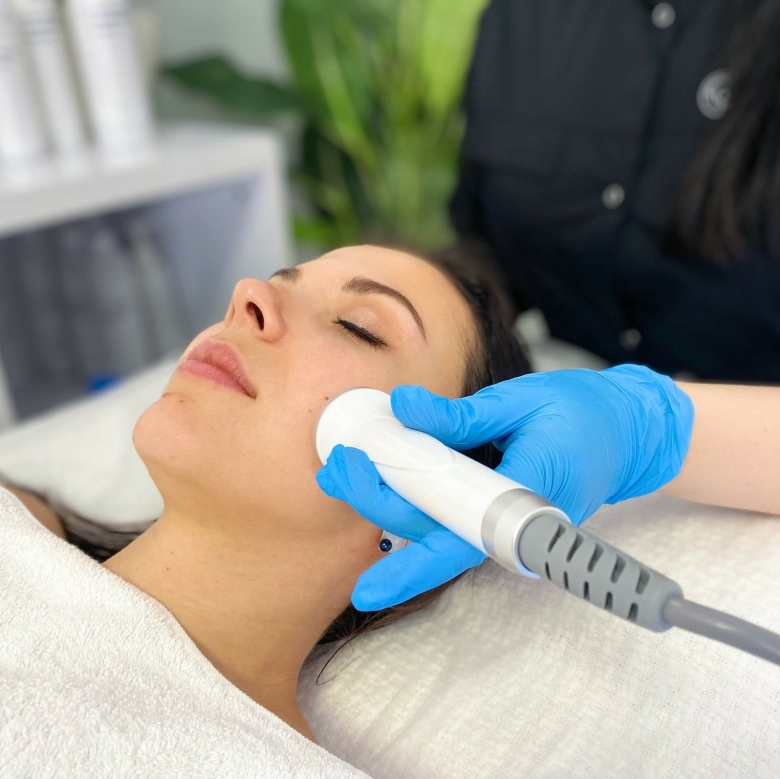 OOMNEX Vestami 6-in-1
Cavi Slimming System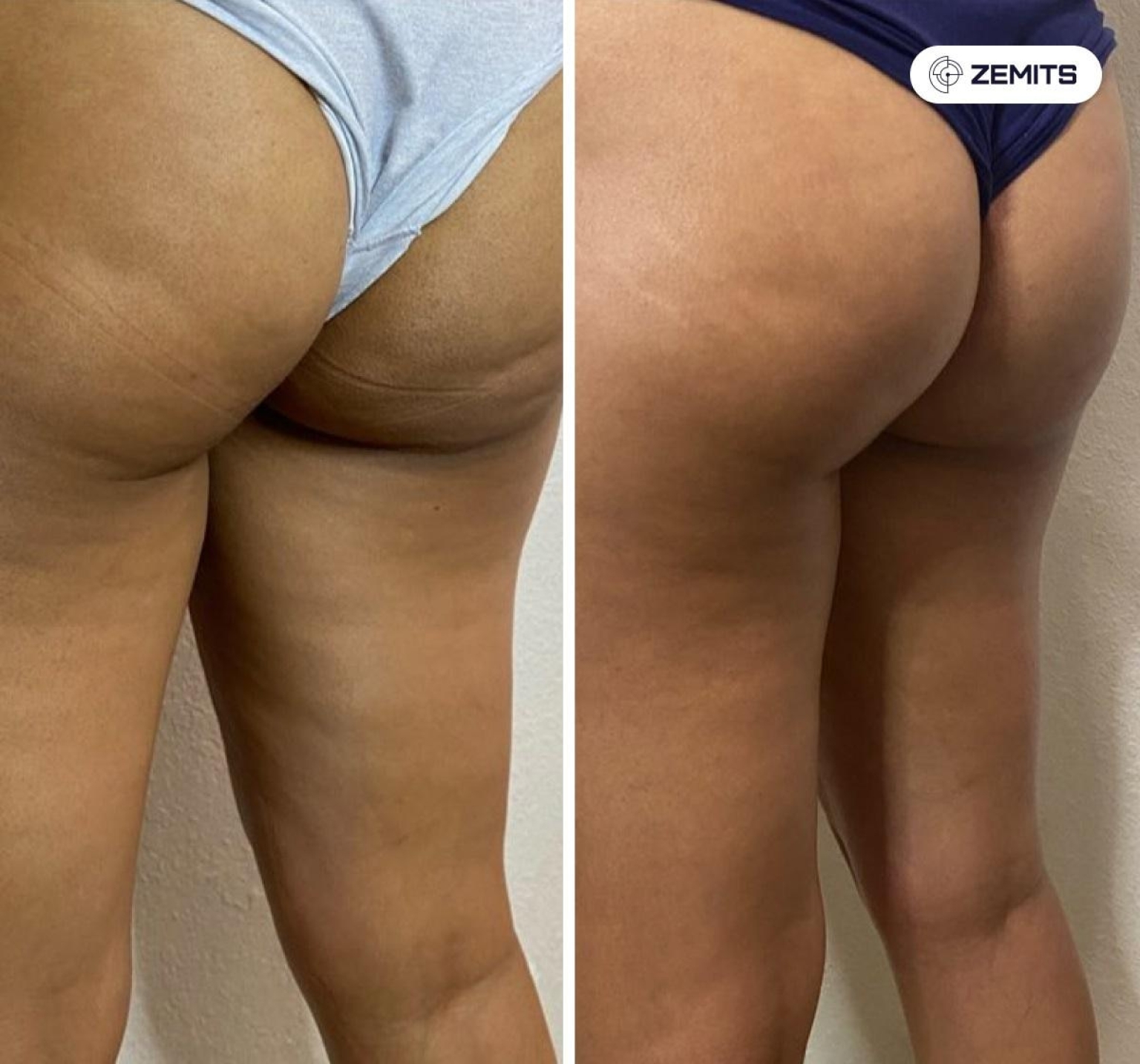 OOMNEX Vestami is a new generation of body contouring and face lifting equipment.

An advanced Body Sculpting and Face Contouring Device, that combines 6 of the most effective technologies:

1. ULTRA CAVITATION
2. VACUUM RF
3. FACIAL RF
4. VACUUM FACE LIFT
5. EMS MUSCLE TONING
6. NEEDLE-FREE MESOTHERAPY
==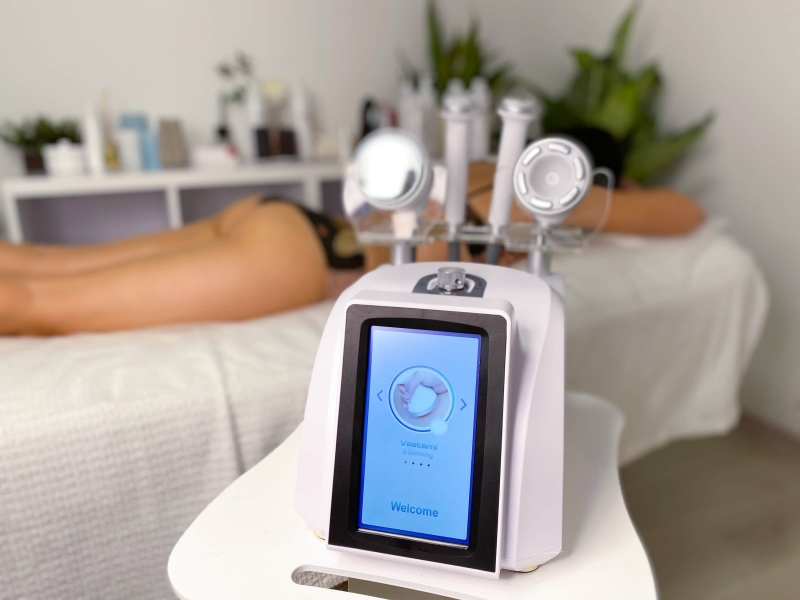 Steady and Reliable Equipment
We use only the high quality materials for all spare-parts and accessories of your equipment.

OOMNEX VESTAMI has a powerful vacuum compressor with a set of different protective filters, that are replaceable.All technical features of

OOMNEX devices are adjusted for a comfortable operation and effective treatment experience.

You can adjust the settings and customize treatment protocols with ease, using the wide and colorful touch screen.

Set up the required mode, intensity and time, adjust settings during a session, pause and continue if needed. Enjoy your work.
Benefits for Your Clients
OOMNEX VESTAMI can help with:
Body sculpting and shaping
Cellulite Treatment
Firming of sagging skin
Improving the healthy body silhouette
Facial contouring
Deep skin hydration
Muscle stimulation and toning
Improvement of skin condition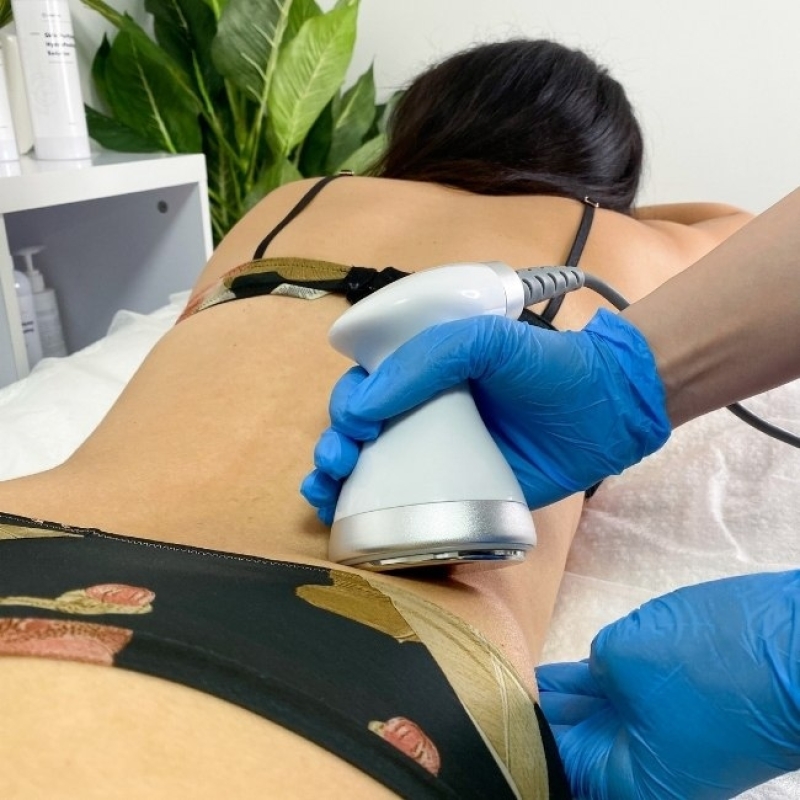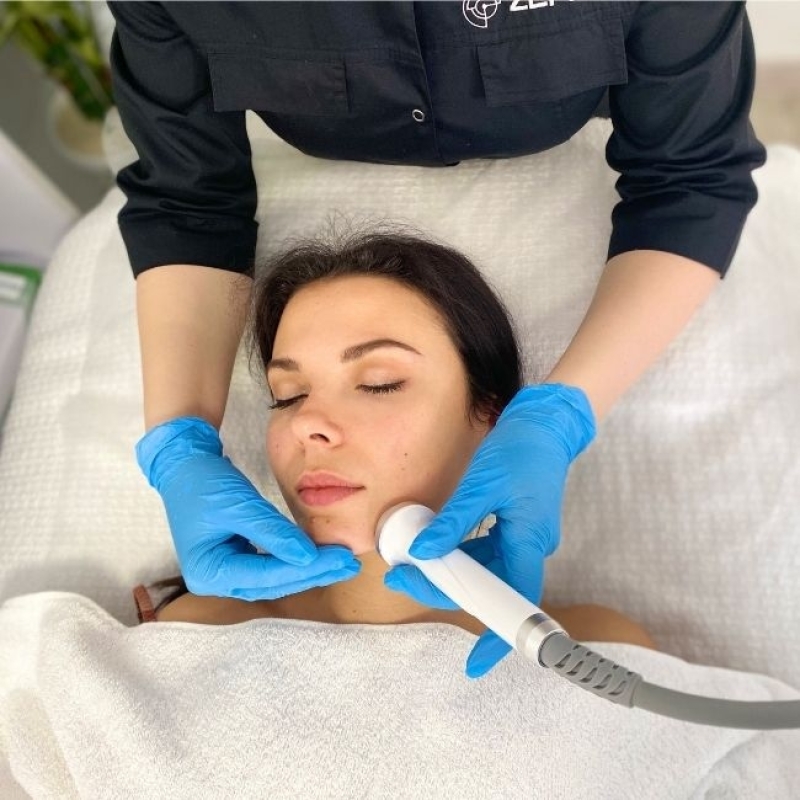 Benefits for the Practitioner
OOMNEX is a smart decision to grow your aesthetic business:
Advanced technologies combined in one machine
Detailed users manual
Customized treatment protocols
Wide range of treatments to add to your services
Availability to perform both: face and body treatments
Adjustable settings for all skin types and conditions
Modern design of the equipment
User's friendly system
Free Training
30-Days Return Policy
Watch the video with Oomnex Vestami
B-Slimming OOMNEX Ultra Cavitation Module
B-Slimming utilizes the ultrasound waves, that help contour body and achieve slimming results.
The majority of clients can see the slimming results after the each OOMNEX Ultra Cavitation session.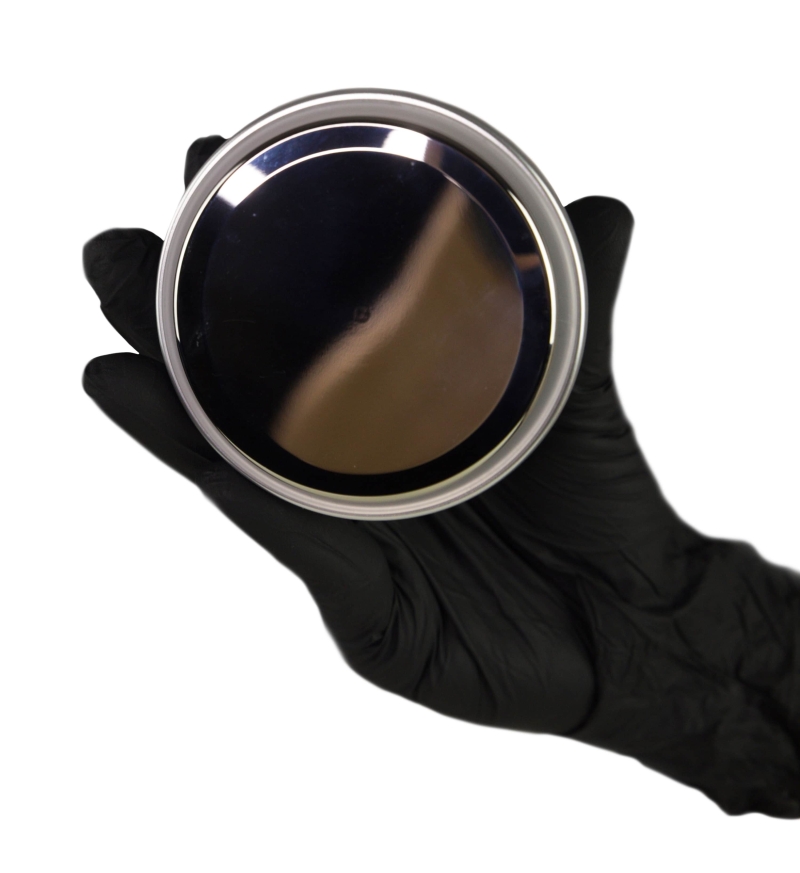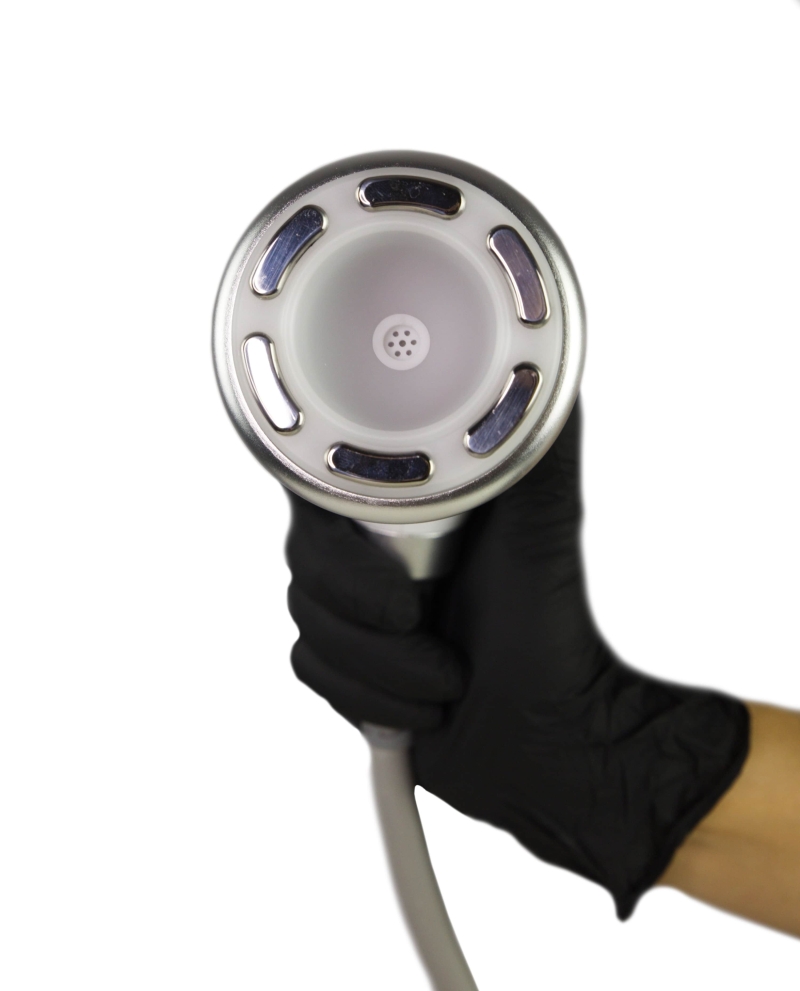 B-Shaping OOMNEX Vacuum RF Module
B-Shaping is a unique hand-piece, created for body contouring and sculpting. It is is synergy of two technologies that can be used simultaneously or as two separate features.
1. Six - Polar RF- RadioFrequency.
Zemits RF uses gentle electrical current that helps to increase skin tone and elasticity by temporary increasing local blood circulation, thus helping to improve skin cells metabolism and further production of new collagen.

Zemits RF utilizes safe and superficial current that does not affect or change the structure of the skin tissues, but helps skin to maintain its natural rejuvenation process. Unlike Micro-needle RF , Zemits RF is completely non-invasive and non-aggressive for skin tissues.

Zemits RF is not intended to be used to treat any type skin disease. It is intended to be used by estheticians for cosmetic purposes only.

2. Vacuum Skin Toning.
At the same time vacuum applicator creates negative pressure and pulls the skin into the hand-piece. Vacuum accelerates both: blood and lymph flow, that increases skin elasticity and significantly reduces the cellulite appearance.
The synergy of RF and Vacuum smooths the skin, flashing the toxins and waste products with the lymph flow.
F- Lifting OOMNEX Facial Vacuum RF Module
F-Lifting is a 2-in-1 skin tightening hand-piece for face, neck and decollete area. This module utilizes both: RF and Vacuum, that can be used simultaneously or as two separate treatments.
RadioFrequency helps to increase local blood circulation and helps tone the skin no pain and no downtime.
Vacuum improves healthy skin glow and eliminates puffiness and dark circles.
This treatment helps with:
Tightening of sagging skin

Reduction of the appearance of fine lines and wrinkles


Reduces puffiness and pigmentation.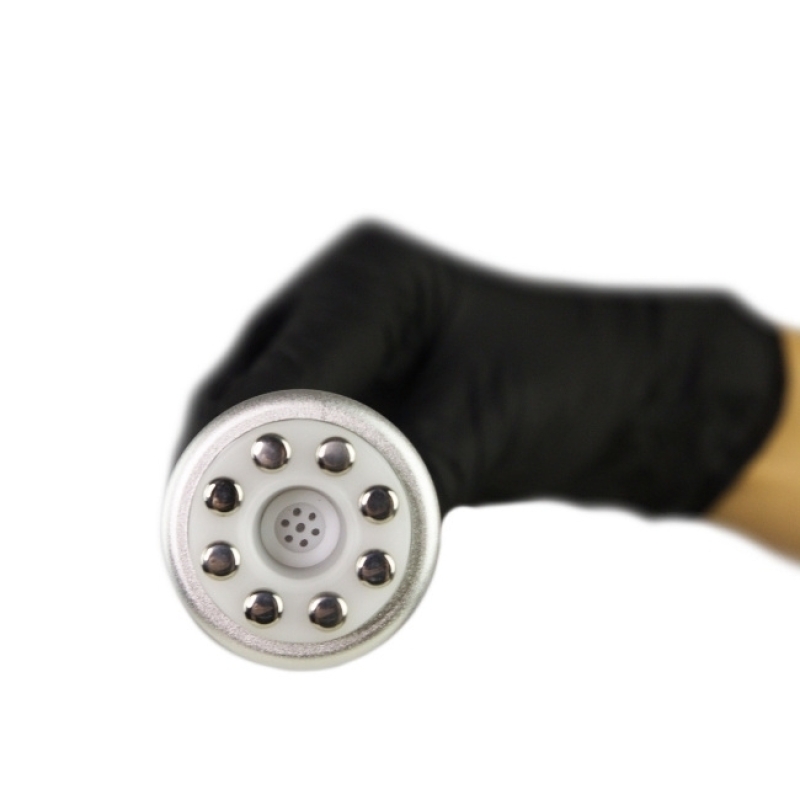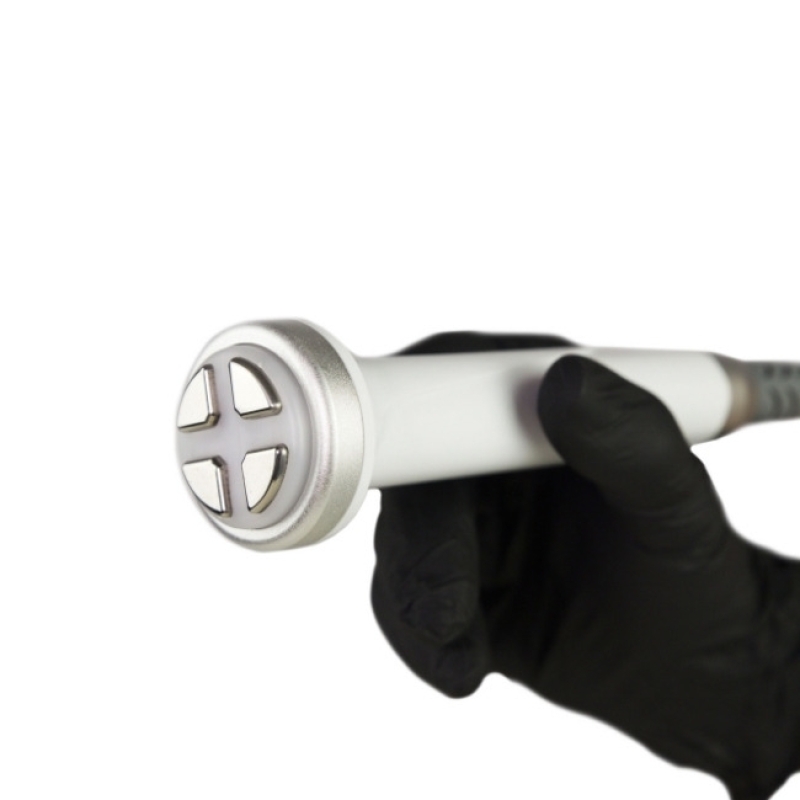 F-Hydrating OOMNEX Facial EMS Meso Module
F-Hydrating is a 2-in-1 skin hydrating and muscle toning hand-piece for face, neck and decollete area. This module utilizes: EMS and Needle Free Mesotherapy.

1. EMS Gentle pulses of electrical current travel through the skin and stimulate natural muscle contractions, that leads to straightening the muscles and contouring the facial silhouette.

2. Needle Free Mesotherapy is an advanced treatment method that utilizes electrical current to infuse skin with serums. Synergy of EMS and Mesotherapy boosts healthy skin tone and elasticity.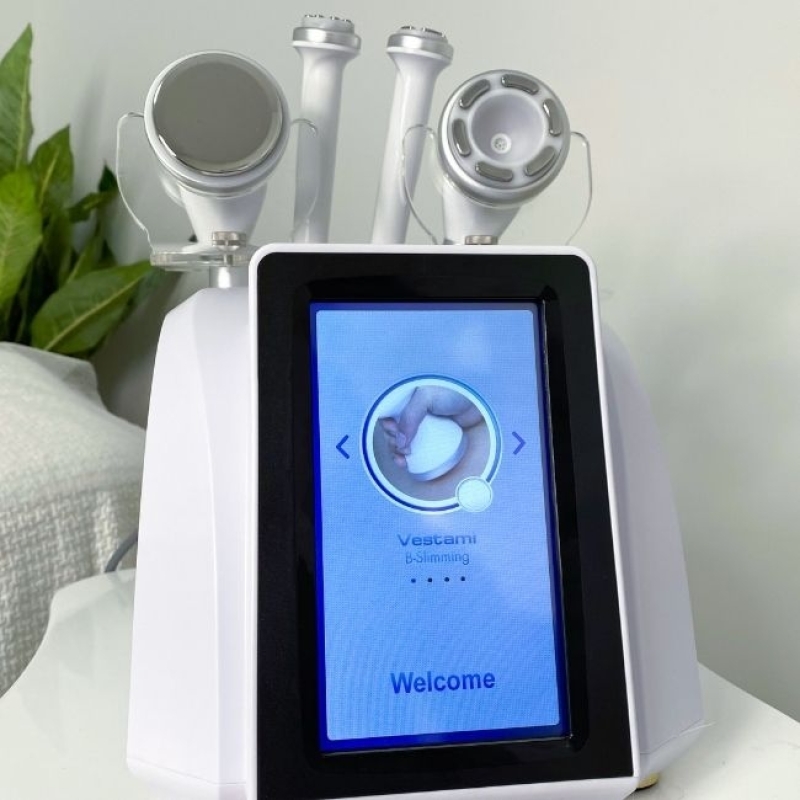 We have created Oomnex Vestami with an idea to help aestheticians and massage therapeutists boost their business and start offering new effective services with an outstanding and affordable equipment.

Among all its benefits you may also like:
30-Days Return Policy

FREE Training

Detailed Video Manuals

Treatment Protocols


Affordable Prices
Frequently Bought Together:
Pressotherapy Helps to Achieve Slimming Results Faster Aesthetic practice shows that the bundle treatments of Cavitation with Pressotherapy allow to achieve desired slimming results faster.
It is also very popular technology to treat athletes as well as clients with oedema problems. Dynamic air compression treatment can be used in conjunction with seaweed wraps to detoxify, firm, tone, improve circulation, and increase lymphatic drainage.
Pressotherapy or Dynamic Air Compression Treatment is a proven technology that positively affects the entire body with instant results.
This treatment is versatile and it works great when paired with other body sculpting techniques. Pressotherapy is 100% effective lymphatic drainage treatment after more aggressive body contouring technologies, such as cavitation, lipo-laser, or cryolipolysis. Post cavitation or cryolipolysis it is necessary to provide a lymph drainage massage as to support the removal of fluids and toxins from the treated body areas.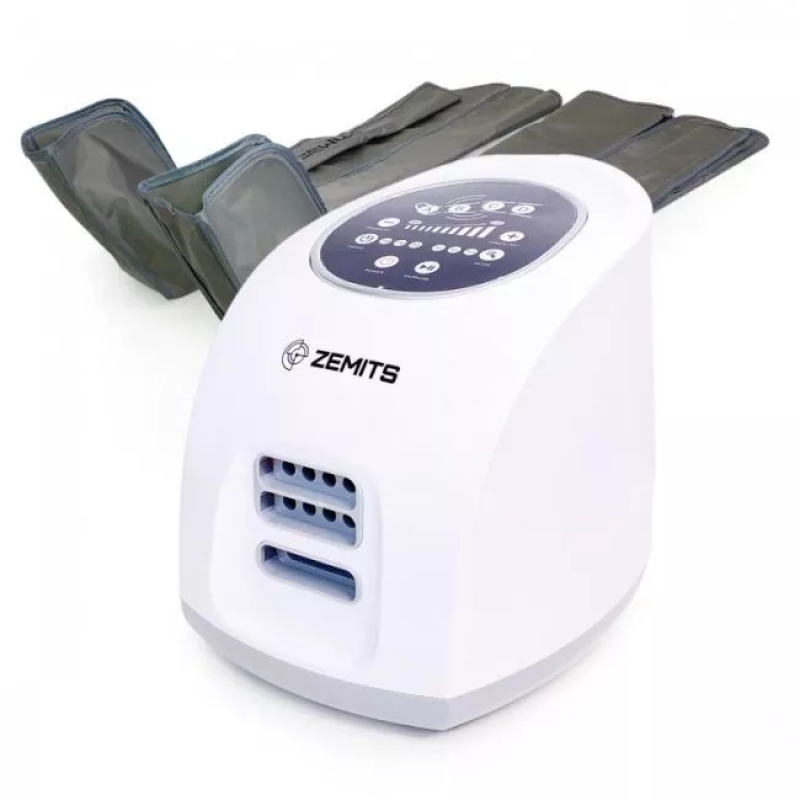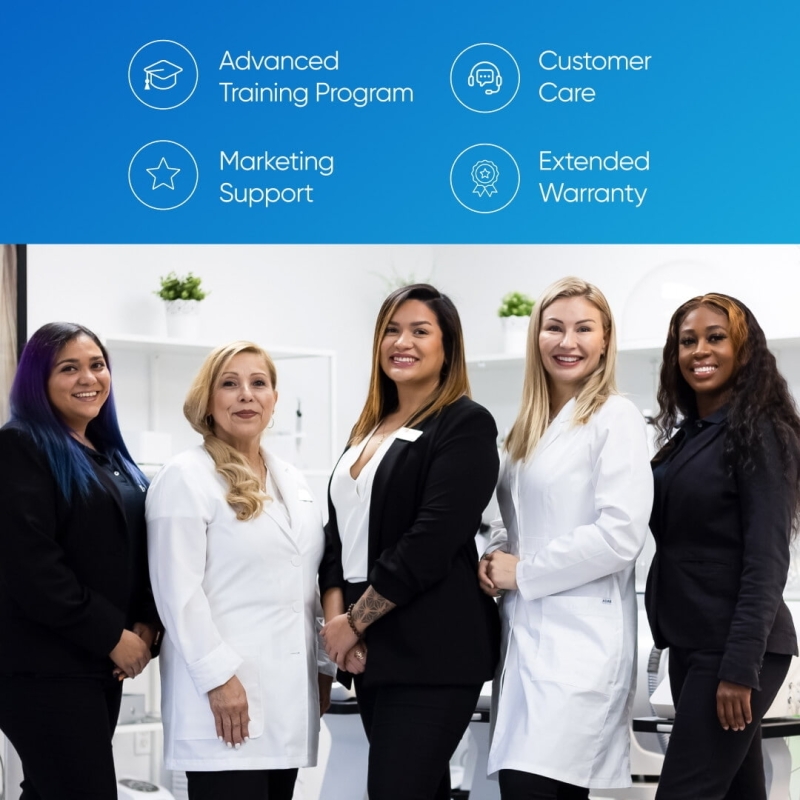 Advanced Training Program
A-Esthetic's certified educators have 30+ years of experience.

With our combined experience, we have created the most complete and advanced online training course.

You will have completely FREE access to the customized online training course and Q&A session with our educators.

We will provide you with the Certificate of Completion after you successfully complete your training course.
This esthetic device is intended for cosmetic use only. This esthetic device is not intended to be used to treat or diagnose any medical condition.
This esthetic device is intended to be used by estheticians and skincare providers. This esthetic device is not intended to be used by doctors or healthcare providers.
This esthetic device is not intended to be used in medical nor surgical purposes. This esthetic device does not affect the structure of deep skin tissues.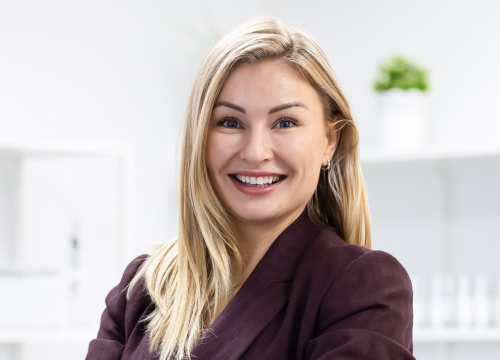 Financing Programs - More opportunities for your business
Interest-Free Financing and Flexible Payment Options. No credit, no problem!
Financing Programs

Learn More

Advanced Training Program
A-Esthetic offers the most advanced and comprehensive complimentary Advanced Online Training Course with every purchase of Zemits and Oomnex equipment..
Training Program

Learn More
Our clients Worldwide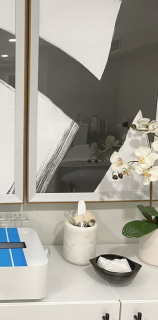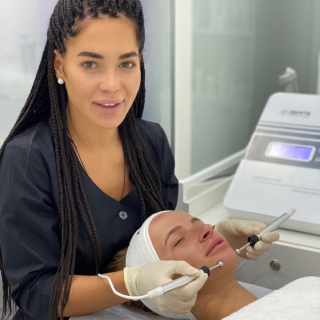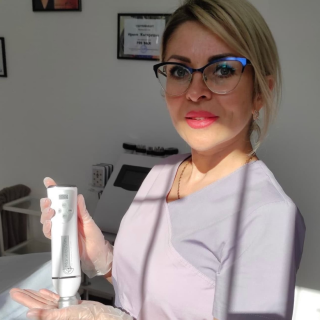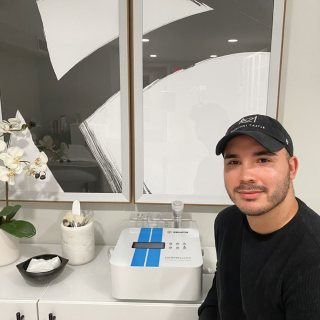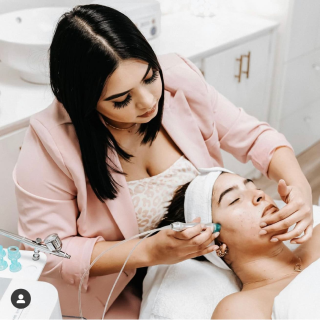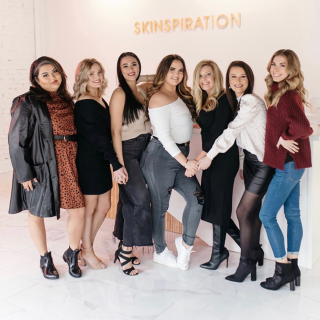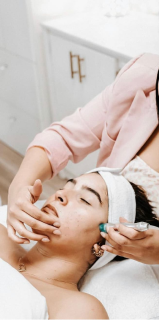 Advance-Esthetic is dedicated to providing you with the finest MedSpa Equipment to tailor a wide variety of your needs. Our mission is to support your MedSpa to boost your business with the highest quality products, outstanding customer service and a lifetime of client support.
Advance-Esthetic.us delivers to the following states: Alabama, Alaska, Arkansas, Arizona, California, Colorado, ...

Connecticut, Delaware, Florida, Georgia, Hawaii, Idaho, Illinois, Indiana, Iowa, Kansas, Kentucky, Louisiana, Maine, Maryland, Massachusetts, Michigan, Minnesota, Mississippi, Missouri, Montana, Nebraska, Nevada, New Hampshire, New Jersey, New Mexico, New York, North Carolina, North Dakota, Ohio, Oklahoma, Oregon, Pennsylvania, Rhode Island, South Carolina, South Dakota, Tennessee, Texas, Utah, Vermont, Virginia, Washington, West Virginia, Wisconsin, Wyoming
© 2021 DISCLAIMER: All information within the A-esthetic.us website and all other marketing materials are made only for informational and educational purposes. A-Esthetic products and equipment have not been tested or approved or any government entity for treatments of illnesses or diseases. Use at your own risk.
Advance-Esthetic does not accept any liability for inaccurate information on our website. It is the responsibility of the client to check the accuracy of all information provided and to confirm prior to and upon purchase of *qualifying Zemits equipment including but not limited to the conditional offer of marketing materials and other such offers for the defined brands. Zemits only. Marketing Materials are exclusively for Zemits branded machines only... Not applicable with Venus, Innocell, or other non Zemits branded equipment, ETC., Definitions: Qualified: Zemits Branded Equipment only