We speak English Hablamos Español Falamos portugues Мы говорим по-русски
Showroom Visits by Appointment Only
Exclusive distributor of Zemits in the US
Worldwide Shipping
---
OOMNEX Clioslim Body Contouring Cavitation RF Device
Specials for Licensed Pros
OOMNEX CLIOSLIM
An Advanced Body Contouring Cavitation RF Device
Disclaimer
This esthetic device is intended for cosmetic use only. This esthetic device is not intended to be used to treat or diagnose any medical condition.
This esthetic device is intended to be used by estheticians and skincare providers. This esthetic device is not intended to be used by doctors or healthcare providers.
This esthetic device is not intended to be used in medical nor surgical purposes. This esthetic device does not affect the structure of deep skin tissues.
OOMNEX ClioSlim
An advanced Body Sculpting and Face Contouring Device, that combines 3 of the most effective technologies:

1. Ultra Cavitation
2. MultiPolar RF
3. Red Light Therapy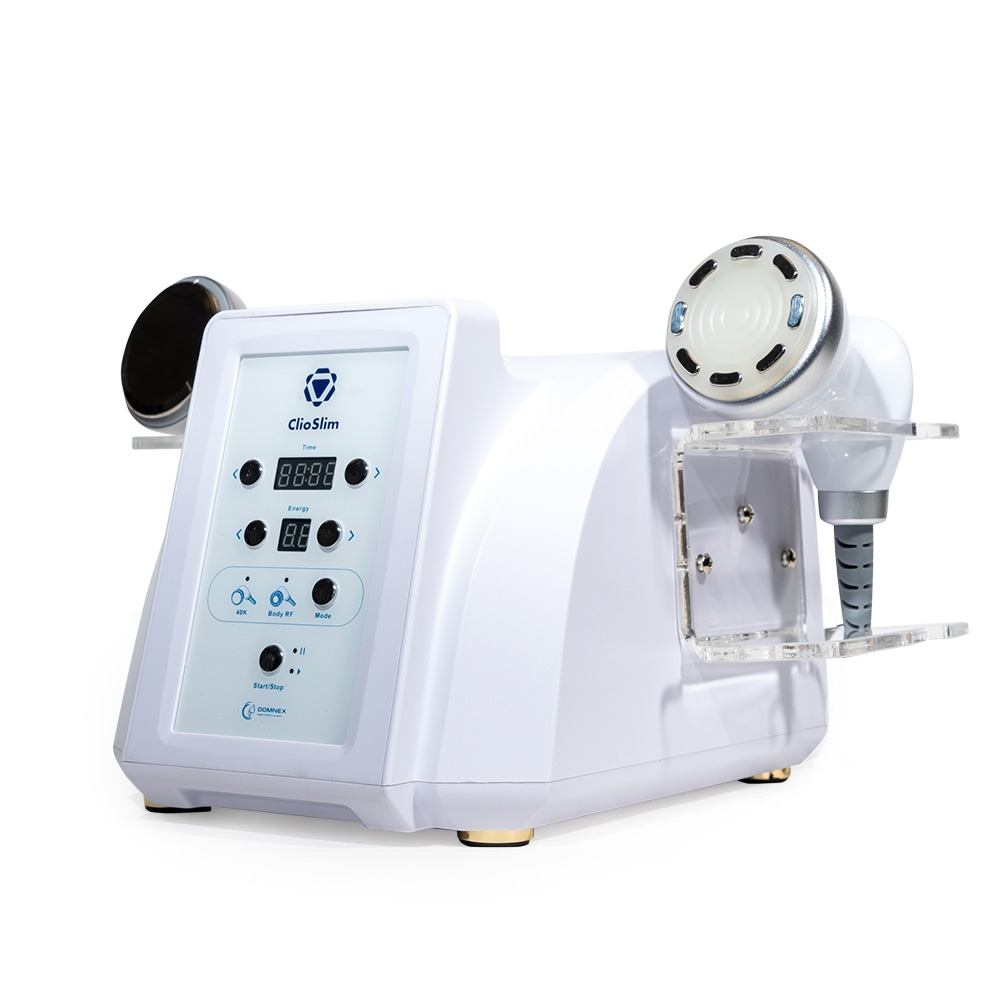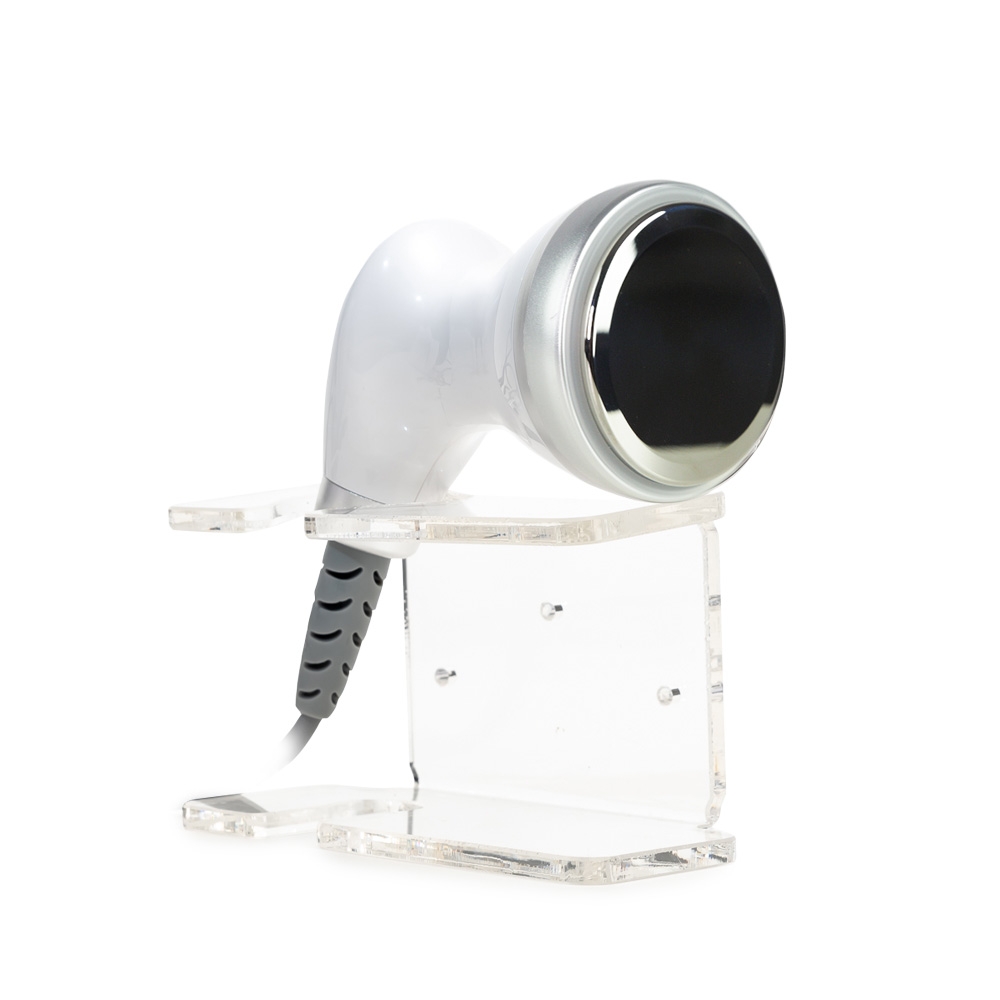 ULTRA CAVITATION MODULE
Cavitation utilizes the power of low-frequency ultrasound waves that help contour the body and achieve slimming results.
1. Large working surface for more effective treatment
2. Ergonomic design for extra comfort


OOMNEX RF RED Light Module
OOMNEX RF uses a gentle electrical current that helps to increase skin tone and elasticity by temporarily increasing local blood circulation, thus helping to improve skin cells metabolism and further production of new collagen.
OOMNEX RF utilizes a safe and superficial current that does not affect or change the structure of the skin tissues but helps the skin to maintain its natural rejuvenation process.
Unlike Micro-needle RF ,OOMNEX RF is completely non-invasive and non-aggressive for skin tissues.
OOMNEX RF is not intended to be used to treat any type of skin disease. It is intended to be used by estheticians for cosmetic purposes only.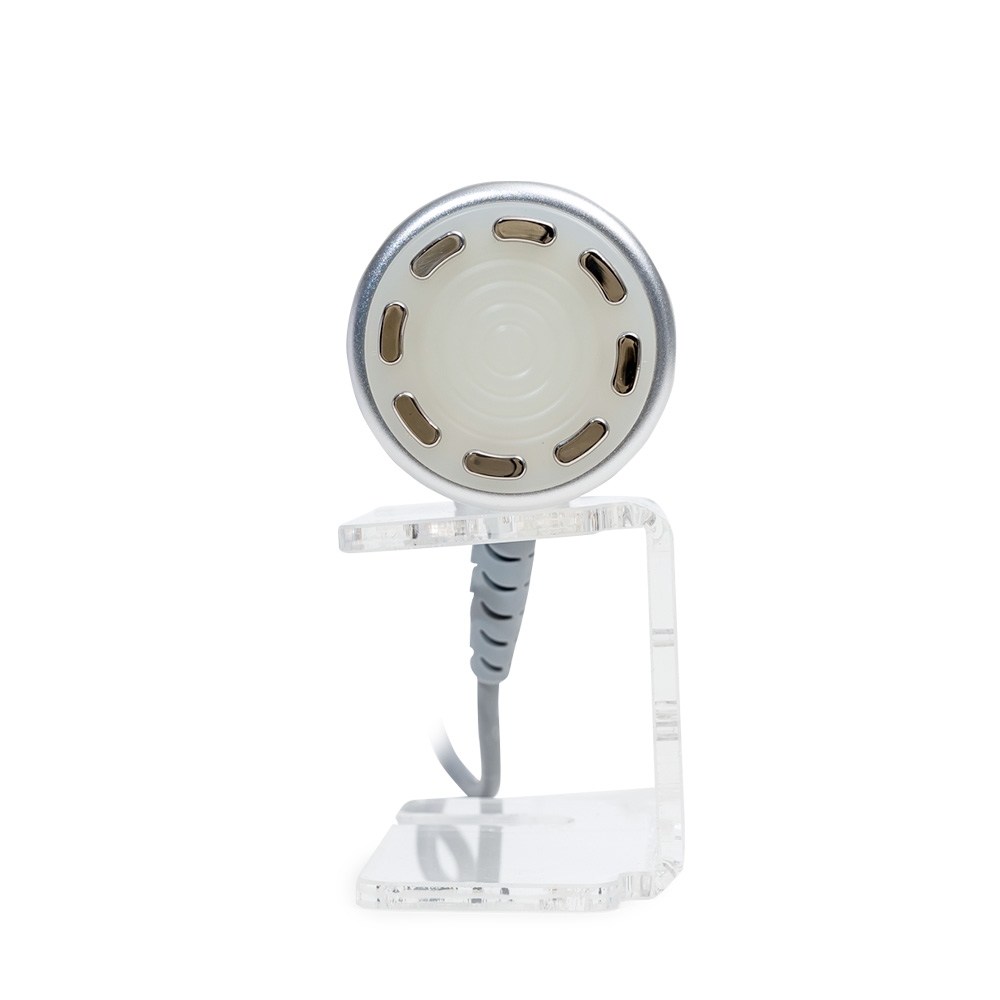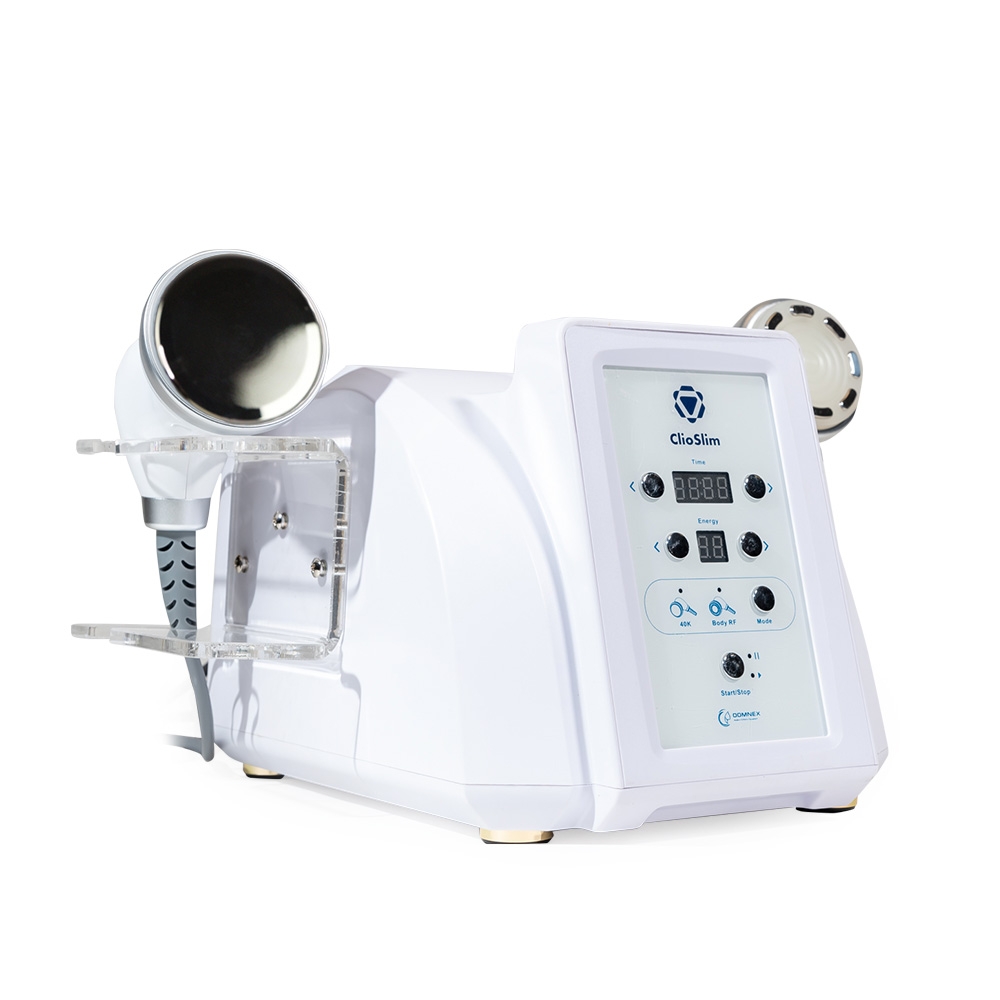 We have created OOMNEX ClioSlim with an idea to help aestheticians and massage therapeutists boost their business and start offering new effective services with a piece of outstanding and affordable equipment.
This treatment helps with:
1. Body sculpting and shaping
3. Cellulite Treatment
4. Firming of sagging skin
5. Improving the healthy body silhouette
6. Improvement of skin condition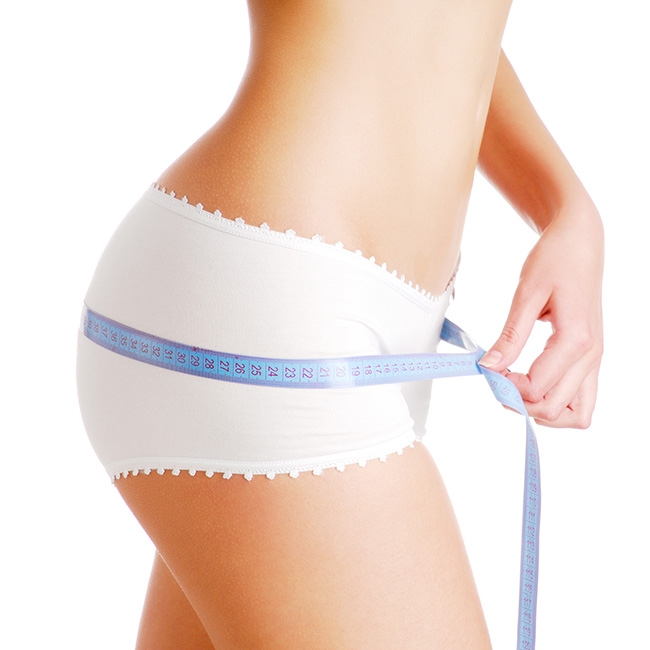 Frequently Bought Together:
Pressotherapy Helps to Achieve Slimming Results Faster Aesthetic practice shows that the bundle treatments of Cavitation with Pressotherapy allow achieving desired slimming results faster.
It is also a very popular technology to treat athletes as well as clients with oedema problems. Dynamic air compression treatment can be used in conjunction with seaweed wraps to detoxify, firm, tone, improve circulation, and increase lymphatic drainage.
Pressotherapy or Dynamic Air Compression Treatment is a proven technology that positively affects the entire body with instant results.
This treatment is versatile and it works great when paired with other body sculpting techniques. Pressotherapy is 100% effective lymphatic drainage treatment after more aggressive body contouring technologies, such as cavitation, lipo-laser, or cryolipolysis. Post cavitation or cryolipolysis it is necessary to provide a lymph drainage massage to support the removal of fluids and toxins from the treated body areas.
Pressotherapy after cavitation or lipo-laser helps to induce the collapsed fat cells to be expelled into the lymphatic system. As well compression therapy helps to release the oedema with unwanted toxic substances that remain post-treatment.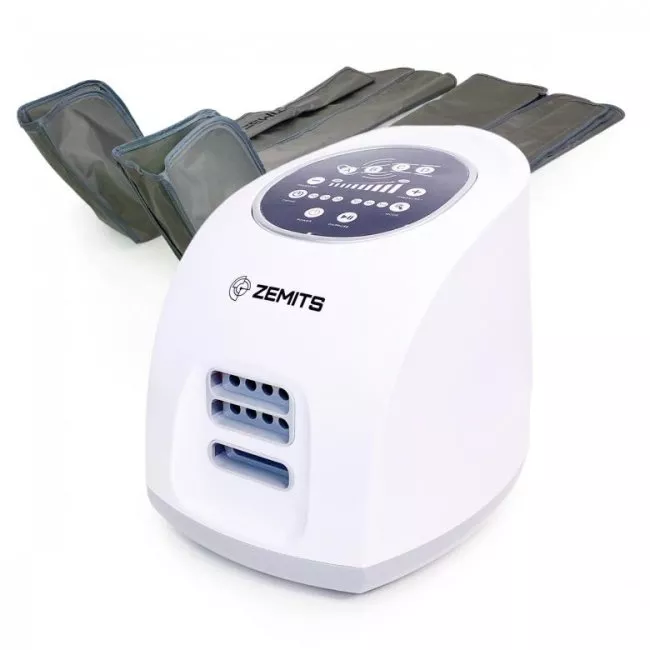 Technical Specifications
Dimension: 18.1L X 10.6W X 10.2H
Weight: 13.2 lb
Cavitation
Diameter: 4.65"
Cavitation Power: 80 W
Cavitation Frequency: 40 KHz
RF RED Light
Diameter: 4.65"
RF Power: 60 W
RF Frequency: 5MHz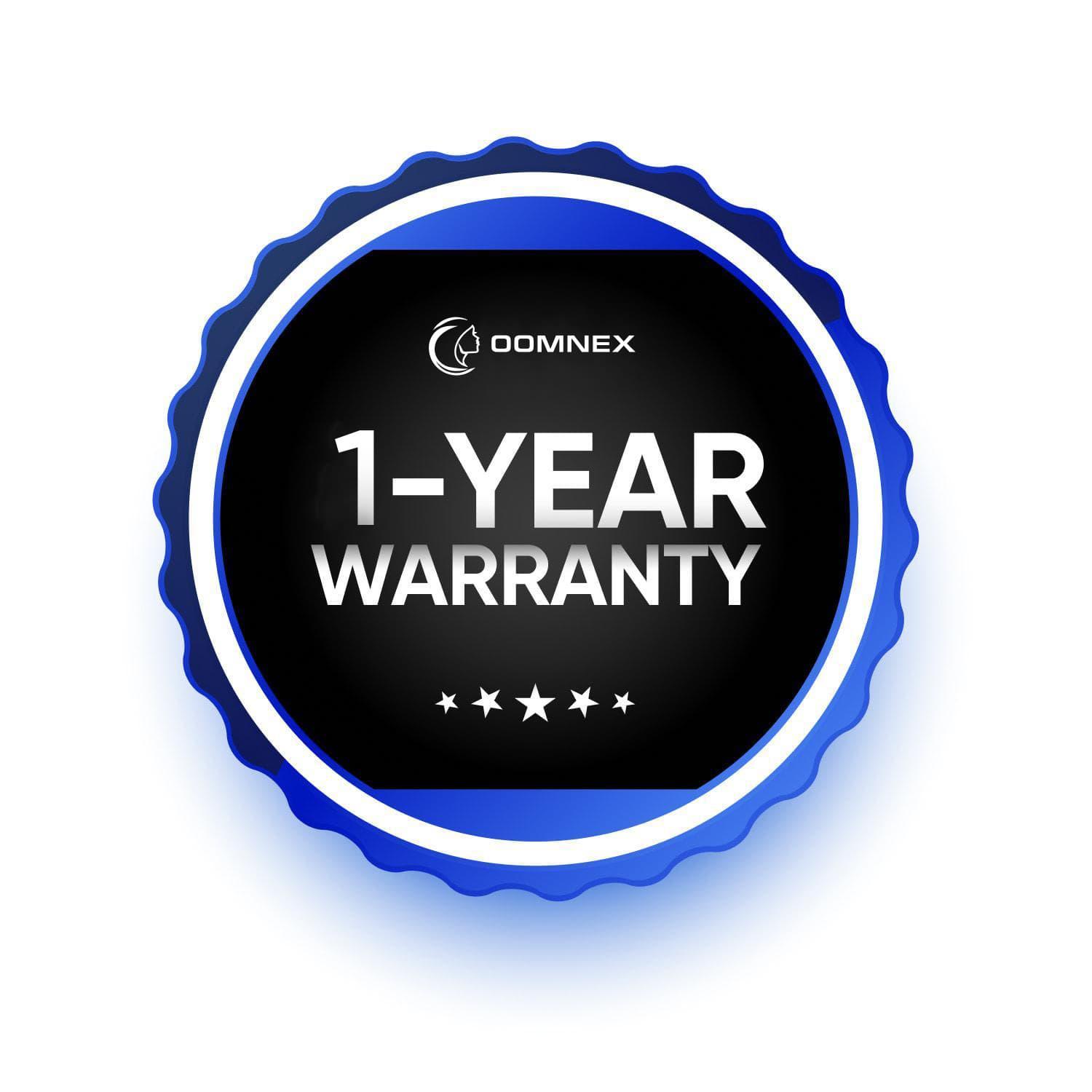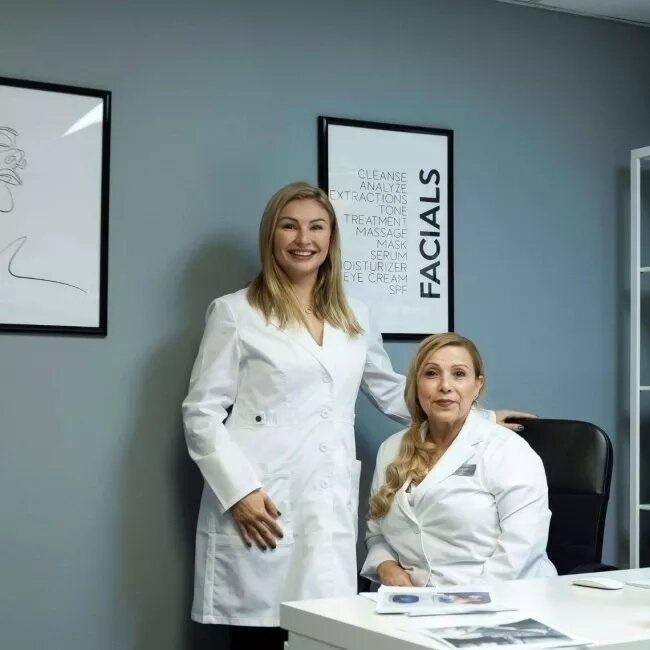 A-Esthetic's certified educators have 30+ years of experience.
With our combined experience, we have created the most complete and advanced online training course.
You will have completely FREE access to the customized online training course and Q&A session with our educators.
We will provide you with the Certificate of Completion after you successfully complete your training course.
Zemits Clients
More info ›
All products at www.advance-esthetic.us website are intended for cosmetic use.
All products at www.advance-esthetic.us website are not intended to treat or diagnose any medical conditions.
Fast shipping
Guaranteed quality of aesthetic equipment
Service
Wide range of products
OOMNEX Clioslim Body Contouring Cavitation RF Device
Callback
Write your details and our managers in the near future will contact you